Amy Jackson Makes Her Relationship With Ed Westwick Official, Shares A Romantic Picture With Him: See Inside!
Recently, Amy Jackson confirmed her relationship rumors with "Gossip Girl" actor Ed Westwick by sharing a romantic photo with him on Instagram. Amy Jackson, best known for her role in the film Ekk Deewana Tha as the girl next door, is overjoyed because she has rekindled her romance. Her boyfriend, George Panayiotou, with whom she has a baby boy named Andreas Jax Panayiotou, was previously engaged to her. The couple had broken up in 2021, and Amy had been enjoying her life as a single woman since then.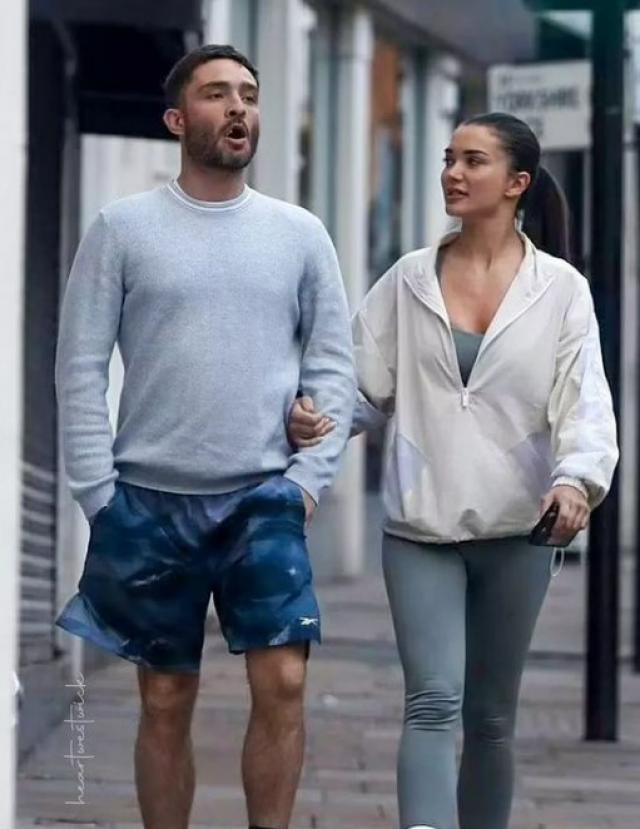 Amy Jackson was spotted with Ed Westwick, the actor from Gossip Girl, a few weeks ago, and there were numerous reports that they were dating. Amy and Ed were photographed walking hand in hand through the streets of London, their faces lit up with adoration. When the pictures went viral, fans began asking if the two were dating in the comments section.
And now, the actress has announced her relationship with Ed by posting a romantic picture with him. Amy Jackson shared a photo with Ed on her Instagram stories, in which the two were seen hugging each other while Ed took a selfie. Amy Jackson and Ed Westwick, according to Bollywood Life, first met in December 2021 at Saudi Arabia's Red Sea International Festival. In February 2022, a source revealed details about their relationship to The Sun and stated: "Ed and Amy are a really good match. They hit it off straight away."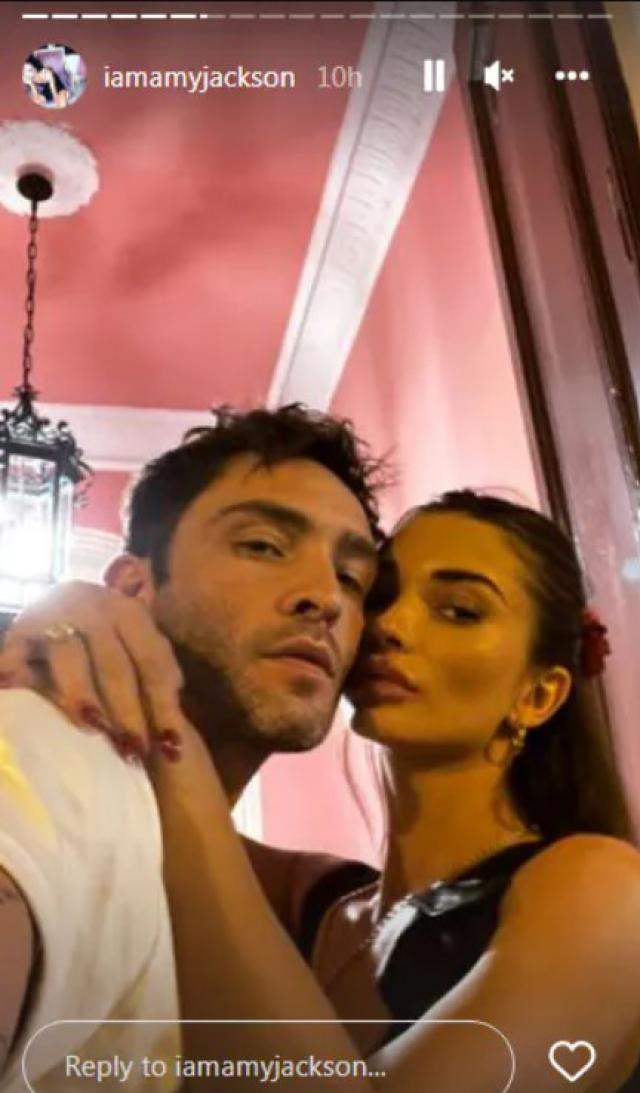 Amy and her millionaire boyfriend, George Panayiotou, got engaged in 2019.  On September 17, 2019, Amy and her fiance, George, welcomed their first child, Andreas Jax Panayiotou. The couple cherished co-parenting their kids and enjoyed the companionship. Although, after two years, Amy Jackson deleted all pictures of George from her Instagram account, which had clearly announced that the two were no longer in a relationship.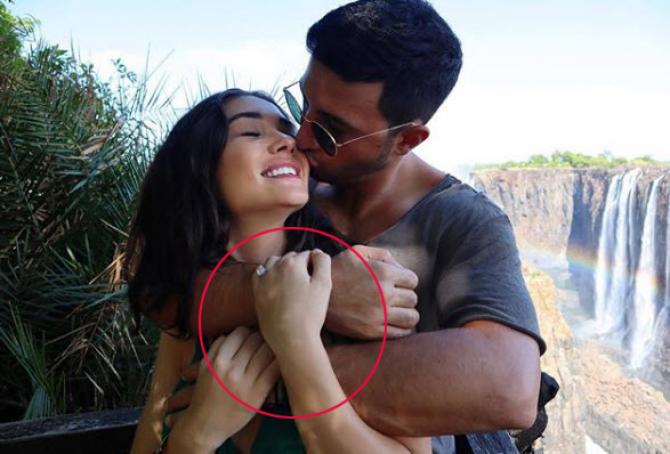 Actress Amy Jackson dated one of her Ekk Deewana Tha co-stars, Prateik Babbar, for a while. Prateik had opened up in an interview with the Hindustan Times about the darkest period of his life after his breakup with Amy Jackson, when he was heartbroken. Speaking of the same, he mentioned: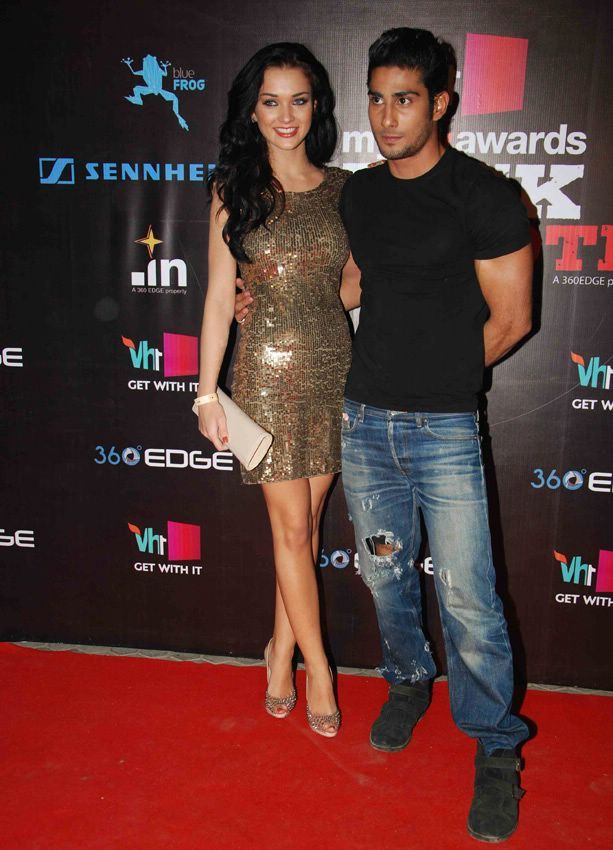 "It (Ekk Deewana Tha) was a good film. But then I fell in love with that woman (Amy), and it just went haywire. And that just… how do I put this in the simplest way… I think a bad phase began when I experienced heartbreak there. Heartbreak at 25 years old just hits differently. Phir main gayab ho gaya."