Amrita Singh's Complicated Love Life, Actress Was Engaged To This Cricketer Before Marrying Saif Ali Khan
Bollywood and Sports are the two industry which has a huge fan following. People treat the stars and sports people no less than a god. Over the years, many Bollywood actresses have got married to cricketers and lived happy lives. but there were others who couldn't balance the professional and personal front and decided to move on. One such love story that never turned into marriage was between cricketer Ravi Shashtri and Amrita Singh.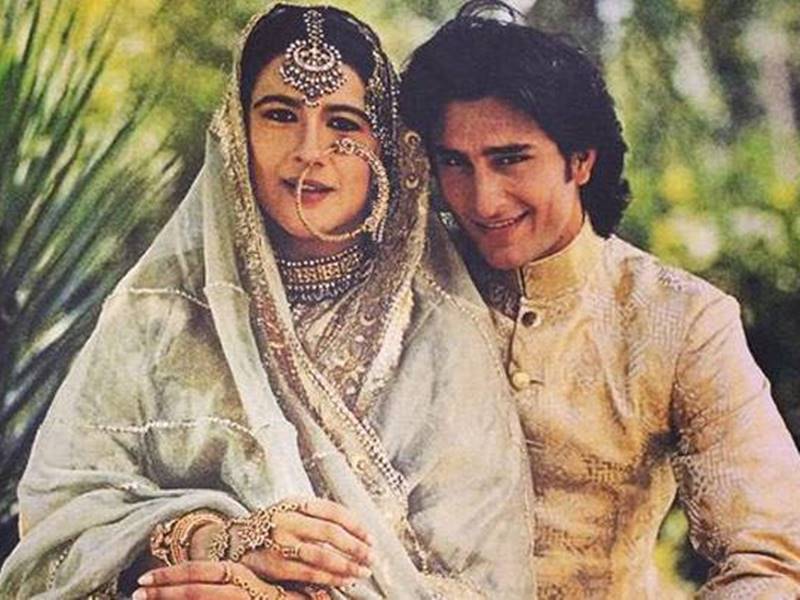 In the 80s, Amrita Singh and Ravi Shastri were very close to eachother and had also posed for a magazine cover together. It was during that time the couple met and the cricketer was blown away by the beauty of the actress. Both Amrita and Ravi Shastri were achieving great heights in their respective career when they started dating. Reportedly, the couple was also spotted spending some time together in a New York restaurant. It was then the cricketer took out a ring and proposed to the actress which she accepted.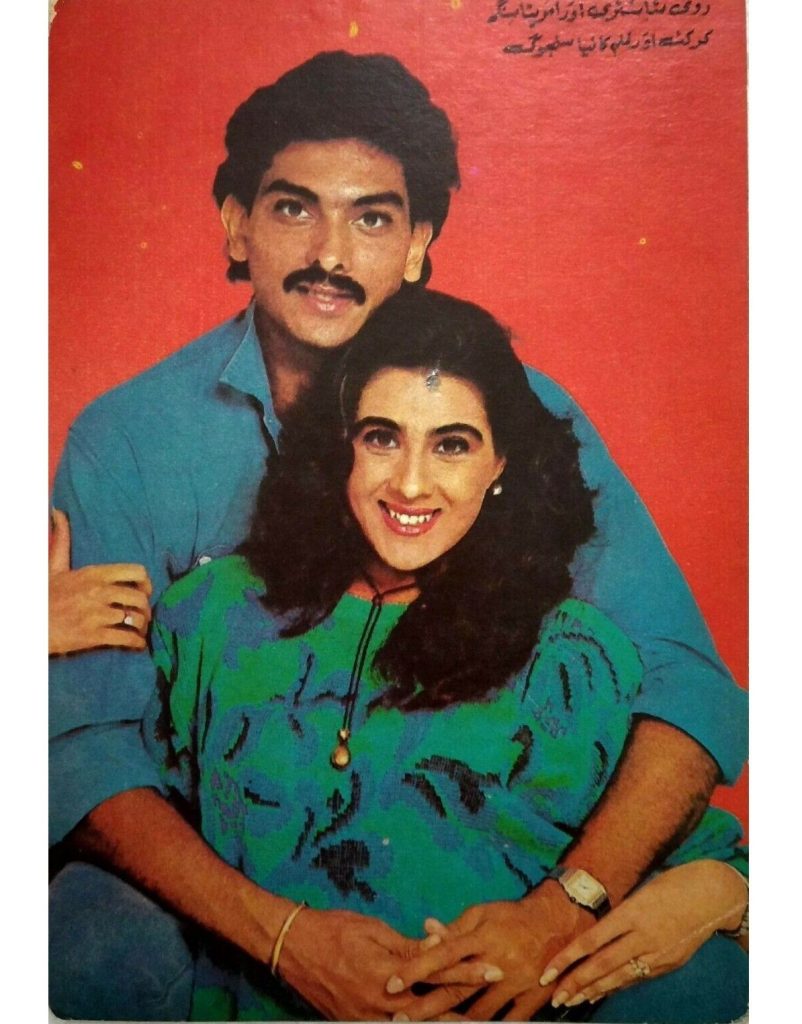 However, later things didn't go down well between the couple. The reason is not known to many but it is being said that the two couldn't balance career and love. After some time Ravi Shastri was also quoted saying that he is chauvinistic and wants her wife to focus on her home first. Whereas Amrita in an interview said that she is too involved with her career at the moment but a few years down the lane she will become a full-time wife and mother.
Later, the actress got married to Saif Ali Khan in the year 1991 but got separated in 2004. The couple has two children together Sara Ali Khan and Ibrahim Ali Khan.