Alia Bhatt Reacts To People Comparing Her Performance With Kangana Ranaut; Deets Inside
Alia Bhatt has been garnering all the attention because of her brilliant acting skills in Gangubai Kathiawadi. Although, the film is yet to release on 25th February in cinemas the trailer has already raised the expectations of the audience.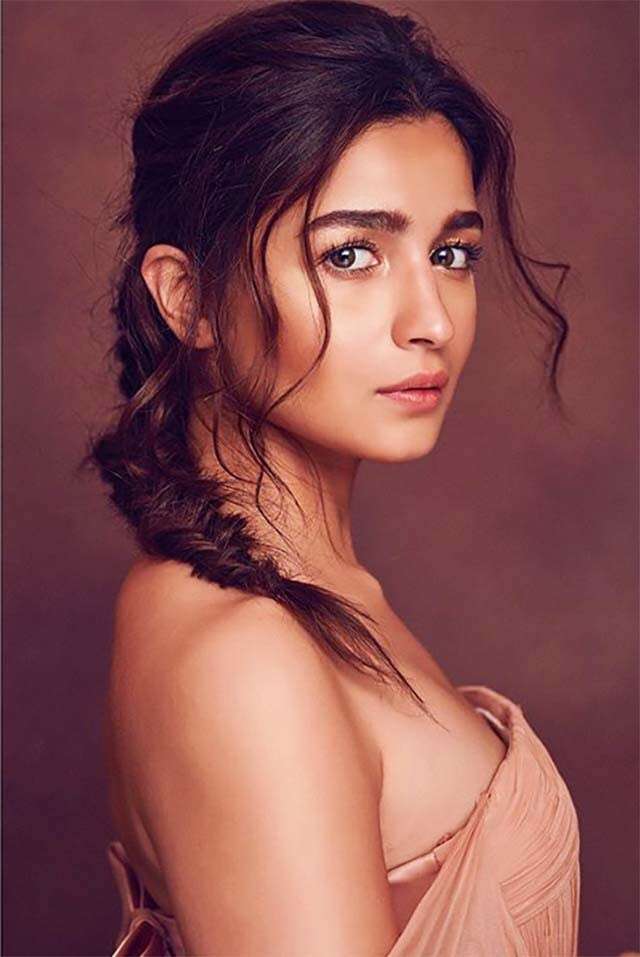 However, there's a section of the viewers who are comparing her acting skills with Kangana Ranaut and Vidya Balan. The actress also admitted that there was some resistance to her casting in the film but ultimately it's the director's vision. The film Gangubai Kathiawadi is about a woman who was sold to prostitution by her lover at a young age. Gangu later developed her connections with the underworld and then later became madam and mafia queen.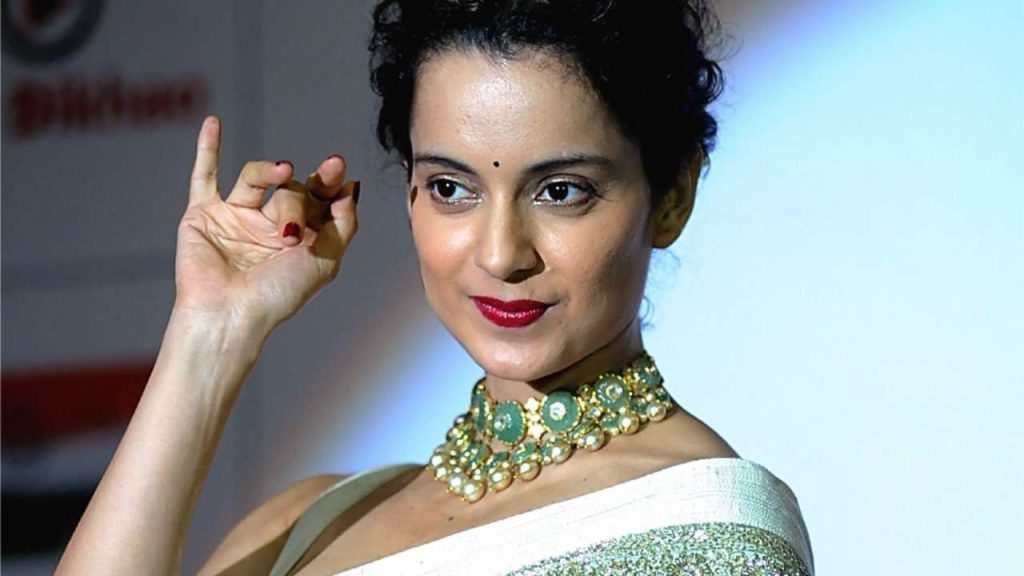 Addressing the audience tracing some reflections of Kangana and Vidya in her performance, Alia said that she hasn't heard any of such news. The actress also said that Sanjay Leela Bhansali has been into films for more than a decade now. The director has experience of 25 years in movies and knows who he should cast. "I was okay with people not thinking that I was right for the part because that is their own perspective and honestly, that doesn't matter to me as long as the director thinks I am right for the part," Alia said.
Meanwhile, Kangana Ranaut has been critical of Alia Bhatt's casting in the film Gangubai Khatiawadi. The actress had also shared a post in her Instagram stories for a girl child's parents who had imitated Gangubai's dialogue in her reel.
On the work front, Alia Bhatt has many projects in her kitty. The actress's next release after Ganguabai Kathiawadi will be RRR.