Alia Bhatt said that she likes to respond to negativity with her movies, adding that if someone doesn't like her, they might as well not watch her at all. Alia was speaking about the negativity that is often targeted at her amid the nepotism debate.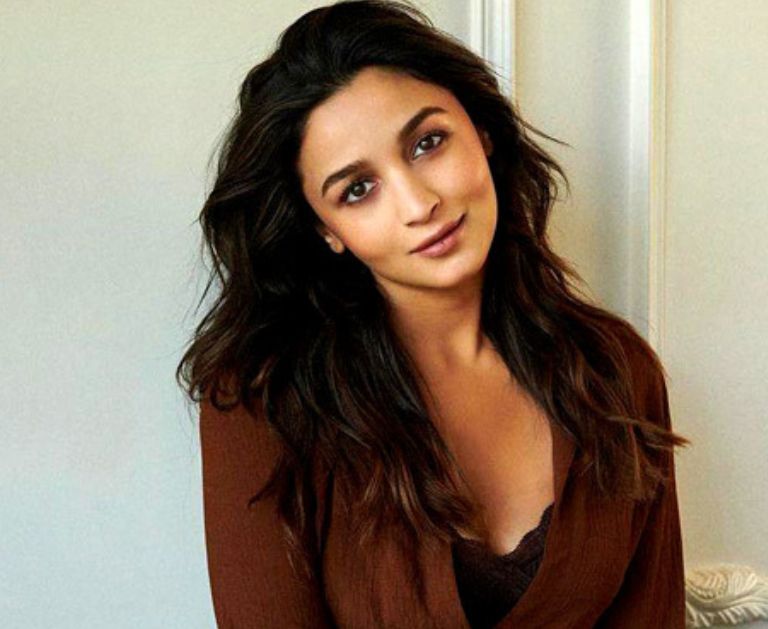 When she was asked about how she deals with the nepotism debate, Alia said that there are two ways of dealing with it. One is controlled and she can prove her worth to her space. She believed the only way she could shut the conversation down is through her movies. She does not respond, henceforth, she does not feel bad. She said that feeling bad is a small price to pay for the work that you are respected and loved for. She did not respond and did deliver a film like Gangubai Kathiawadi.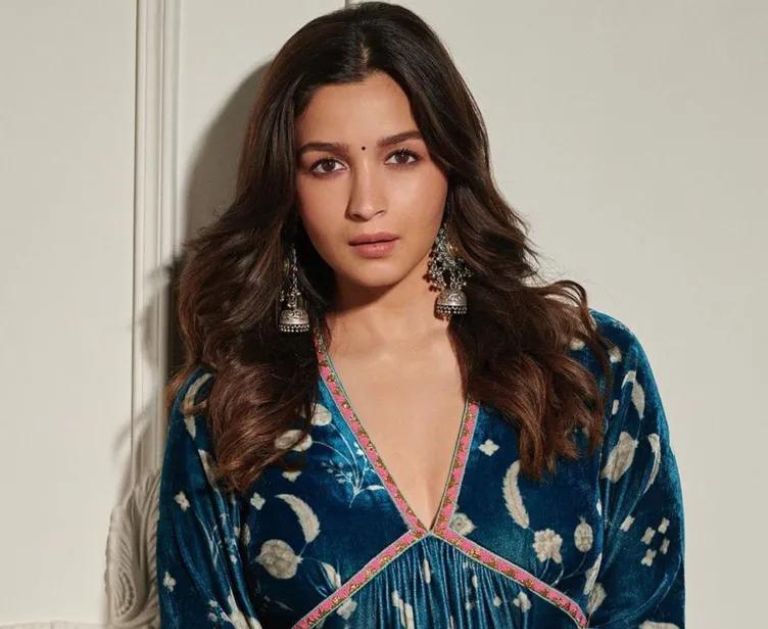 She asked who is having the last laugh and added that until she delivers her next flop, she is laughing for now. She single-handedly shut up all the negativity. She said, "if you don't like me, don't watch me. I can't help it." Alia said that she has worked hard to get the position that she is in now.
Alia said that she cannot control her birthplace. She further added that if she is a daughter of a director that is not her fault or was not in her hand to control. Alia also said that if her child wants to act, she will tell them that they have to work hard and things won't be easy.