Alia Bhatt Gets Brutally Trolled For Defending Her Father, Mahesh Bhatt's Infidelity: "Will See When Ranbir Cheats" Checkout!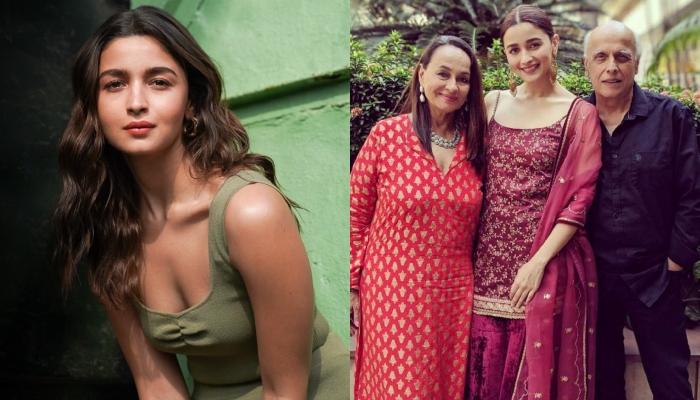 Bollywood actress, Alia Bhatt once spoke out about her father, Mahesh Bhatt's, extramarital affair and defended him in an interview. But, she is now being mocked for her statements on infidelity. Like Mahesh Bhatt and the actress Soni Razdan, Alia is frequently the target of trolls and controversy. A Reddit user recently uncovered an old interview with Alia Bhatt in which the actress discussed her father Mahesh Bhatt's adulterous relationship.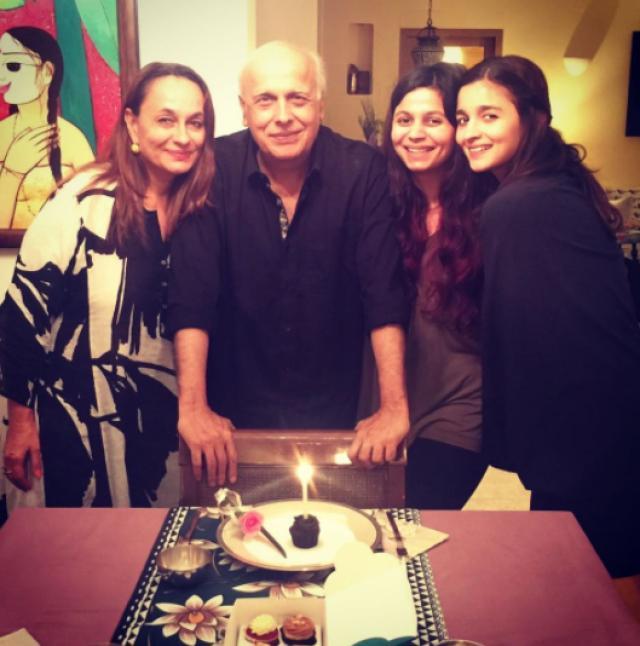 For the uninitiated, Mahesh Bhatt married actress Kiran Bhatt, and the couple had their daughter, Pooja Bhatt, at the age of 21. Later, while still married to Kiran, he fell in love with Soni Razdan. Mahesh never divorced Kiran even though they eventually split up. Alia Bhatt was asked about infidelity and extramarital affairs during one of her interviews for her film, Kalank. In response, Alia stated that she does not promote infidelity because everything happens for a reason. The actress continued, mentioning her father's extramarital relationship:
"My father met my mother because he had an extramarital affair. I am not as black and white about life; sometimes in life, things happen for a reason. Of course, you would not want to propagate infidelity, and I don't propagate it, but I understand the nature of humans — it's not always that easy, and it is something that's prevalent."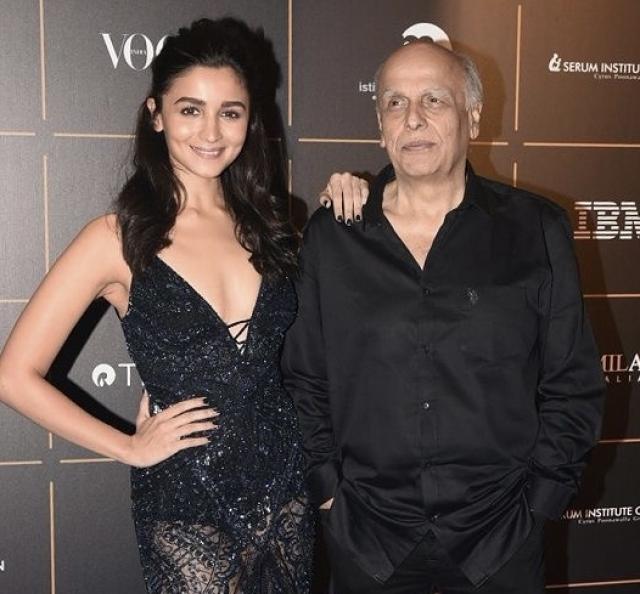 In the interview, the 30-year-old actress also noted that adultery is common in our society and that it should be dealt with maturely. Instead of turning away, Alia urged others to comprehend the procedure: "You can't say it doesn't exist or it can't exist. It does! So try and understand it, look at it in a different way, or disagree with it, but have some perspective over it and don't turn your head away."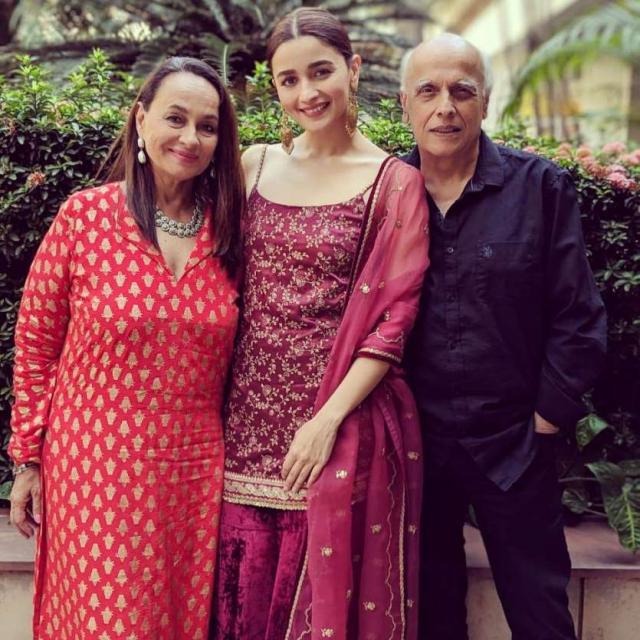 People are severely criticising Alia Bhatt for protecting her father, Mahesh Bhatt, after her views on infidelity and extramarital affairs went viral on the internet. One user said, "Actors are normalizing infidelity now??? Heard somewhat the same thing from her, karan and DP. Why cheat though??? Just break up or separate!!! Please give respect to your partner". Another user commented, "She is a product of Mahesh's sick relationship. She is obligated to justify it." Look at the remarks below: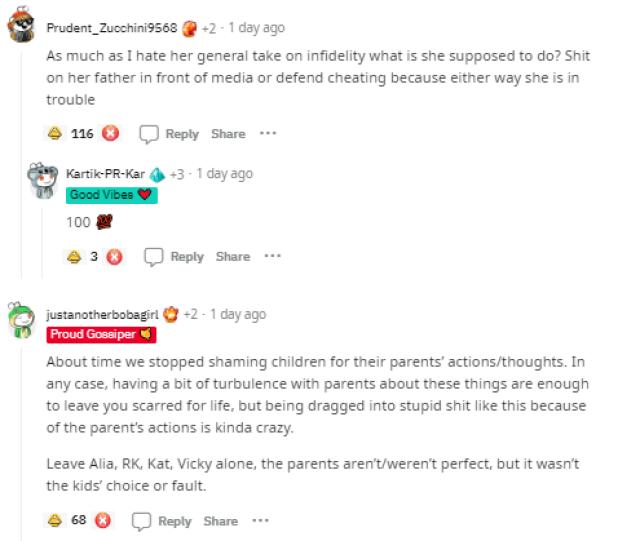 Alia Bhatt and Ranbir Kapoor fell in love on the sets of Brahmastra, and they later married on April 14, 2022. Ranbir, who is known for being a heartbreaker, has improved after meeting Alia, and the couple is now blessed with a daughter, Raha Kapoor. But, once Alia's previous remark about infidelity went viral online, internet users began disparaging her and Ranbir's union.