When Harman Baweja Opened Up About His Relationship With Priyanka Chopra: "I crossed all boundaries"
Priyanka Chopra has a career that has soared and has turned her into a celebrated name across the globe. She also had broken many hearts before she settled down with Nick Jonas. Before getting married to Nick Jonas, Priyanka Chopra was in a relationship with her 2050 co-star Harman Baweja. According to the reports, the two fell in love on the sets of '2050: A Love Story'. However their relationship couldn't last long and they parted their ways by the end of their second film.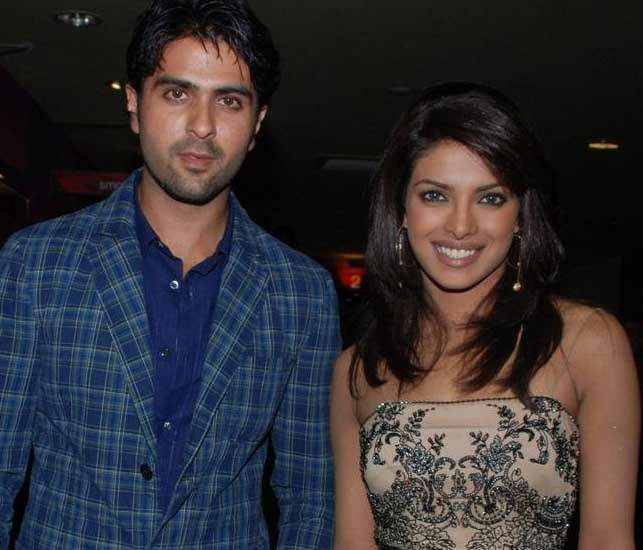 While talking about the reason behind their breakup, Harman Baweja had told India Today, "I blame myself. She kept asking me to give her time but I didn't. I couldn't. After two flops, I felt a lot of pressure to do well in my third film. I got too engrossed in it. I got too close to the project. Too involved. In fact, Ashu Sir (Ashutosh Gowariker) used to tell me, 'we are not used to people getting into our space. We don't let any actor do that.' But I crossed all boundaries. I was involved at every stage, every level. What's Your Raashee was very important to me."
Harman also talked about his professional relationship with Priyanka Chopra after the breakup, he had said, "Not at all. Whether we were together or now, I don't think our work can ever get affected. We're thorough professionals about this. We've been great friends and we still are great things. It was fabulous working with her earlier. It's fabulous now. I don't think personal relationships should affect the quality of my work." In 2018, Baweja had even attended Priyanka and Jonas' wedding reception in Mumbai. It is said that Priyanka and Baweja are still good friends.