Alia Bhatt And Ajay Devgn's Fee For RRR Will Make Your Jaw Drop; Checkout Details Inside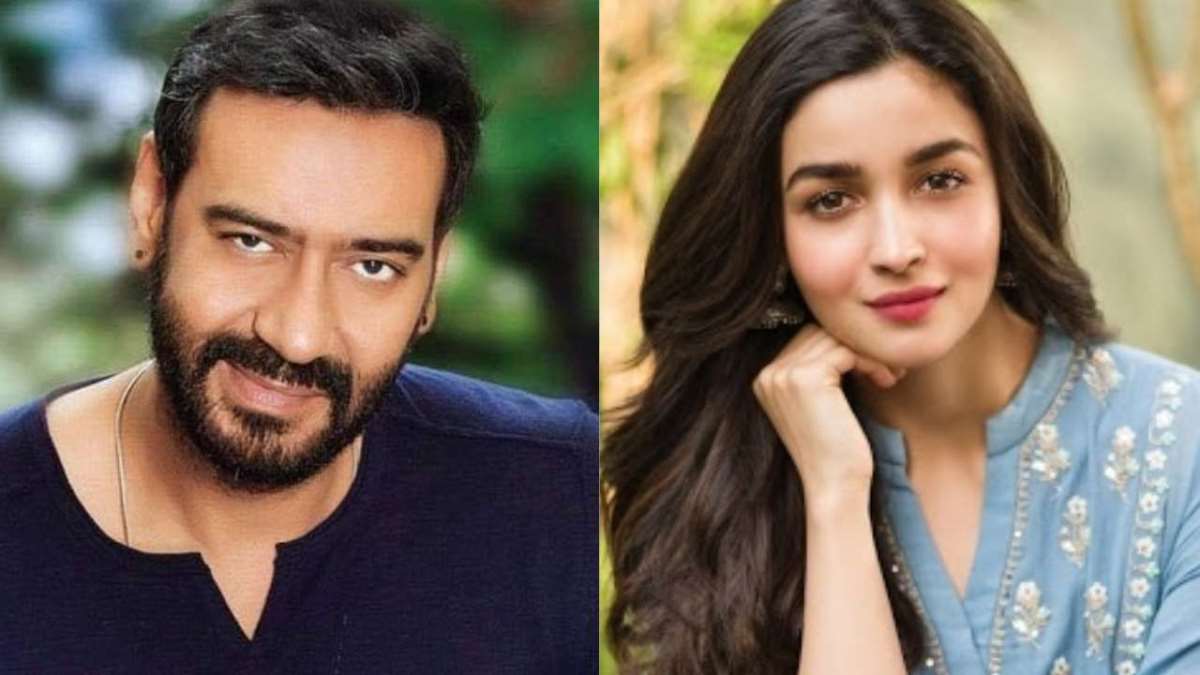 If you're a cinema lover you already would be aware of the fact that the content made in the south is altogether on the next level. The directors in the south like SS Rajamouli are leaving no stone unturned to give their audience the best experience. A hefty amount is being paid for the graphics and also the biggest stars have been approached to play pivotal roles.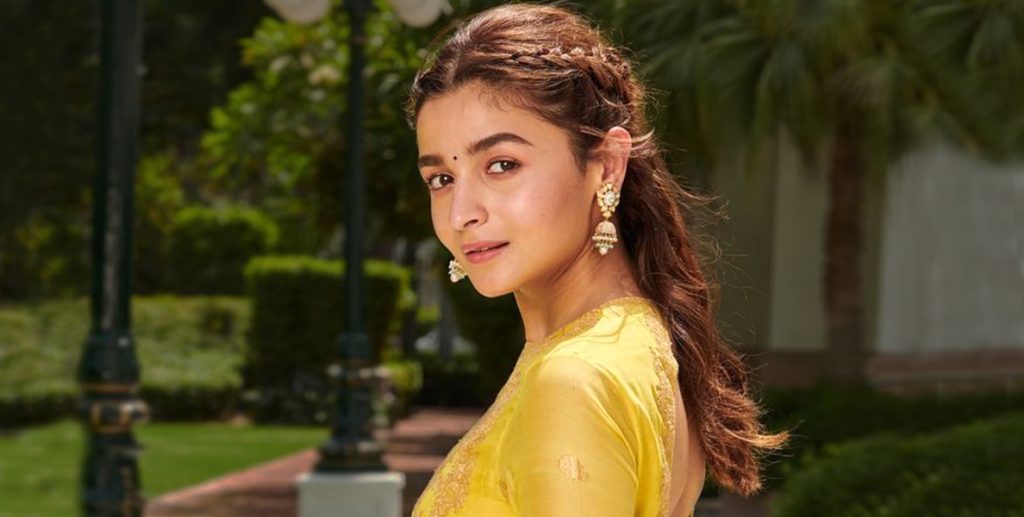 The next biggest film of the year RRR was all set to hit the theaters but now has been postponed because of the new covid variant. The film's release is currently on hold so that the makers can release it when it's the correct and safe time for the audience. The makers also need to recover the amount which has been spent on the shooting.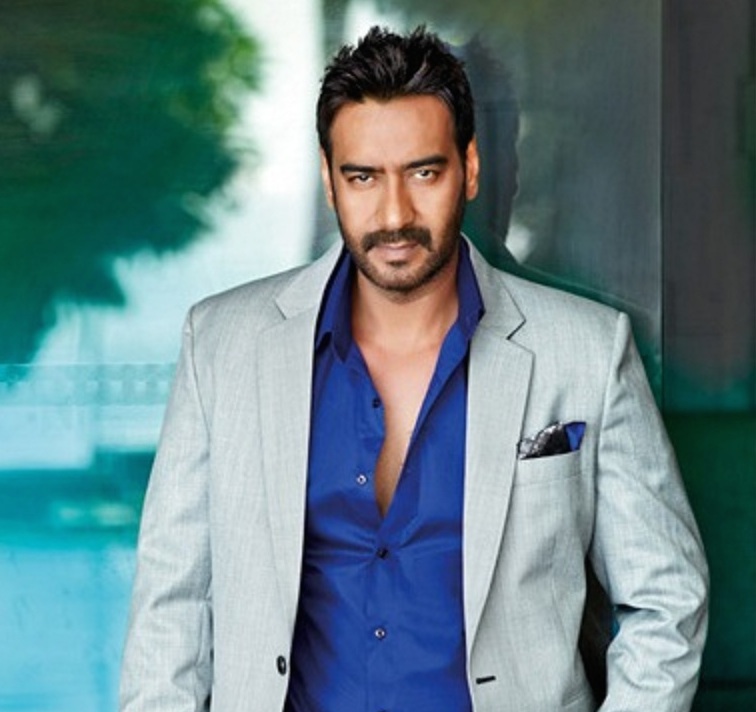 Two such stars from the Bollywood who were roped in to play important parts in RRR are Alia Bhatt and Ajay Devgn. While it is being reported that Alia will be seen in a cameo, Ajay Devgn will comparatively play a bigger role, but which is extremely important for the story of the movie. Well, only the time will tell how lengthy the roles are in the movie, of the two superstars in RRR.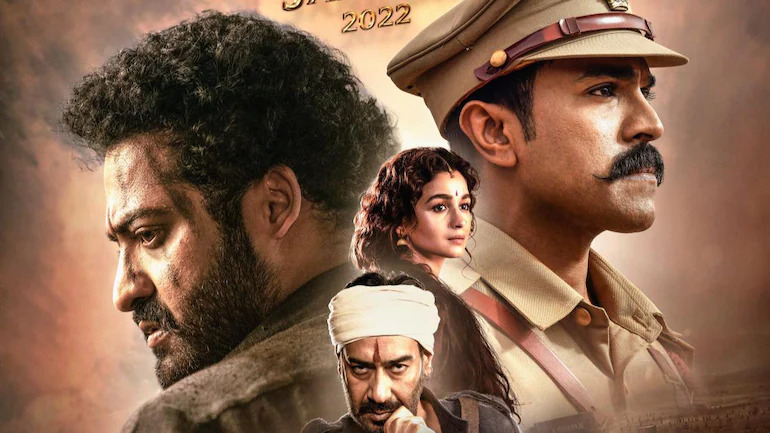 However, if we talk about the monetary terms of the roles then it is being said that Alia and Ajay have been paid a great amount for their roles. Alia was signed in for 9 crores for her role, while Ajay agreed on 35 crores.
For those who don't know, RRR is a pan-India project which has been directed by SS Rajamouli. The director already has given the biggest hits like Baahubali in the past, the movie RRR currently has been postponed indefinitely after theaters in major metropolitan cities have been closed.