Akshay Kumar Talks About His Father And Recalls How Proudly He Would Watch His Son's Films; Read On To Know What!
Recently, Bollywood stars Akshay Kumar, Kriti Sanon, and other actors from the film, 'Bachchan Pandey' came on the 'Kapil Sharma Show' wherein Akshay remembered a memory of his father. Bollywood actor Akshay Kumar is a talented and popularly known actor who has made his name by his hard work and outstanding skills. Apart from this, he lives a quiet disciplined life and is actually a family man. He is a great husband and an adoring father to her kids.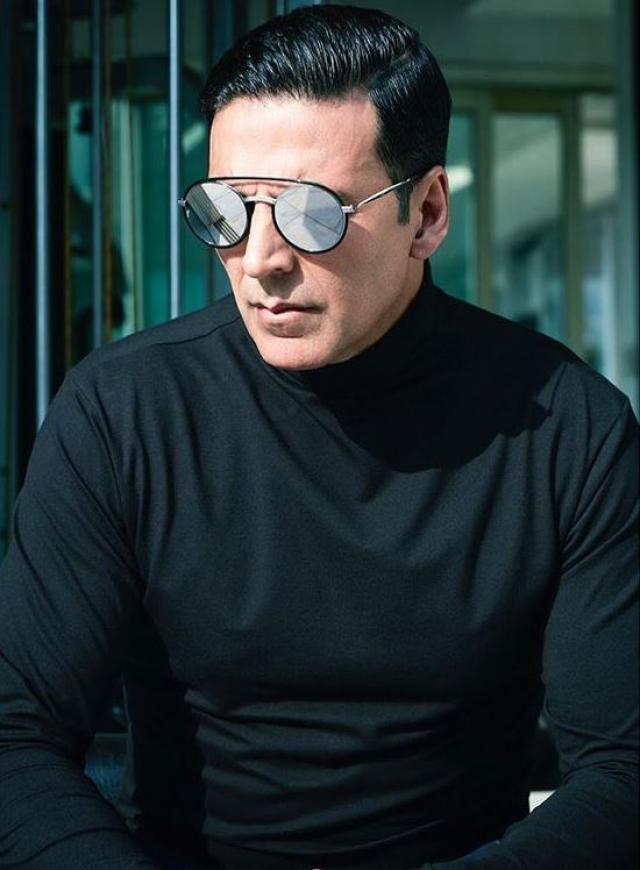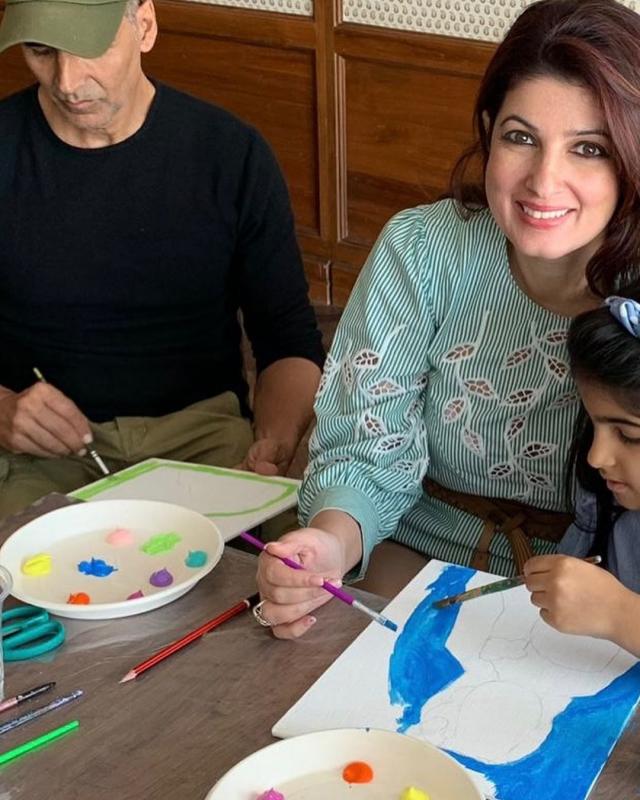 In the last episode of The Kapil Sharma Show, the star cast of Bachchan Pandey, Akshay Kumar, Kriti Sanon, Jacqueline Fernandez, and Arshad Warsi will adorn the show. At the show, the actor Akshay Kumar will be seen getting nostalgic about his father.
The host of the show, Kapil Sharma will question Kriti Sanon about her mother's fights against the internet trolls for her daughters. Regarding this, she expressed that her mother is the most honest person. On this, the actor Akshay Kumar became nostalgic and talked at length about his late father, Hair Om Bhatia. He stated: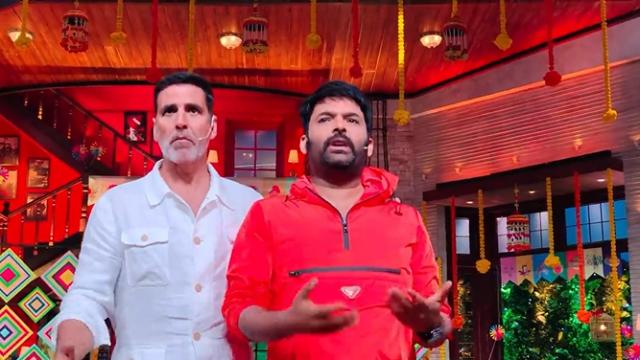 "Parents are like that only and I believe they should be like that! Whenever my films would be released, my father would see the film at least 14 to 15 times. Then sometimes, he used to randomly ask his friend, 'Aur, Kya kar raha hein?.. koi nai? Chal aa picture dekhta hein.' He would himself buy the tickets, have snacks during the intervals and while watching the film, he would tap his friend's shoulder and say, 'that's my son'."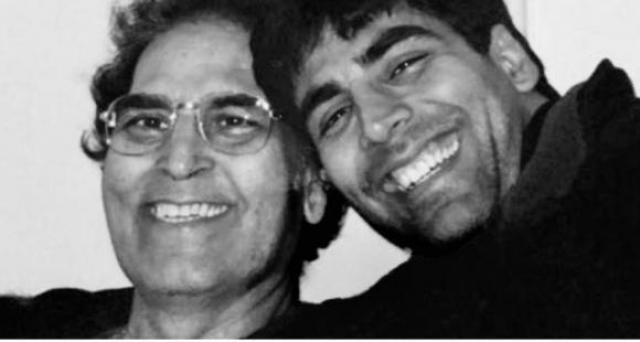 Furthermore, the actor Akshay Kumar stated that everyone's father and mother are similar as they only think for the furtherance of their kids. He stated: "So, that's what daddies and mummies are like and so, this is not astonishing that Kriti's mother fights for her. All mothers are like that."
Earlier, in an interview with the Hindustan Times, Akshay Kumar had expressed a heart-breaking memory of his late father, Hari Om Bhatia, who was undergoing cancer during the shooting of Waqt. The story of the film was coincidentally the same as Akshay Kumar's personal life then. He had divulged: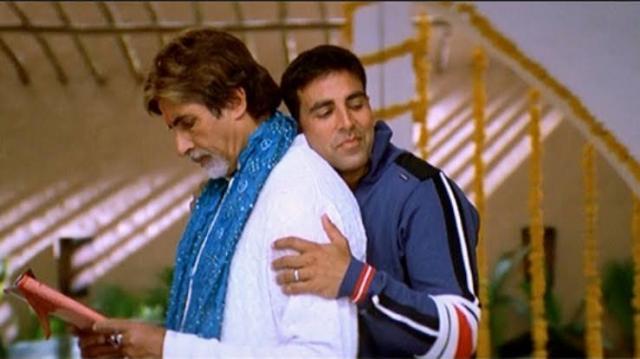 "I have very clear memories of the film. That was the time when my father was fighting cancer. And this film also had Mr. Bachchan having cancer. If you see those scenes, they are real scenes. It was a very hard film for me emotionally. There were so many times when the camera had stopped but I couldn't stop."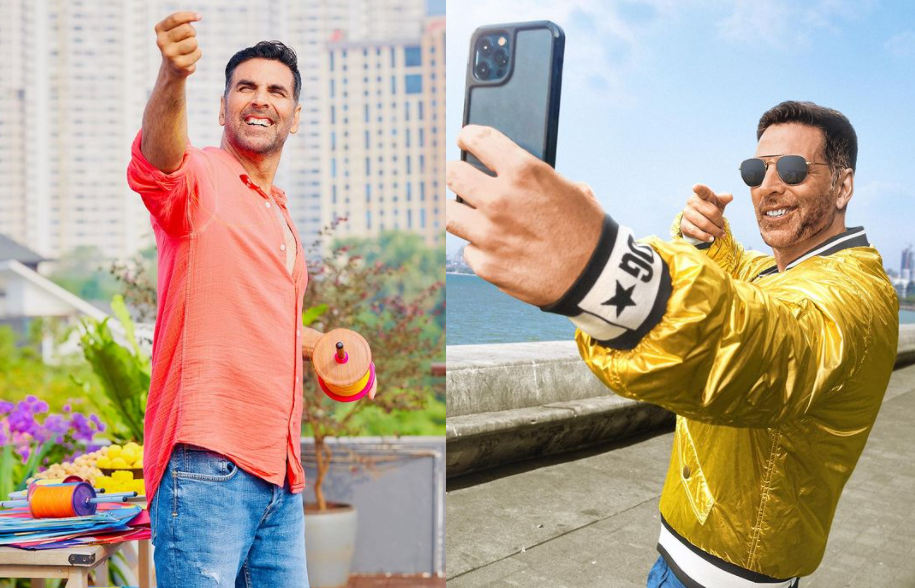 On the professional front, the actor Akshay Kumar will be next seen in the movie, Bachchan Pandey.