Ajay Devgn On Daughter, Nysa Making A Career In Bollywood, Says, "She Has Shown Disinterest" Check Out!
Bollywood star Ajay Devgn unveiled his daughter, Nysa's plans to enter Bollywood and follow the steps of her star parents. Ajay Devgn and Kajol are one of the adorable on-screen jodis of the 90s. Ajay and Kajol summed up the excellent actors of Bollywood. In 1999, Ajay and Kajol had embarked on their married life journey as husband and wife.
Four years after their wedding, in 2003, they welcomed the arrival of their daughter, Nysa Devgan, and after seven years, in 2010, their family was completed with the arrival of their son, Yug. Nysa favoured staying away from media blazes, although we frequently get glimpses of her outstanding looks from numerous fan pages, and we are amazed by her beautiful looks.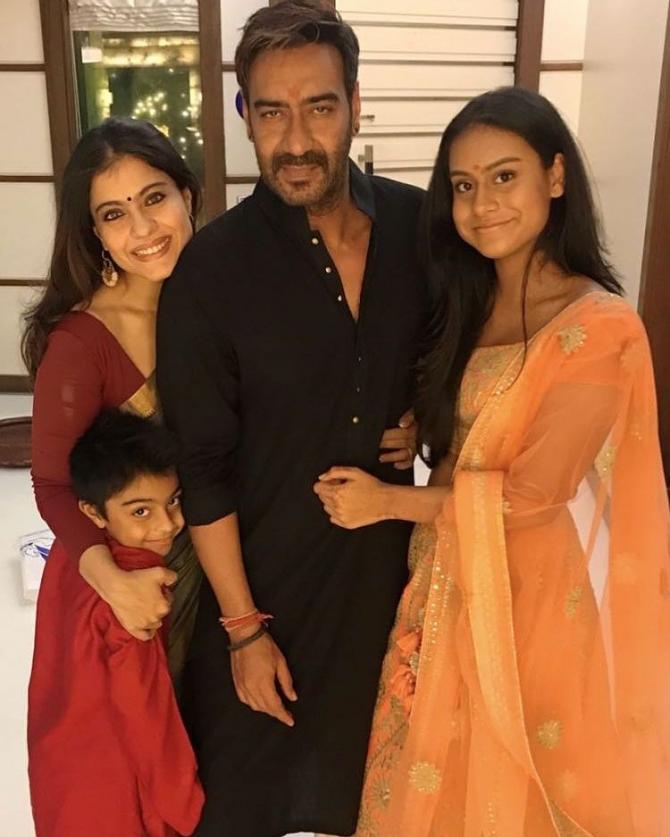 Nysa, both her paternal and maternal grandparents were also in the films, making it natural that she too would step into the world of glamour. In a chat with Film Companion, Ajay Devgn spoke about his daughter, Nysa making a career in Bollywood. Speaking about her future plans, Ajay mentioned: "I don't know if she wants to come into this line. To this moment she has shown disinterest. anything can change at any time with children. she is abroad, she is studying right now."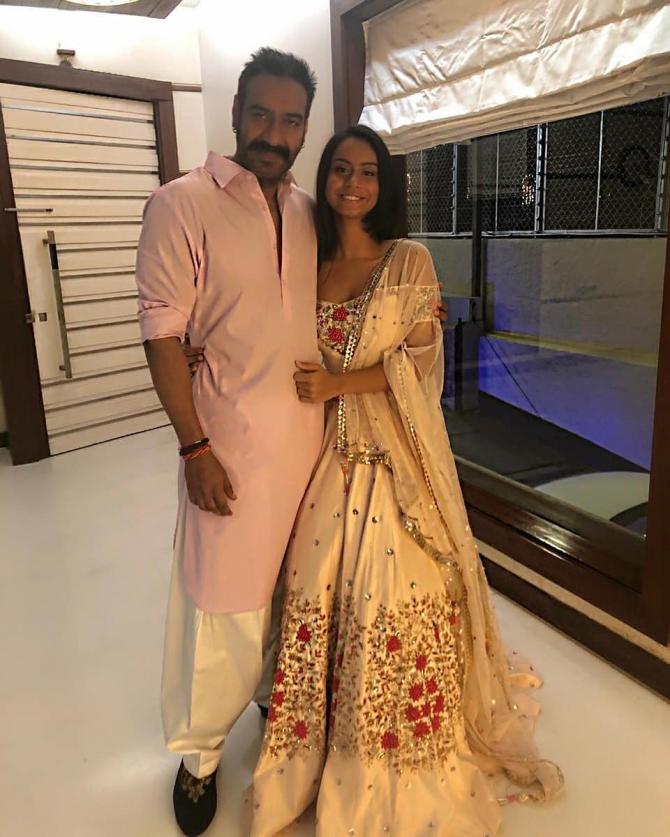 A few months ago, a fan page posted a collage of Nysa and Kajol. In the collage, Nysa had looked the same as her mother; she had worn a black-coloured off-shoulder wrap dress. On the contrary in 2017, Kajol had worn a similar-looking black off-shoulder dress.
On March 26, 2022, Manish Malhotra had shared a picture of Nysa, looking outstanding in one of his ensembles. She had picked out a thigh-high-slit gown with a jacket over it. Nysa looked pretty. The picture was captioned: "@nysadevgan Gorgeousssssss New-Age order joins forces with #Diffuse Tribe."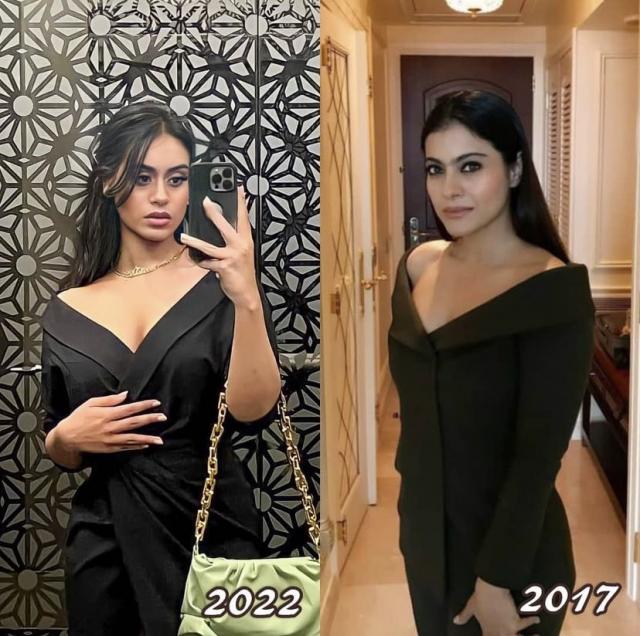 In an interview with the Hindustan Times, Ajay Devgn had spoken about the paparazzi culture and his daughter frequently being put through to the trolls. He had stated: "She is just a 14-year-old, and I feel, at times, people forget that and talk rubbish. She was wearing such a long shirt and she was also wearing shorts. Now because of the length of the shirt, her shorts weren't visible, and the kid got trolled for that. I don't know what kind of people these are, and because of them, we are paying the price."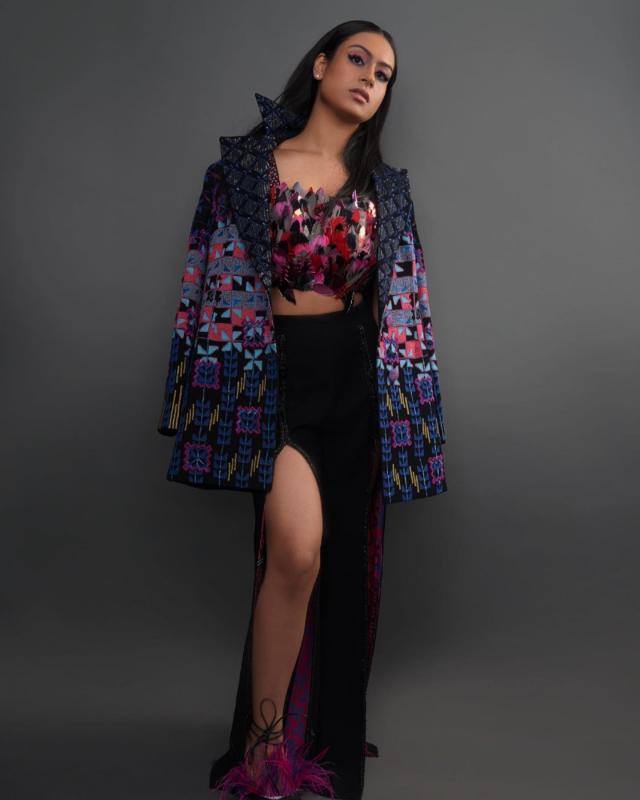 Presently, Nysa is studying International Hospitality at Switzerland's Glion Institute of Higher Education.