The former Miss World Aishwarya Rai Bachchan is one of the most talented actresses in Indian cinema today. And not just in Bollywood but Internationally also Aishwarya Rai Bachchan is a known name in Hollywood too. She is a perfect example of beauty with the brains and has mended her mettle many times with her superb acting skills.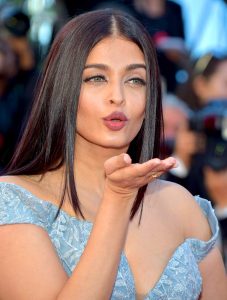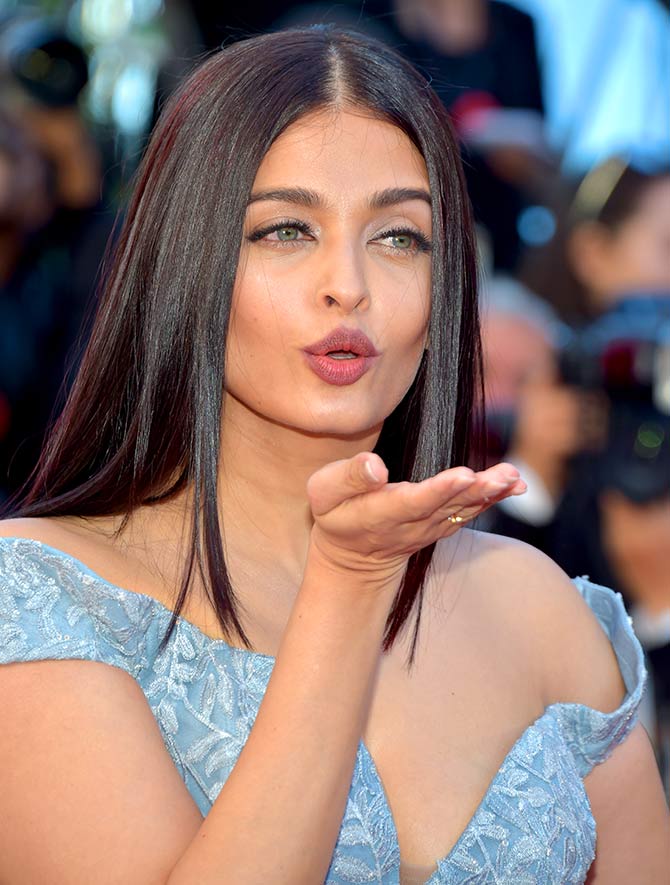 In the year 1994, the diva made every Indian proud by winning the title of Miss World pageant and won the hearts of millions of people. Aishwarya Rai has worked really hard to reach where she is today and has shut many trolls with her work and sheer dedication. However, despite having brilliant acting skills and playing the most complex characters on screen, did you know that Aish was once called a bad actor with just a pretty face? Well, it's true! Comedian Russell Peters once had taken a dig at the diva and her acting skills.
It so happened that in 2011, Russell Peters had come to India for promoting the Indo-Canadian hockey film Speedy Singhs. The film also featured Bollywood actor Akshay Kumar in a cameo and Russell too played a key role in the film. According to a report by Straight.com, Russell at a promotional even said that "I hate Bollywood. The movies are all garbage, just terrible. It's my opinion, obviously, there are billions who like and love them. I don't like all the singing, dancing and all the dramatic crying. I have never seen a Bollywood film in my life. I have refused to do it earlier and will do so in the future. But I hope some filmmakers take a chance of making real movies," he said.
While talking about Aishwarya, Russell said, "Aishwarya is the biggest example of bad acting. She has proved it time and time again that in Bollywood, people can become superstars just by having a pretty face."
The comedian continued further and said, "Russell Peters didn't stop there. He went on to implicate her husband Abhishek Bachchan as well."She hasn't become a better actor. She is still good-looking, isn't that good enough? Good job, Abhishek, you finally knocked her up." His comments didn't go down well with many including Akshay Kumar.