Aishwarya Rai Claimed To Be The First Actress To Break Pregnancy Taboo In Bollywood, Gets Trolled: Deets Inside!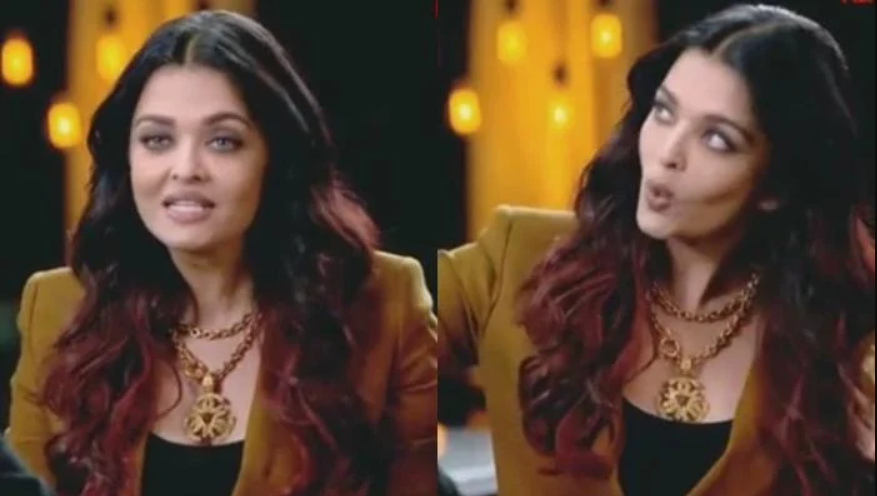 Recently, Trolls targeted Aishwarya Rai Bachchan after an old video of her went viral in which she was seen taking credit for normalising pregnancy in Bollywood. Old video of Aishwarya Rai talking about breaking taboos during her pregnancy.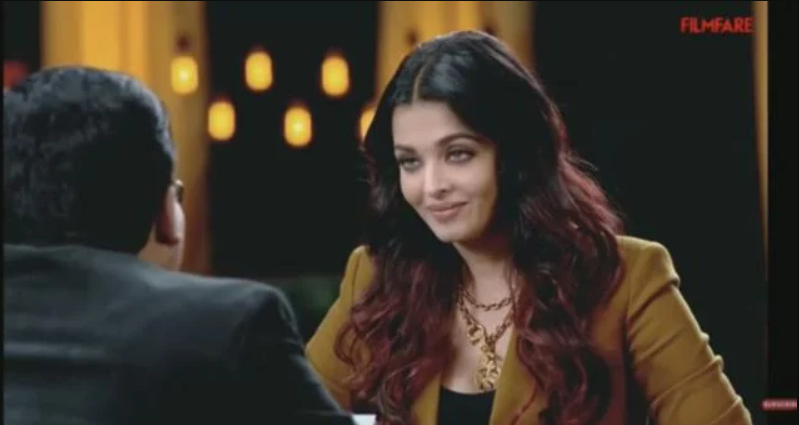 Aishwarya Rai Bachchan talked about being the first actress to break taboos while pregnant in an old video that recently surfaced online. Aishwarya is seen chatting with a journalist in the film, who compliments her for carrying her pregnancy so gracefully. The actress responded by saying she had been open about her pregnancy and had gone through all the stages. Aishwarya added that she was the first actress to do that and that she had set a good example for future actors to follow.
Aishwarya Rai gets trolled for taking the credit for normalising pregnancy in Bollywood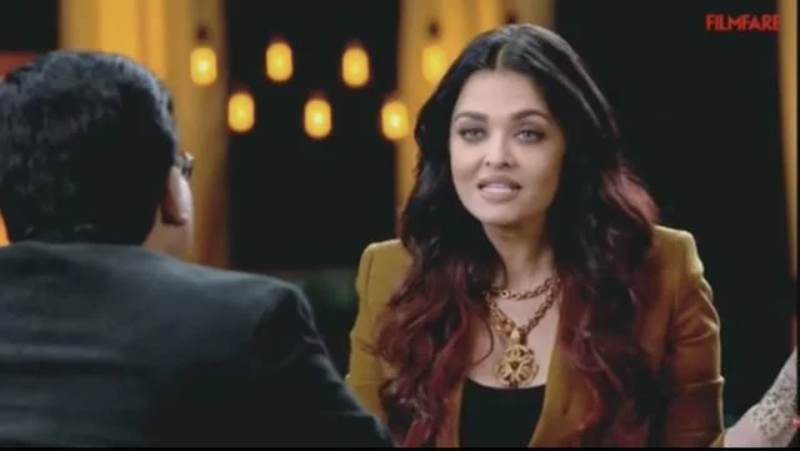 Now that the video has gone popular online, internet users are not happy with Aishwarya Rai's comments. They criticised the actress for taking credit for normalising pregnancy in Bollywood in response to the video and brought up how she used to conceal her pregnancy. The users also noted that, prior to Aishwarya, many seasoned actresses carried on acting even after their third child. Aishwarya was also criticised for her "pick me" attitude and termed rude by several online users.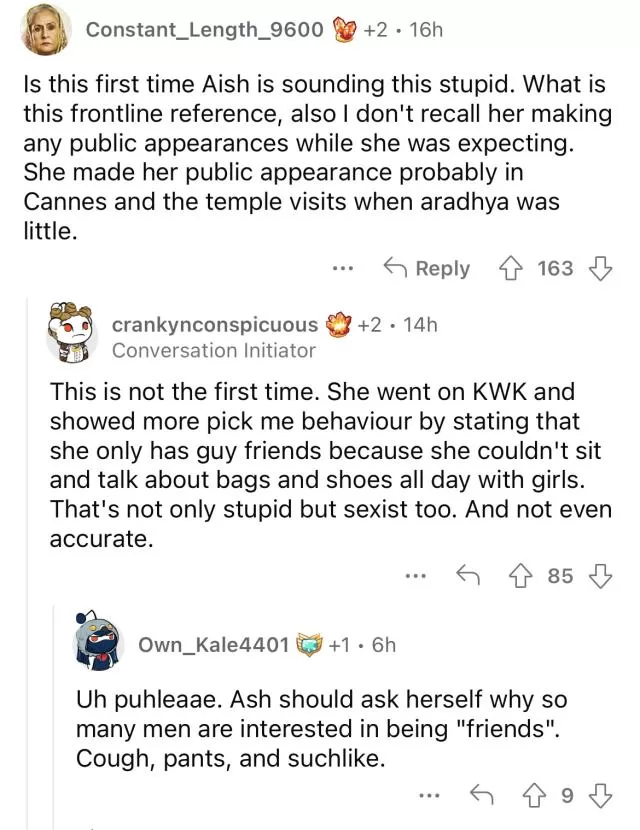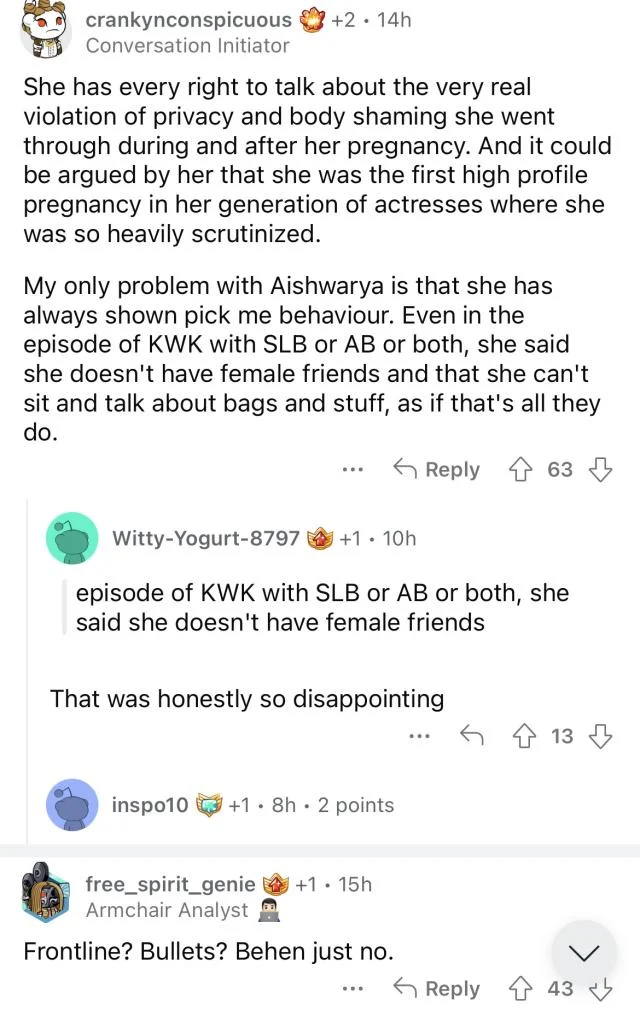 When Abhishek Bachchan talked about Aishwarya being a dedicated mother to Aaradhya
There is no denying that Aishwarya Rai Bachchan is Aaradhya's best mother. Abhishek once discussed playing the role of Aaradhya's father during an interview with Film Companion. When the actor was asked if he helps his daughter Aaradhya with her studies, he responded that his wife Aishwarya handles that. Abhishek described Aish as an unbelievable mother and continued: "No, I tried once or twice but that's completely Aishwarya. She is an unbelievable mother for her dedication to Aaradhya. I don't get to say that enough, but due to her dedication to our daughter, I get to go out and do what I do."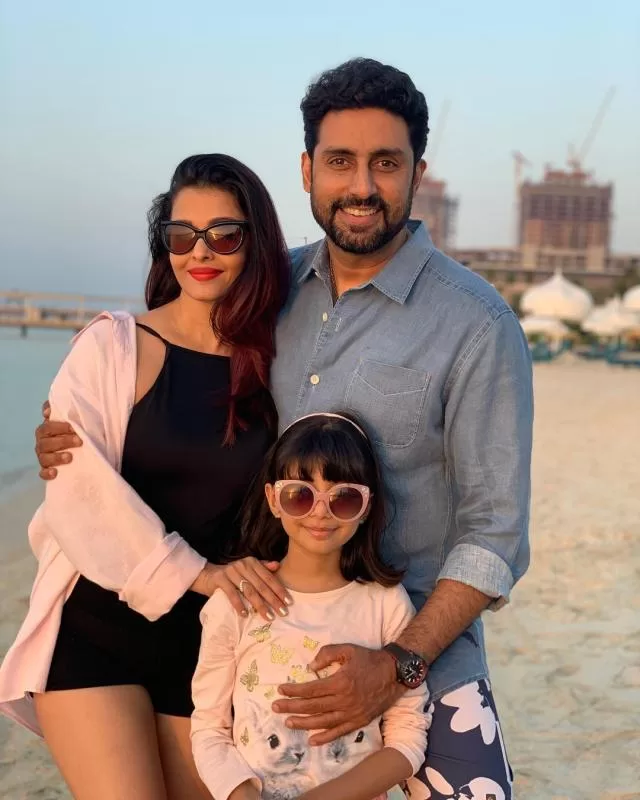 Abhishek Bachchan and Aishwarya Rai's love story
Abhishek Bachchan first met Aishwarya Rai in Switzerland while on a film recce and was smitten by her beauty. Later, when Abhishek and Aishwarya were selected to play the protagonists in the movie Umrao Jaan, their on-set romance bloomed. The pair then spent a lot of time together while filming Umrao Jaan, Guru, and Dhoom 2, which caused them to start feeling attracted to one another. Abhishek finally asked Aishwarya to marry him during the Guru premiere, and she accepted. On April 20, 2007, Abhishek and Aishwarya were wed, and the rest is history.