Aditya Roy Kapur And Ananya Panday 'Hide' Face At Goa Airport, Couple Returns From Another Vacation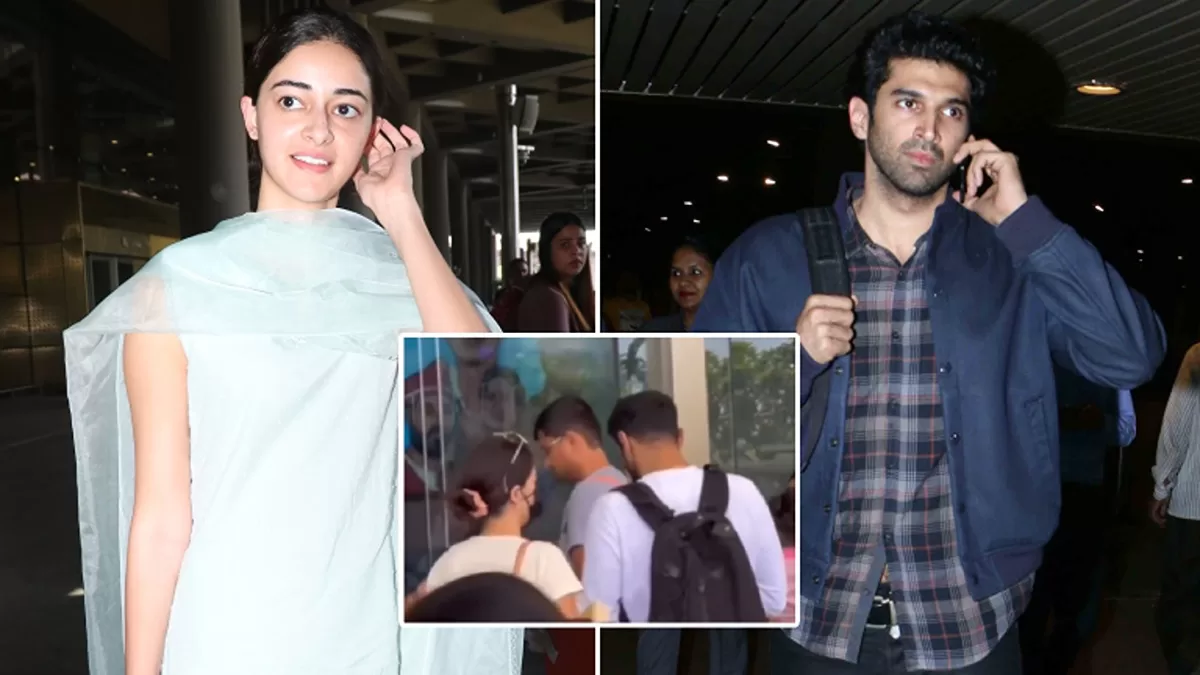 Aditya Roy Kapur and Ananya Panday have been causing quite a stir with their recent public appearances. The rumor mill is abuzz with speculation about their relationship. The duo was recently spotted at Mumbai Airport, further fueling the speculation of another romantic getaway. A video circulating on social media confirmed that they were indeed heading to Goa, and this revelation sent the internet into a frenzy.
Video of Ananya Panday and Aditya Roy Kapur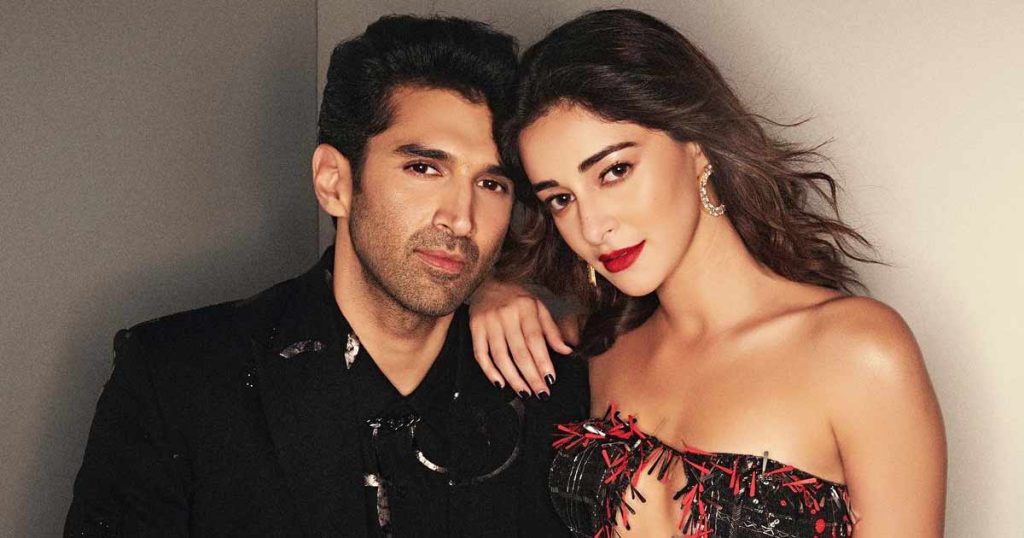 In the video, both Ananya and Aditya were seen dressed in matching white outfits. The duo returned from their Goa vacation. They took precautions by wearing masks, and concealing their faces while making their way through the airport. The video also showed Aditya handing over a passport or phone to Ananya. The clip has now added to the intrigue surrounding their relationship.
Aditya Roy Kapur and Ananya's relationship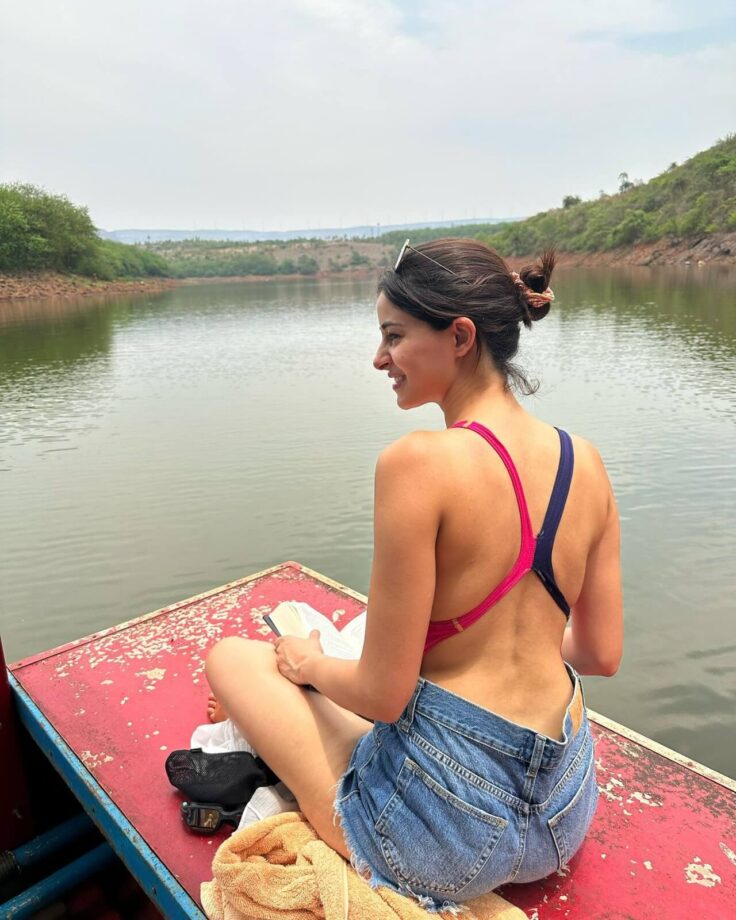 While they haven't officially confirmed their relationship status, their frequent public appearances together suggest otherwise. It's becoming increasingly apparent that Aditya and Ananya are indeed a couple. During their recent airport outing, Aditya sported a white full-sleeved t-shirt paired with black jeans, while Ananya opted for a white crop top and blue jeans.
View this post on Instagram
This isn't the first time Aditya and Ananya have made headlines for their alleged romance. Back in July, the pair were spotted enjoying themselves in Spain while attending a concert. However, it was the intimate pictures from their trip that set the internet ablaze. The images of them cuddling, hugging, and even sharing a kiss left no room for doubt – they are the new "it" couple in town.
Despite maintaining a low profile about their relationship. Aditya Roy Kapur and Ananya Panday's undeniable chemistry and frequent sightings together have made them a talking point in the entertainment world.As fans continue to speculate and support their budding romance. It's clear that Aditya and Ananya are enjoying this exciting chapter in their lives. Meanwhile, Ananya Panday was last seen in Dream Girl 2 which has received a positive response from the audience.