Sunny Deol Gets Emotional, Reveals He Was 'Dyslexic' And People Used To Call Him 'Duffer'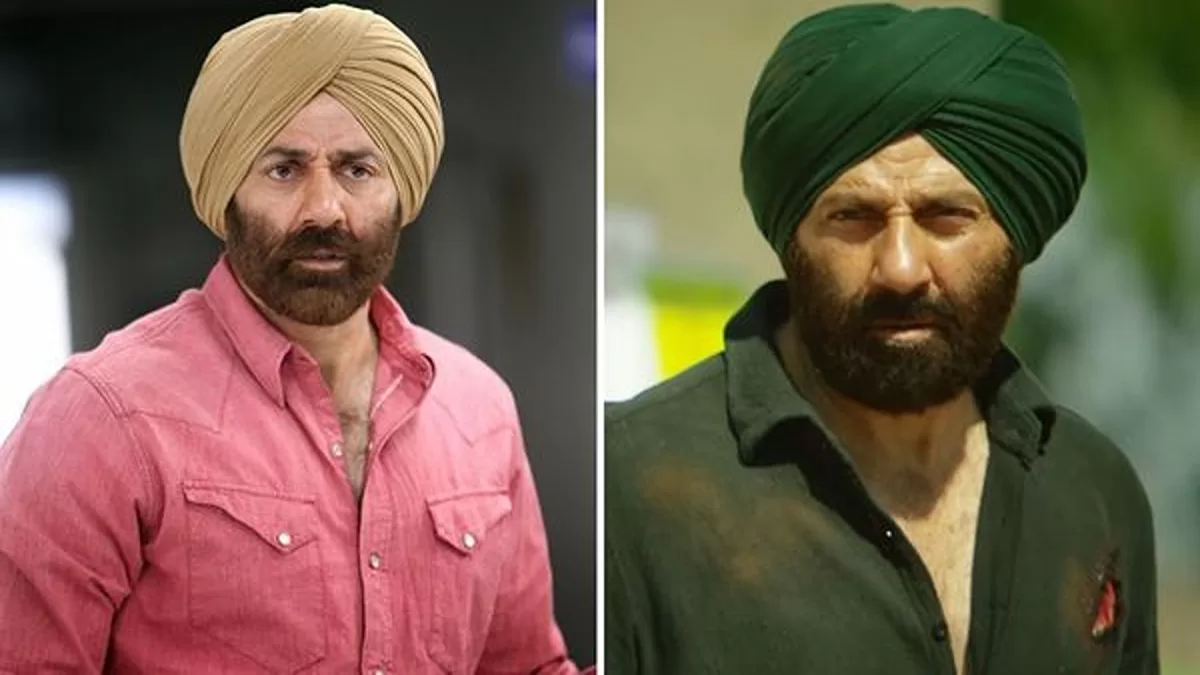 Sunny Deol is currently enjoying a triumphant phase in his career with the success of his latest release, Gadar 2. The film has set new records and is a blockbuster hit at the box office. In a recent conversation, the lead actor shared a poignant aspect of his childhood. The actor opened up about being a dyslexic and was often called a 'duffer.'
Sunny Deol Talks about childhood struggles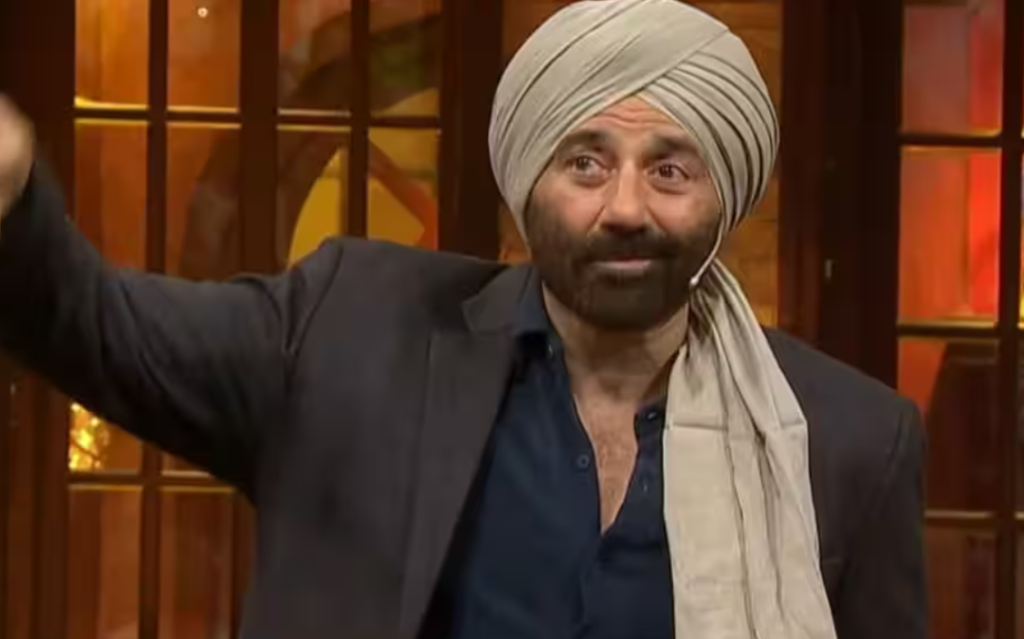 During an interaction with Ranveer Allahbadia, Sunny Deol elaborated on his early years. He went on to reveal that he used to face scolding and even physical punishment for not performing well in his exams. He recalled, "I was dyslexic as a child. Back then, we didn't even know what that meant. He added, Thappad padte the, duffer hai, padhai nahi aati (I would get slapped, and they called me a duffer for struggling with studies). Even now, when it comes to reading, sometimes the words seem all jumbled up."
Sunny Deol's Podcast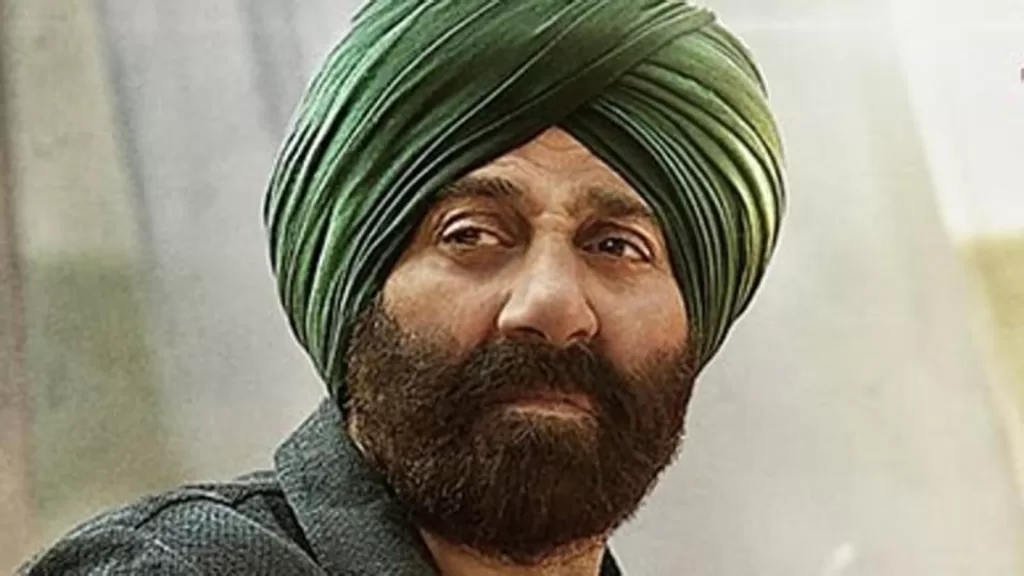 Sunny Deol also shared that there was a time when people suggested he use a teleprompter during public appearances. However, the actor declined, saying, "You tell me what to say, and I will try to speak." Despite his dyslexia, he possessed a high IQ in his childhood. He admitted that discussing his dyslexia wasn't common over the years. Sunny Deol got emotional during the podcast and added that he felt nervous talking about it to anyone.
The actor made a remarkable comeback after nearly 9 years with the sequel to his 2001 hit, Gadar: Ek Prem Katha. Sunny Deol reprised his role as Tara Singh and garnered praise from fans for his performance.
Gadar 2 Success
Speaking of Gadar 2, directed by Anil Sharma, the film featured Ameesha Patel as Sakeena, Utkarsh Sharma as Charanjeet, and Manish Wadhwa as the antagonist. It also starred Simrat Kaur, Luv Sinha, and Gaurav Chopra in pivotal roles. Released on August 11, the movie crossed the 600-crore mark at the box office within 18 days, making it the third highest-grossing film of the year. Sunny Deol's journey from childhood struggles to the success of Gadar 2 is indeed an inspiring tale.