Aditya Narayan Rubbishes All News Of Him Going Bankrupt: "I've Worked For Two Decades"
Aditya Narayan announced his wedding last week with his long time girlfriend Shweta Agarwal. However, yesterday, news of Aditya Narayan declaring himself bankrupt went viral. According to some reports, it was said that Aditya had gone bankrupt during the Coronavirus times and has only 18 thousand left in his bank account. Now, he has come forward to rubbish all these news.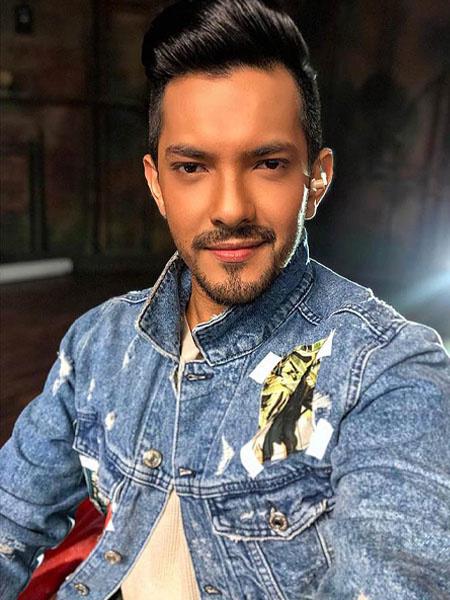 In an interview with TellyChakkar, Aditya Narayan refuted the news and said that the interview in question was taken a month and a half ago. He said that while generally answering about the decision of offices and shooting resuming, he replied looking at the current scenario and how lockdown has affected everyone. "I generally mentioned that I have bought a new apartment before the lockdown so being celebrity even, I have to think about EMIs and if pandemic extends for a longer period all of us have to suffer some way. I casually mentioned that mere 5 lakhs kat gaye hai EMI ke liye aur mere pas abhi 18K bache hai. But that doesn't mean I have gone bankrupt and I have no money left me. After working for more than two decades and that too working continuously how can I go moneyless?" he said.
In another interview to Indian Express, Aditya said that the reports were exaggerated. "I was shocked when so many people started calling me after the report. I must, however, admit that I was also touched because a lot of friends in the industry offered help. That goes to show that they genuinely care for me." He added, "It's unprecedented times, and none of us had ever imagined sitting at home for months. I did face a tough time like many others, but I am not bankrupt. Everything is fine now, and I hope things take a turn for the better from here."