Actor Shilpa Shetty And Husband Raj Kundra Filed A 50 Crore Defamation Case Against Sherlyn Chopra; Deets Inside
Bollywood actress Shilpa Shetty and her businessman husband have registered a 50 Crore defamation suit against the model Sherlyn Chopra. According to ANI, the couple has also asked for a 'public apology' from the model. On October 14th, Sherlyn Chopra had lodged an FIR against Shilpa Shetty and Raj Kundra for sexual harassment, cheating, and criminal intimidation. Sherlyn had informed about the FIR to the reports after while stepping out of the police station. Sherlyn has claimed that on March 27, 2019, Raj Kundra had visited her house and tried to sexually assault her, she also said that Raj had approached her to do some fitness videos for his JL stream app.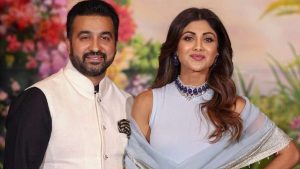 Now the couple have slapped a defamation suit against the model. "The entire allegations made by Ms Sherlyn Chopra against Mr Raj Kundra and Ms Shilpa Shetty Kundra, are concocted, false, fake, frivolous, baseless, without any evidence, even to Ms Sherlyn Chopra's knowledge, and have been made with an ulterior motive to defame and extort money," their official statement read.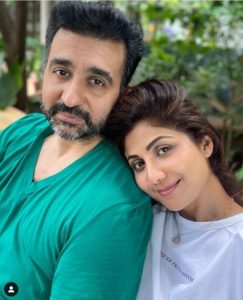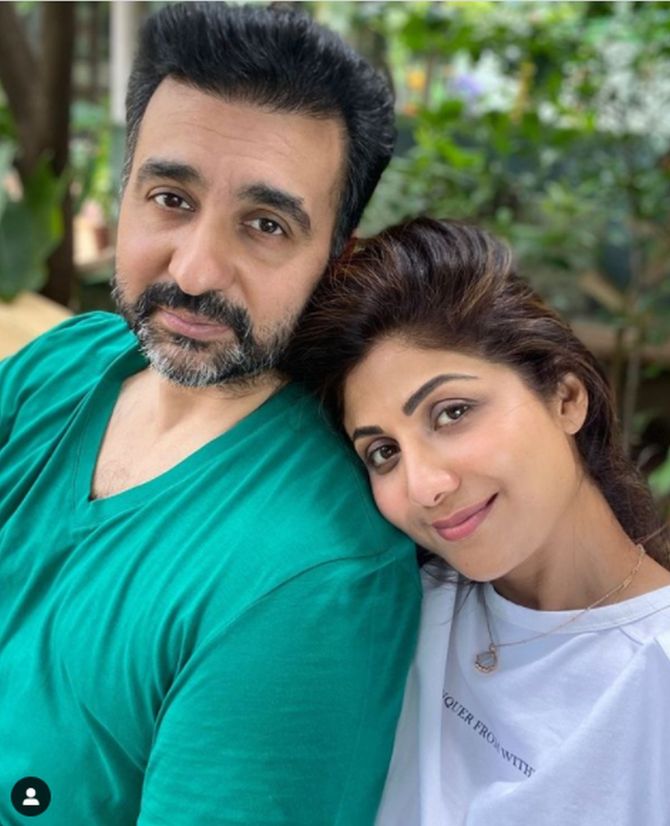 The defamation notice sent to Sherlyn states that her allegations against Shilpa Shetty and her husband are "concocted, false, frivolous and baseless…made with an ulterior motive to defame and extort money". The notice also claims that these allegations are Chopra's attempts to absolve herself from the ongoing investigation against her.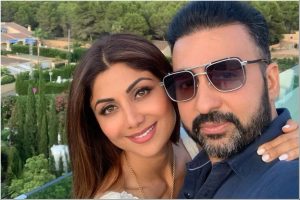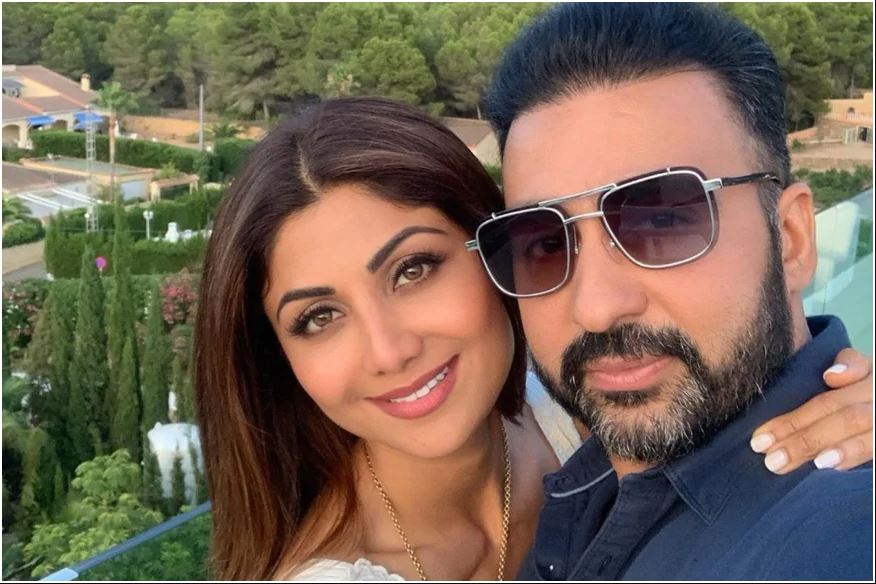 The 16-page notice has also asked Sherlyn Chopra to stop making any unfounded, false fabricated allegations and defamatory remarks through press conferences, social media and digital media sites. The couple's legal team also stated that they are seeking a response from the model within 7 days and if she fails to do so, they will start their legal proceeding against her.