Abhishek Bachchan reveals his regrets for his debut film Refugee says, 'I was underprepared.' Check out!!
Bollywood star Abhishek Bachchan made his debut in the 2000 film Refugee but now feels that he wasn't really prepared for the role at that time. Abhishek Bachchan made his silver screen debut with JP Dutta directorial Refugee, revealing that he was unprepared for the film. He talked about his regretful debut film Refugee, he mentioned that "One of the very few regrets that I have is that when I made my debut, I felt that I wasn't prepared to work with the great JP Dutta," he said in one of his interviews.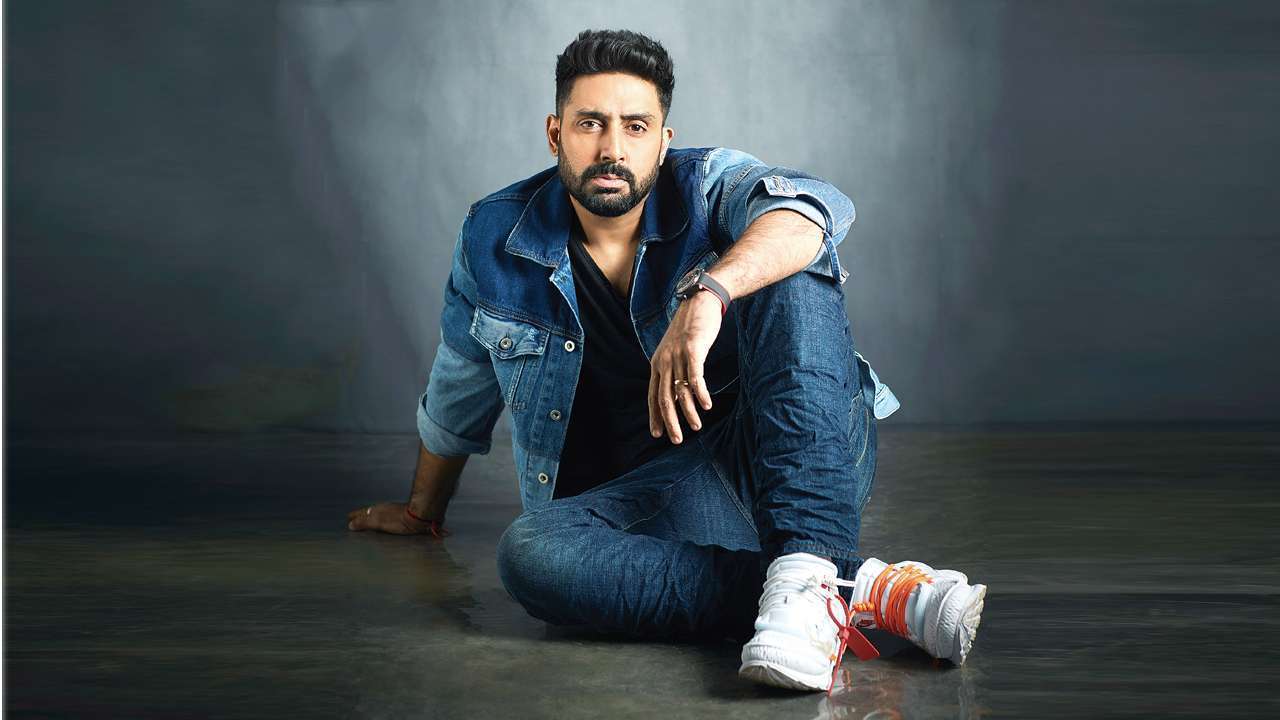 "When you get to work with such an honored director on your first film, you need to be prepared for that challenge and that honor. I should have been more prepared for him. I could have been better." But it was also a learning experience for him. If he had been prepared at that time, he would never have learned anything as an actor, said Junior Bachchan. "It's not how you start, but how you end. But your start determines a large part of how you are going to end. Because my start was so shaky from the preparation perspective, it pushed me to pull up my socks," he said.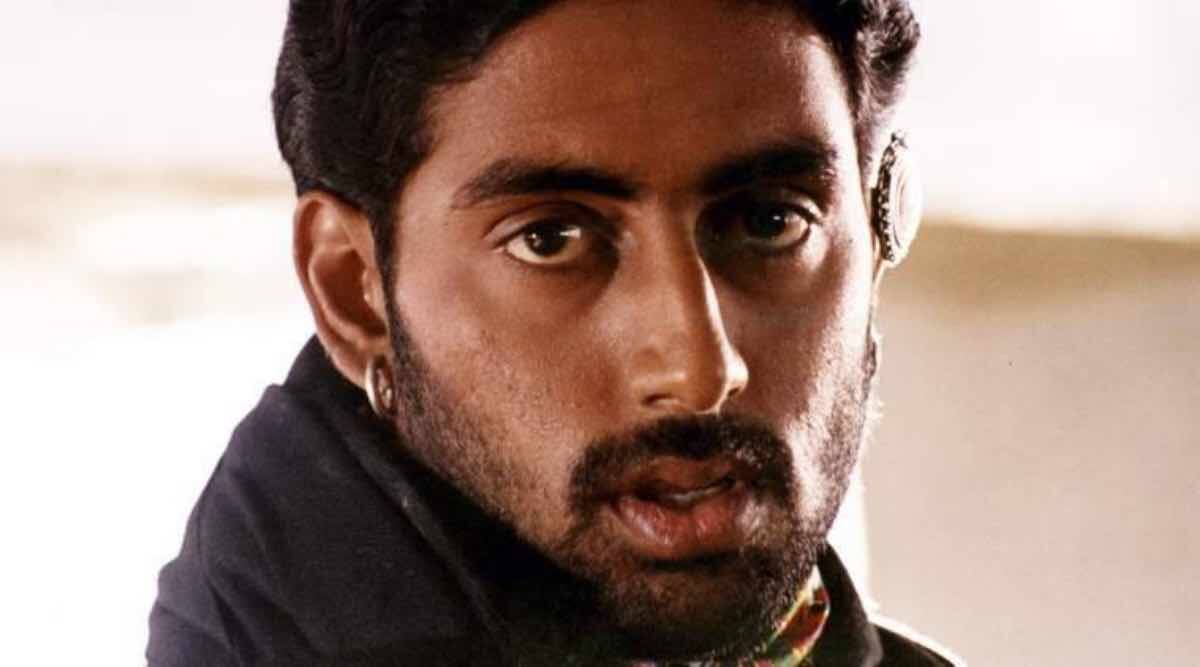 Apart from this, Recently, Abhishek Bachchan gets a stunning reaction for his upcoming movie Bob Biswas, the offshoot of the 2012 Vidya Balan starrer Kahaani. He will be seen in the role of Bob, the cold-blooded contract killer in Kahaani. The actor Abhishek Bachchan is busy promoting Bob Biswas these days, a film in which he plays the role of an insurance agent replacing Saswata Chatterjee who essayed as Bob in kahaani.

The film Bob Biswas also features actors such as Chitrangada Singh, Paran Bandopadhyay, Tina Desai, and Ditipriya Roy. The movie will Premiere on the popular OTT platform ZEE5 on December 3, 2021.
Read here for more articles:
https://ent.womansera.com/will-shah-rukh-khan-be-going-to-attend-vicky-kaushal-katrina-kaifs-wedding-in-rajasthan-read-here-to-know/