Anushka Sharma Smiles Her Heart Out In Latest Pictures With Husband Virat Kohli And Daughter Vamika At A Peaceful Lunch In Dubai
Actress Anushka Sharma has been making headlines for sharing adorable pictures of daughter Vamika and her husband Virat Kohli. The power couple is currently in Dubai for the upcoming cricket tournaments where Anushka is accompanying husband Virat Kohli, along with daughter Vamika. Anushka was recently in Mumbai where the diva was seen shooting for ad films. In the latest pictures, the couple could be seen smiling their hearts out while having a peaceful lunch together at a restaurant in Dubai.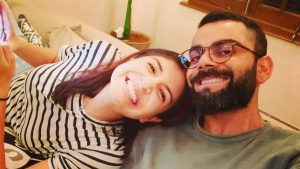 In the picture, Vamika could be seen sitting right next to her parents Anushka and Virat while showing her back to the camera. The picture has been shared by Virat Kohli on his Instagram account where the cricketer uploaded the adorable snap and captioned it with a simple heart emoji. It is evident that the couple is over the moon spending quality time with each other amid crazy work schedules and work commitments.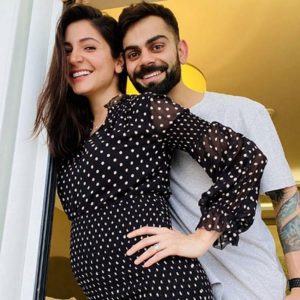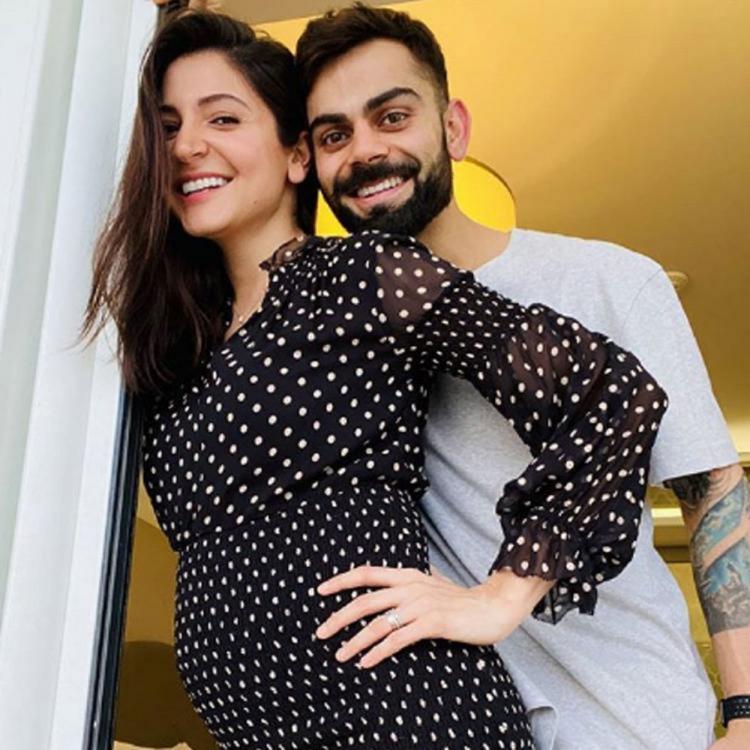 Earlier, on the occasion of Ashtami, actress Anushka Sharma had shared a picture of her daughter Vamika, which is another name of goddess Durga. "Making me braver and more courageous every day. May you always find the strength of the goddess in you my little Vamika ❤️ Happy Ashtami" she had written.
View this post on Instagram
Anushka Sharma has recently shared another adorable picture of her small family, where husband Virat Kohli could be seen smiling and playing with his daughter. It seems that the picture has been clicked by Anushka and the actress uploaded the picture on Instagram with a caption, "My whole heart in one frame".
View this post on Instagram
Anushka Sharma arrived in Dubai last month after meeting her work commitments in India. However, now the actress is back to cheer her husband who will be stepping down as captain of Indian cricket team after the ICC T20 cricket world cup.
View this post on Instagram