"Aap Log Jao" Sara Ali Khan Requests Paparazzi To Leave Her Alone, Netizens Slam Them For Invading Privacy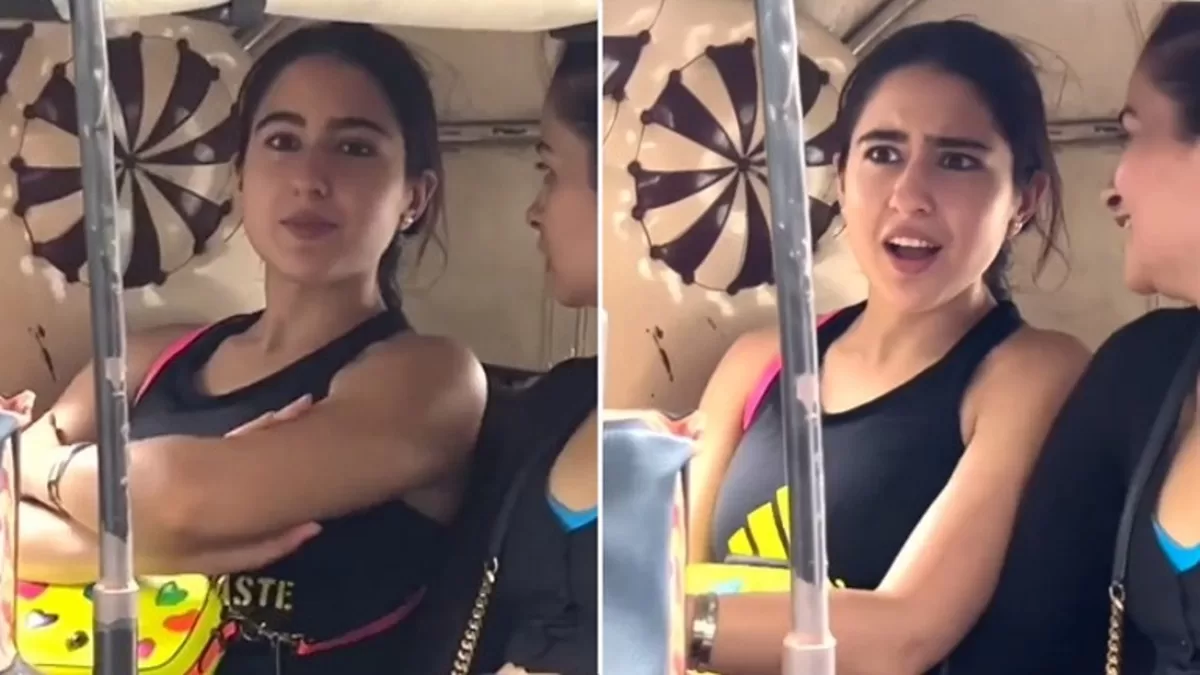 Bollywood actress Sara Ali Khan was recently spotted by the paparazzi as she enjoyed a leisurely stroll in Mumbai city. The young actress opted for a rickshaw ride to explore the bustling streets, attracting the attention of photographers who captured her candid moments.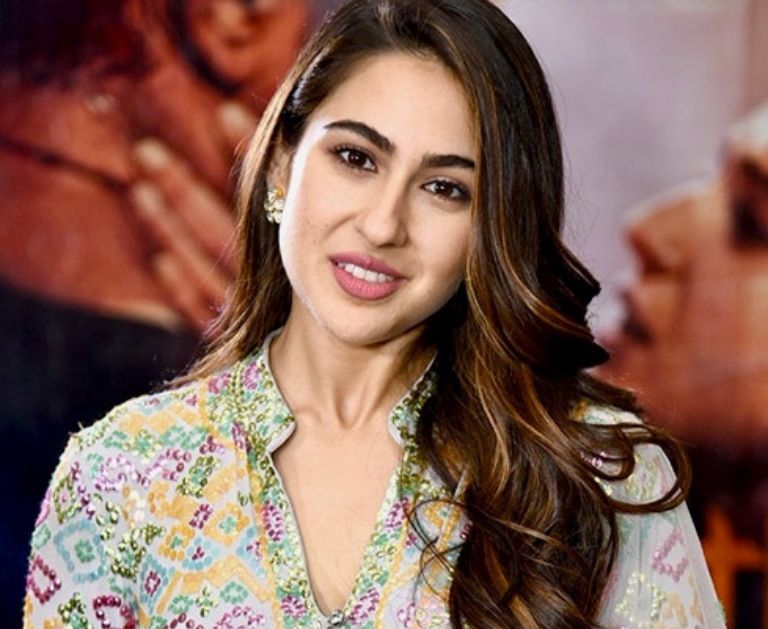 Sara Ali Khan, known for her vibrant on-screen presence, was seen taking a break from her busy schedule and embracing the charm of Mumbai City. In a surprising turn of events, she opted for a rickshaw ride, a popular mode of transportation in the city, to navigate the busy streets and explore the local atmosphere.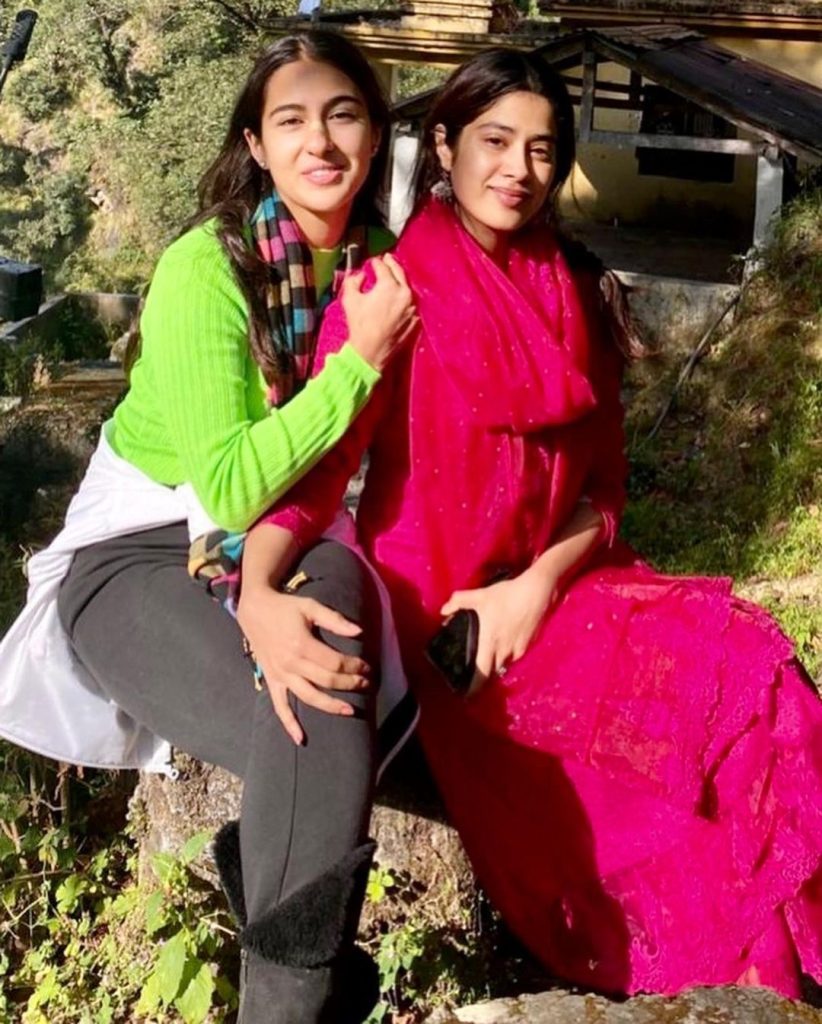 The paparazzi, always on the lookout for glimpses of their favorite celebrities, caught sight of Sara as she embarked on her impromptu adventure. Captivated by her simplicity and grace, they snapped photographs of the actress as she enjoyed her time in the city.
Dressed in casual attire, Sara appeared relaxed and at ease during her outing. With minimal makeup and a radiant smile, she blended in with the surroundings, captivating the attention of passersby as well. Her decision to opt for a rickshaw ride instead of a luxurious car showcased her down-to-earth nature.
View this post on Instagram
However, the netizens weren't very happy with the invasion of privacy. In the clip, the actress could also be seen getting surprised after watching papas around her. She posed for the camera and then requested them to leave her alone. The netizens now are slamming the paps for capturing every activity of the celebrities and not respecting their privacy. Meanwhile, the actress spent the day strolling around marine drive with her friend and later went for her workout.