Zareen Khan: I'm Thankful To Salman Khan But Cannot Be A Monkey On His Back
Zareen Khan made her debut with Veer in 2010, opposite the megastar of Bollywood Salman Khan. The actress came to notice of the audience who really appreciated her for her performance and uncanny resemblance with Katrina Kaif. The actor has launched many celebrities who are now doing well for themselves. In fact, Salman had a big hand in shaping Katrina Kaif's career as well.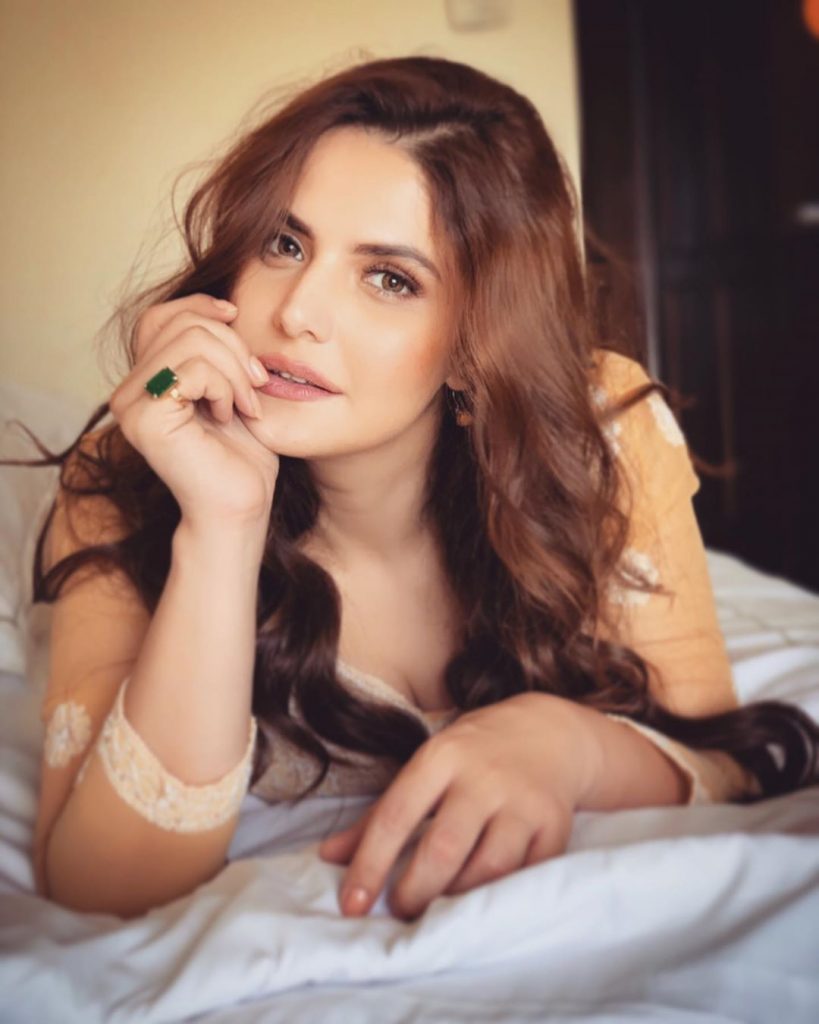 However, Zareena khan has quashed all the rumors that Salman Khan is her godfather and that she doesn't get work from Salman Khan. Zareen so far has worked in movies like Hate Story 3, Housefull 2, Wajah Tum Ho.
Zareen Khan has been entertaining the audience for the past 12 years now but still, she gets a lot of comments that her career is made by Salman. Addressing the same, Zareen talked to Hindustan Times and said that actors are insecure and she feels she is replaceable as she isn't an A-lister. Zareen also said that being replaceable doesn't bother her.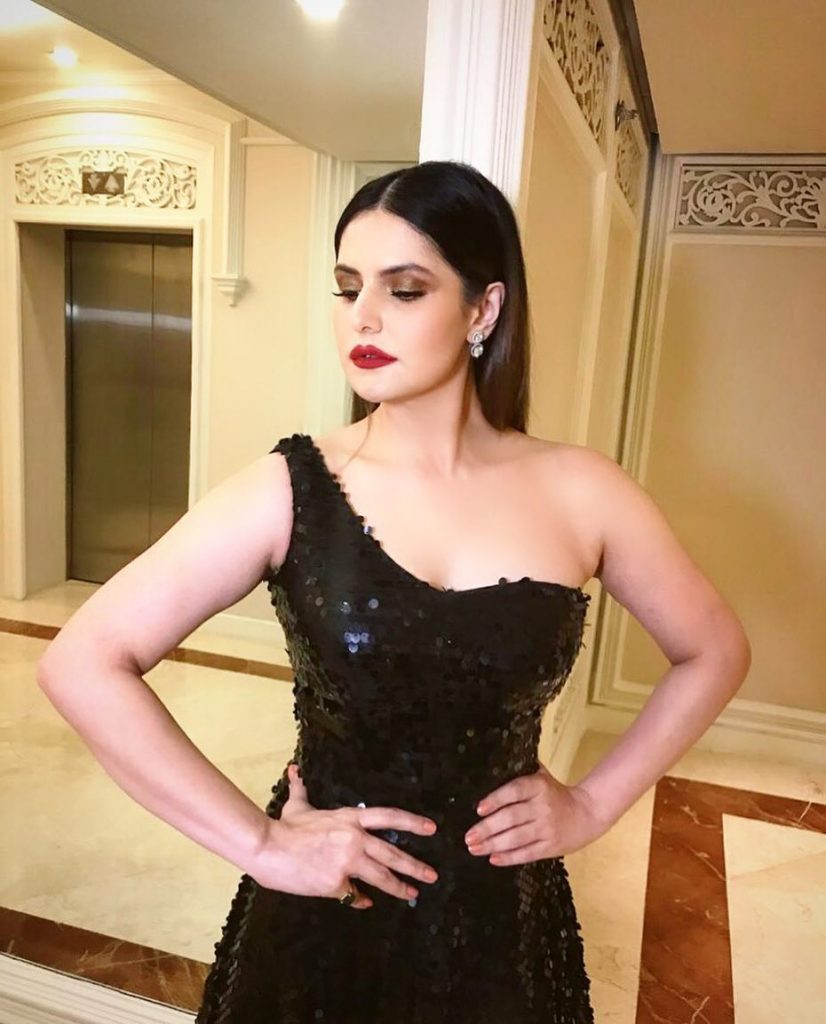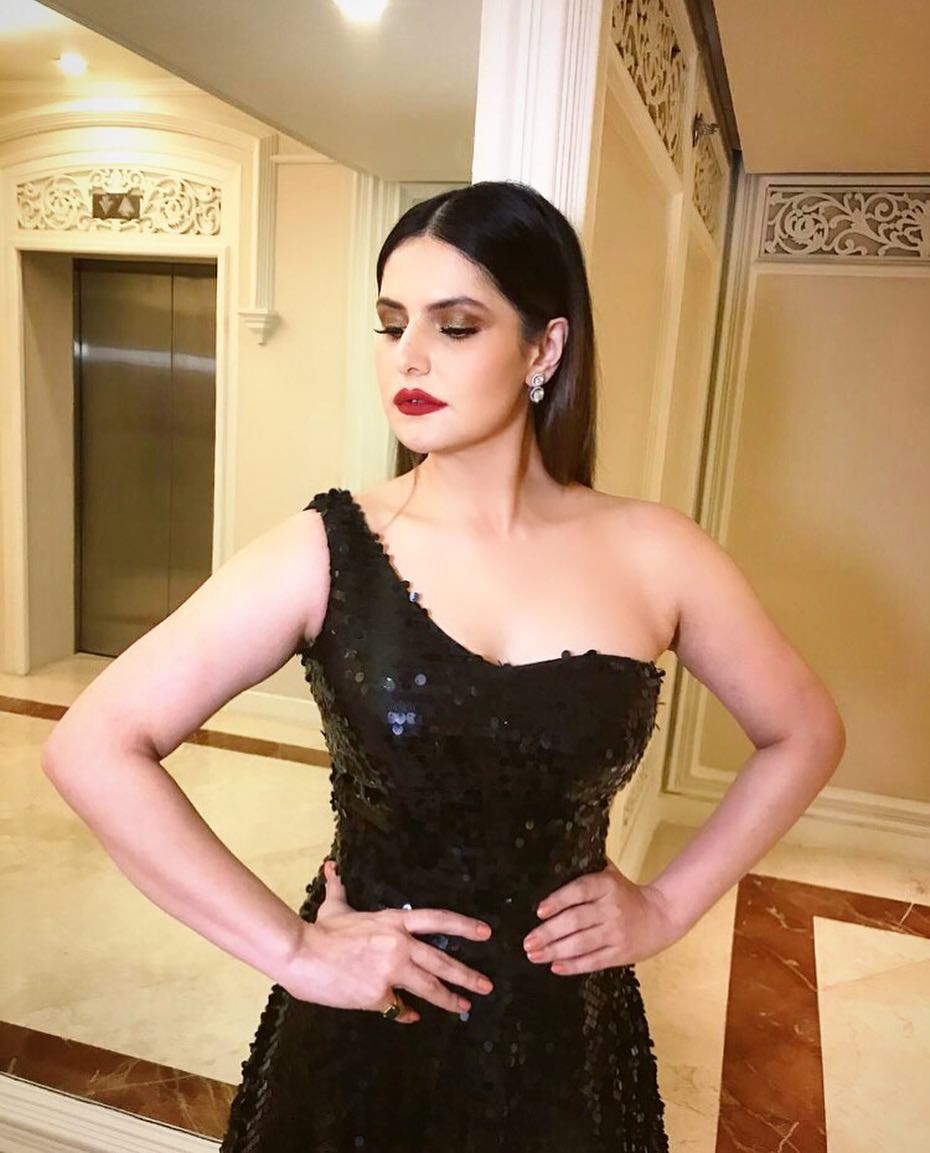 Zareen opened up about her journey and said that she felt lost at times in the industry. "My dad had left us, (so) it was me who had to take the responsibility, to take care of my family financially. I did not have anybody helping me or guiding me. It was intimidating." Zareen also said that there were preconceived notions that she is just a pretty face.
Talking about Salman Khan, Zareen said that she is grateful to Salman as he gave her the chance to enter Bollywood. but her struggle started after she became part of the Bollywood industry. Zareena said that Salman is an amazing person but he is a busy man and she cannot be a monkey on her back and bother him for things. "A lot of people to date think that all the work I do is through him and that's not true. Salman is a friend and just a phone call away but I'm not pestering him. And that undermines the struggle, the hard work that I've done," she said.