On Dhanush And Aishwaryaa's Separation: His Father, Kasthuri Raja Reacts; Calls It A "Family Quarrel" Read On!
After the news of Dhanush and his wife, Aishwarya's divorce was heartbreaking news all the fans and family members were shocked by their actions. In a recent interview, Superstar of Tollywood Dhanush's father Kasthuri Raja reacted to his son's separation announcement with his wife Aishwaryaa Rajinikanth, after seeing all this he called it a "family quarrel." Dhanush and Rajinikanth's daughter Aishwaryaa had announced their separation on the night of January 17 and shared a note on her social media handle.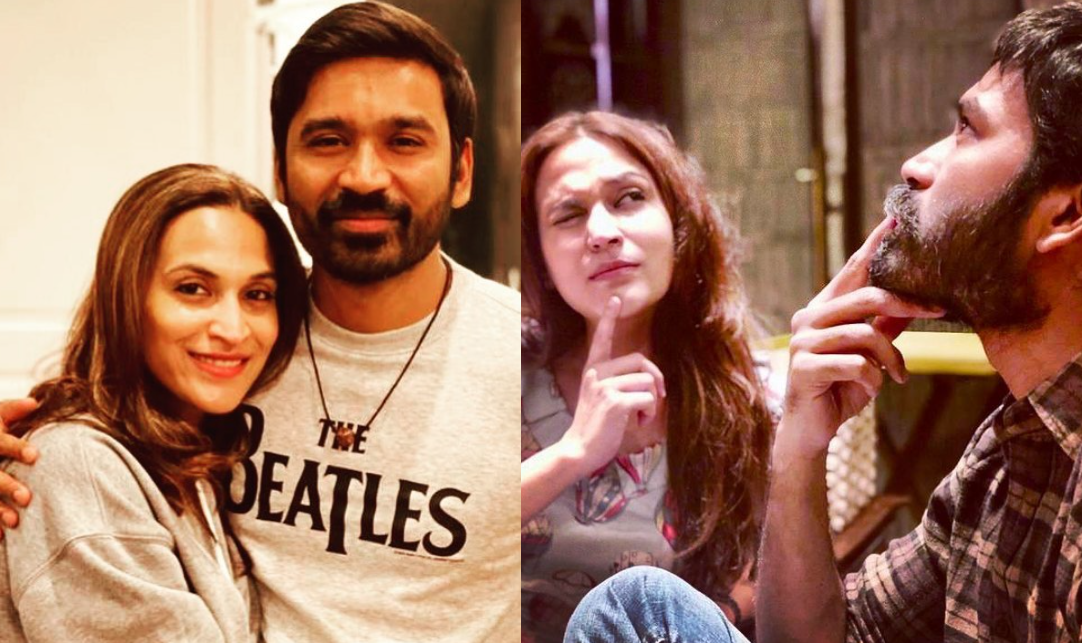 They had tied the knot in 2004 when Dhanush was 21 and Aishwaryaa was 23. Together they have two kids, Yatra Raja and Linga Raja. This news of their separation had broken many hearts. Fans cannot believe this painful news and were still amazed at what was going wrong between both of them. Last year on October 25, 2021, Aishwaryaa had posted on her Instagram handle of Dhanush, and nobody could even think that they would announce separation after 3 months.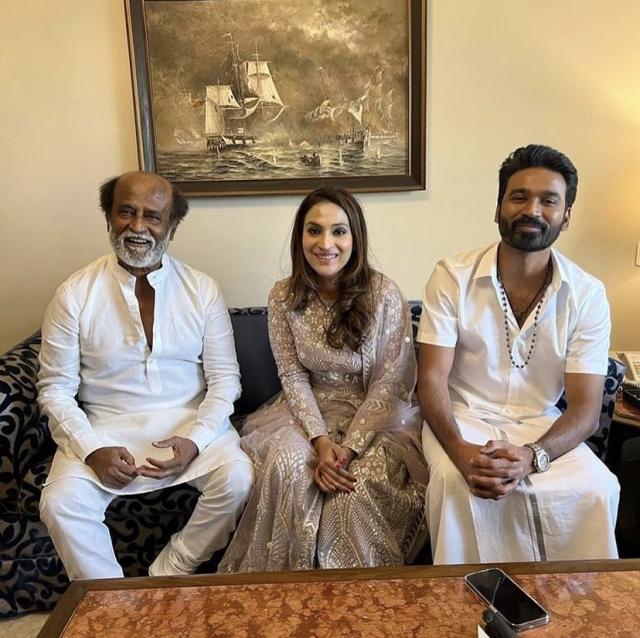 Aishwaryaa had posted two pictures, first one of her father, Rajinikanth, and the second one of her husband, Dhanush, and one in which they both were holding prestigious awards at the 67th National Film Awards In addition to the pictures, she had whooped that proud moment and had captioned the post: "They are mine … and this is history #prouddaughter #proudwife."
Fans, still in shock over what went wrong between them, Dhanush's father, a popularly known Tamil filmmaker Kasthuri Raja reacted to it.  In a recent interview with a Tamil newspaper, Dailythandi, Kashthuri Raja called their separation a mere "family quarrel." The filmmaker Kashthuri said, "Dhanush and Aishwarya are having a family quarrel just like how a normal husband and wife do which does not mean the end. I spoke to both of them over the phone and gave them some advice." The actor's father, further said that he spoke to them over the phone and gave them some advice.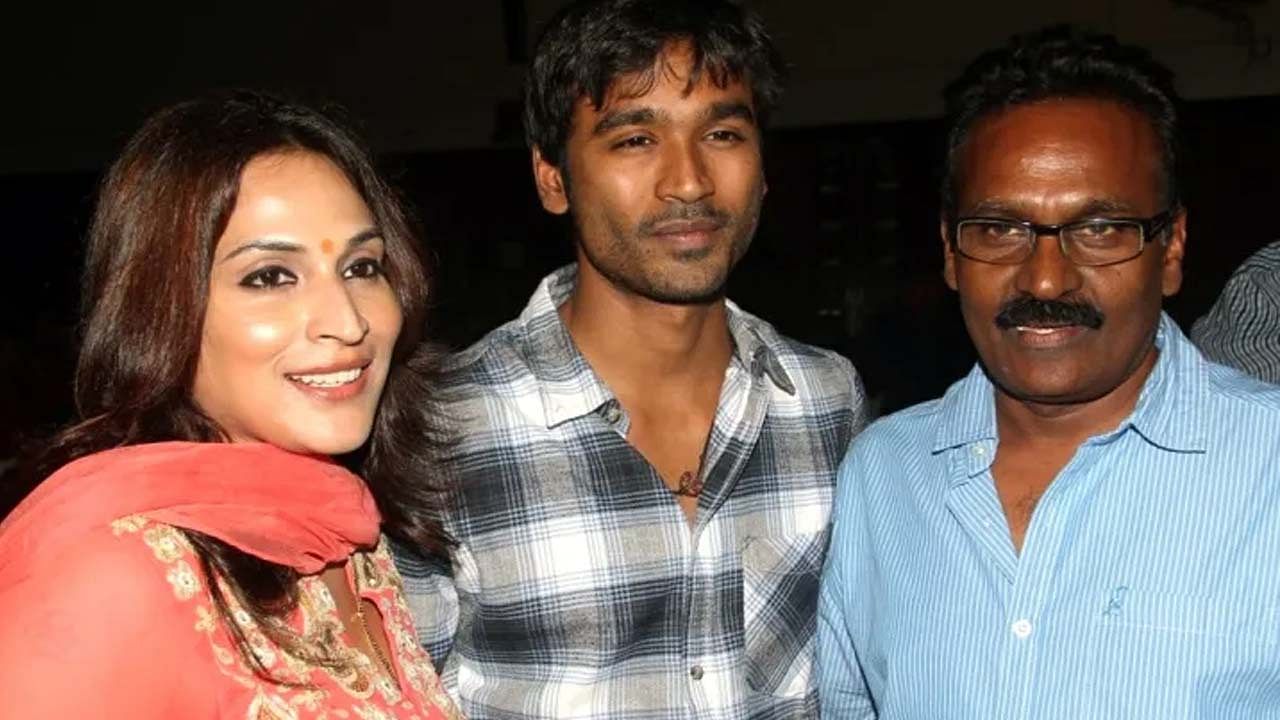 As soon as they announced their separation, Aishwarya R Dhanush and Dhanush had posted a note on their social media handles. They both expressed feelings on this matter by an informative note about their separation. While the actor Dhanush has been busy with his new projects and working hard for his professional career. On the other hand, his wife Aishwarya has found peace in yoga, exercise, and spirituality.