Yami Gautam's Husband, Aditya Dhar Gives A Hilarious Reaction To Her Upcoming Movie's Trailer; Checkout!
Bollywood actress Yami Gautam's upcoming movie trailer is released, and on her trailer all the responses, her husband, Aditya Dhar reaction is incredible. Yami Gautam is all set for her upcoming blood-curdling thriller movie, A Thursday, and its trailer has been shared on February 10, 2022.  Yami Gautam is playing a character that will seriously make you scared. The film also starred Neha Dhupia, Dimple Kapadia, Atul Kulkarni, and many others.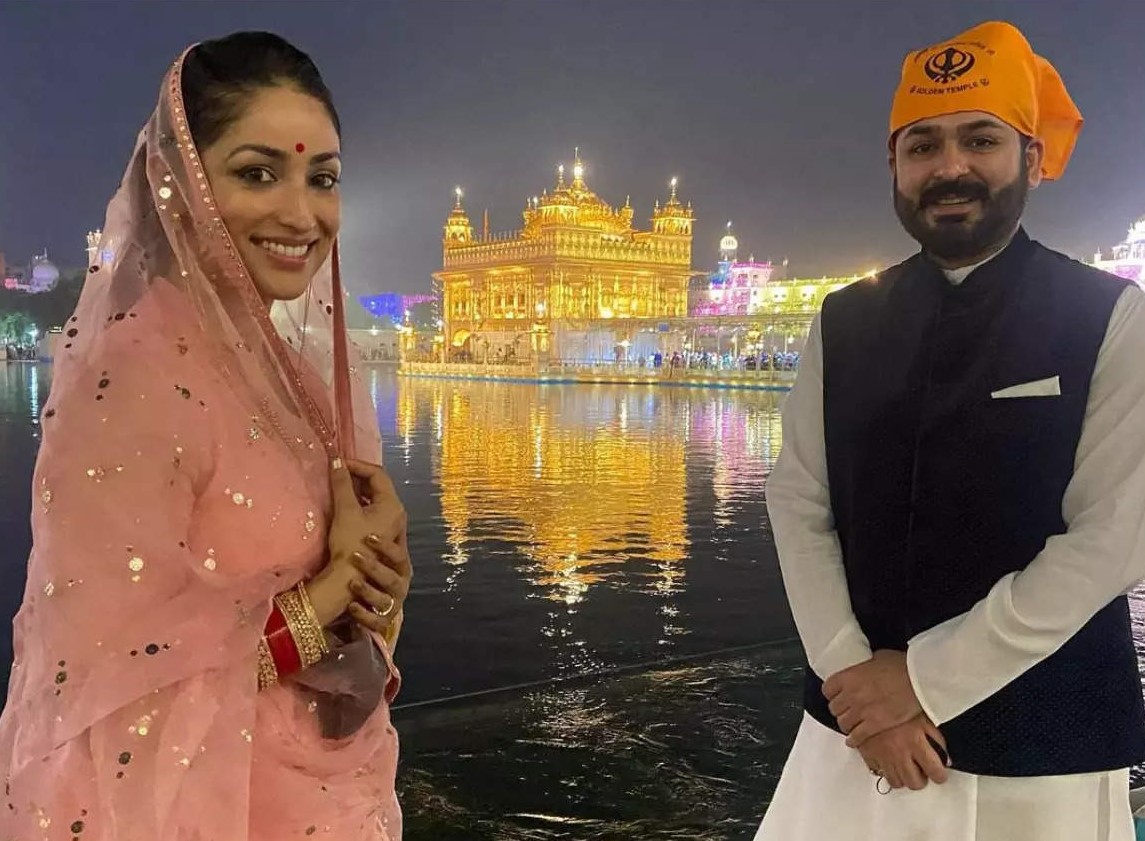 Once the trailer was released, netizens started praising Yami and all the cast applauded. One reaction that caught attention was of her husband, Aditya Dhar. The couple Yami Gautam and Aditya Dhar had become friends while shooting URI: The Surgical Strike. That friendship had turned into love, and finally, they got married on June 4, 2021.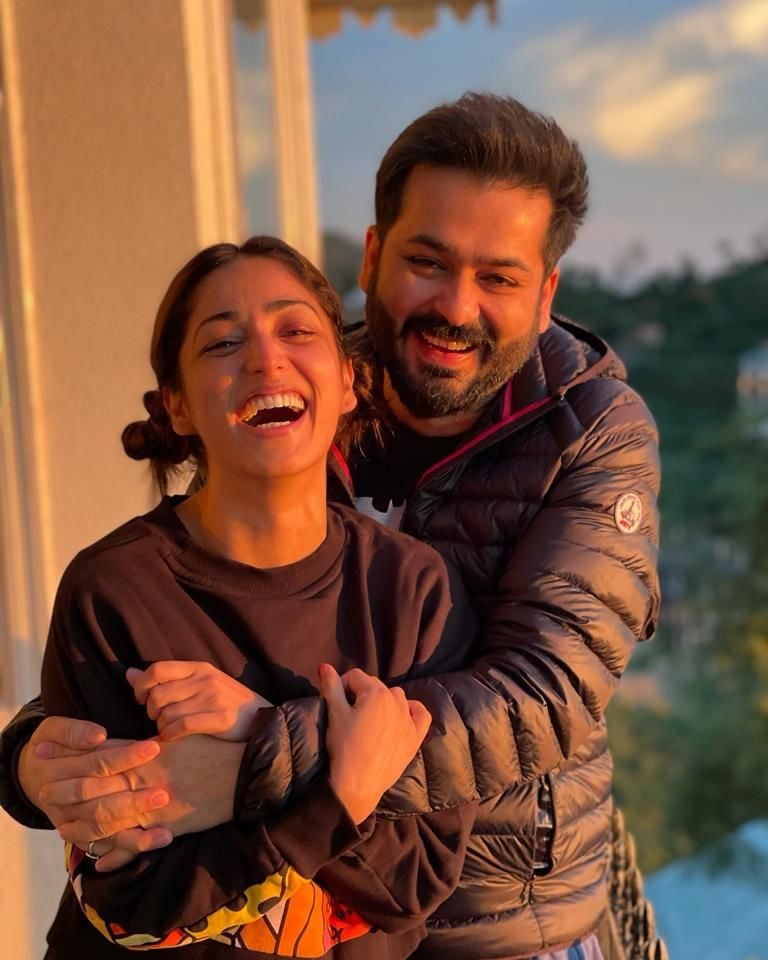 A few moments ago, Aditya Dhar shared a post on his Twitter handle and posted the trailer. While sharing it, he wrote a funny comment about his wife, Yami Gautam, along with appreciating all the cast. He wrote: "Suddenly scared of sharing a home with you @yamigautam! Congratulations and the entire team of A Thursday. Can't wait!"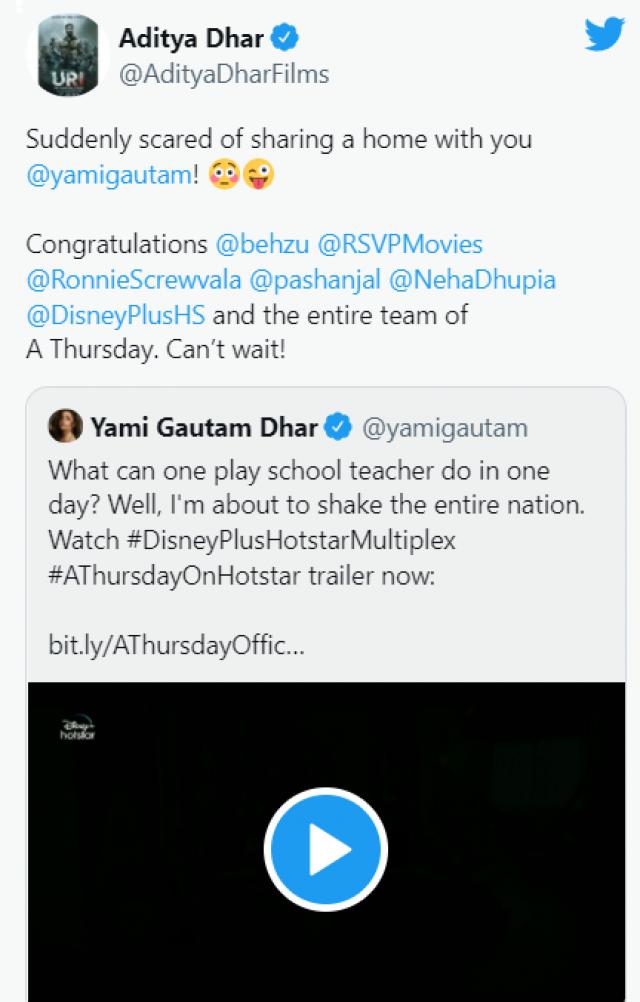 In an interview with the Hindustan Times, Yami Gautam opened up how her love story with Aditya Dhar had started. How she started him dating after the beginning of their love story, Yami Gautam had said: "I'd say the start was during the promotion of Uri: The Surgical Strike. That's when we started talking. I wouldn't call it dating. But yeah, that was a time when we started interacting with each other and started a friendship."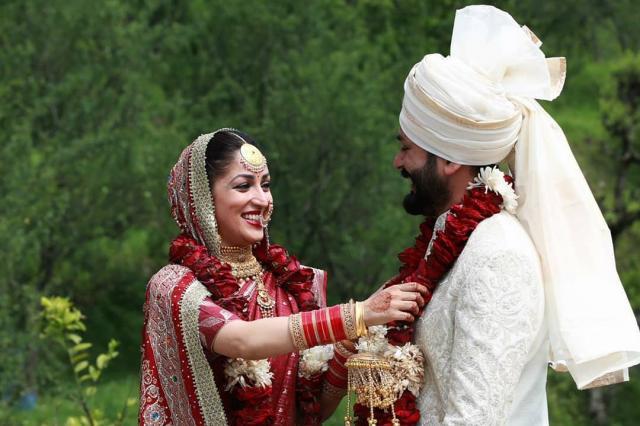 Moreover, Yami Gautam was asked about life after marriage with Aditya Dhar. She had mentioned that both of them are quite busy with their work schedule and had hardly got any time to spend with each other. She had stated: "I've just been working. We barely got time to spend with each other, but we're not complaining. The wedding was just beautiful. That's exactly how we both wanted. It wasn't planned."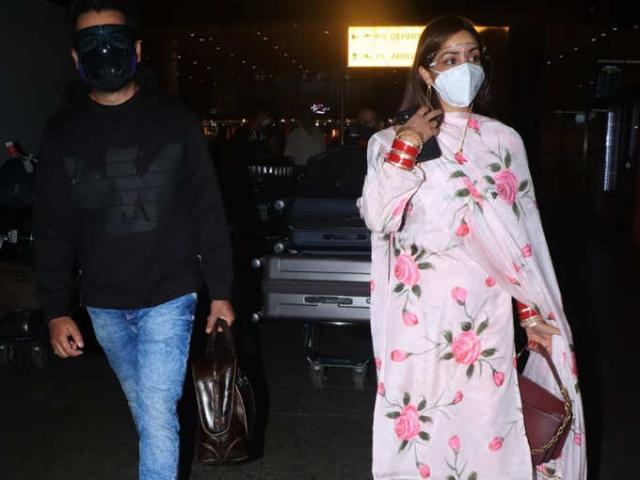 Yami Gautam had tied the knot with Aditya Dhar and had amazed her fans by confirming the news of their wedding On June 4, 2021. She had shared pictures of her wedding day. Yami had written: "In your light, I learn to love – Rumi. With the blessings of our family, we have tied the knot in an intimate wedding ceremony today. Being very private people, we celebrated this joyous occasion with our immediate family. As we embark on the journey of love and friendship, we seek all your blessings and good wishes. Love, Yami and Aditya."
Watch the trailer here:
What can one play school teacher do in one day? Well, I'm about to shake the entire nation.
Watch #DisneyPlusHotstarMultiplex #AThursdayOnHotstar trailer now:https://t.co/bQYf4DLerN pic.twitter.com/aAYyxXzPWI

— Yami Gautam Dhar (@yamigautam) February 10, 2022
We are thrilled for Yami Gautam's film A Thursday to be released!