Yami Gautam Shares Heartwarming Story of A Jail Inmate, Says 'It Will Stay With Me'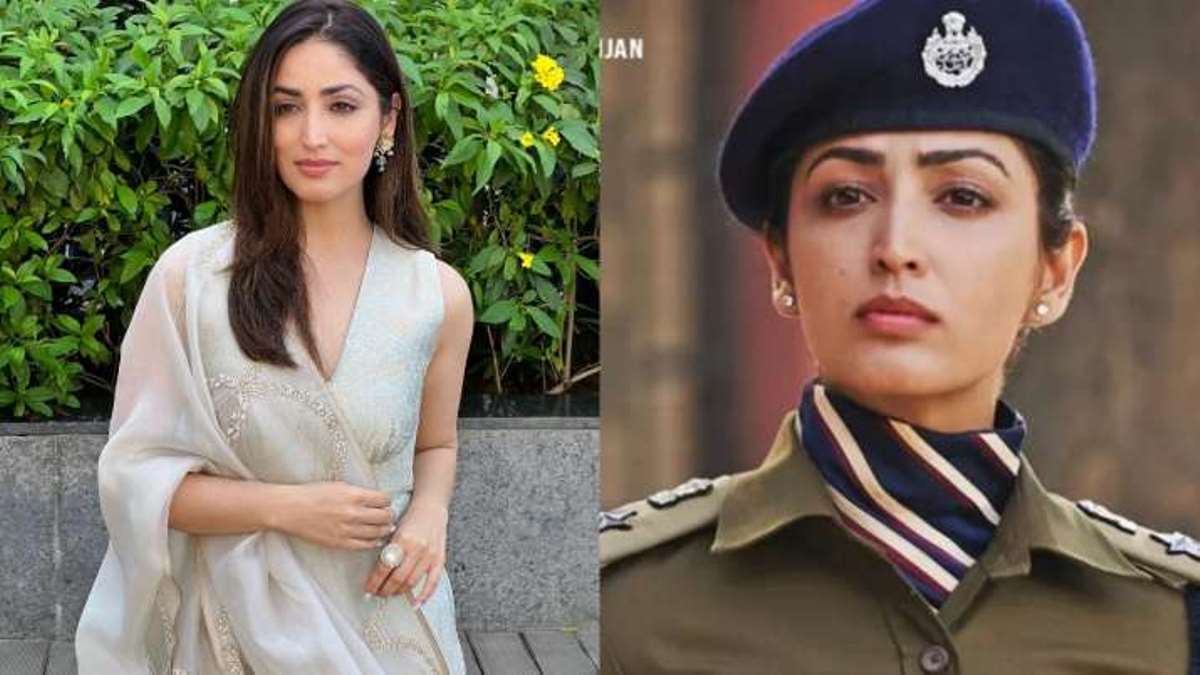 Yami Gautam is giving back-to-back superhit films with powerful story plots. The actress recently played a kinder garden teacher in her last film 'A Thursday' in which she hostages 16 children. Now, Yami will be seen in 'Dasvi' directed by Tushar Jalota in which she will be seen in a role of a police officer. The movie also features Abhishek Bachchan and Nimrat Kaur as important characters.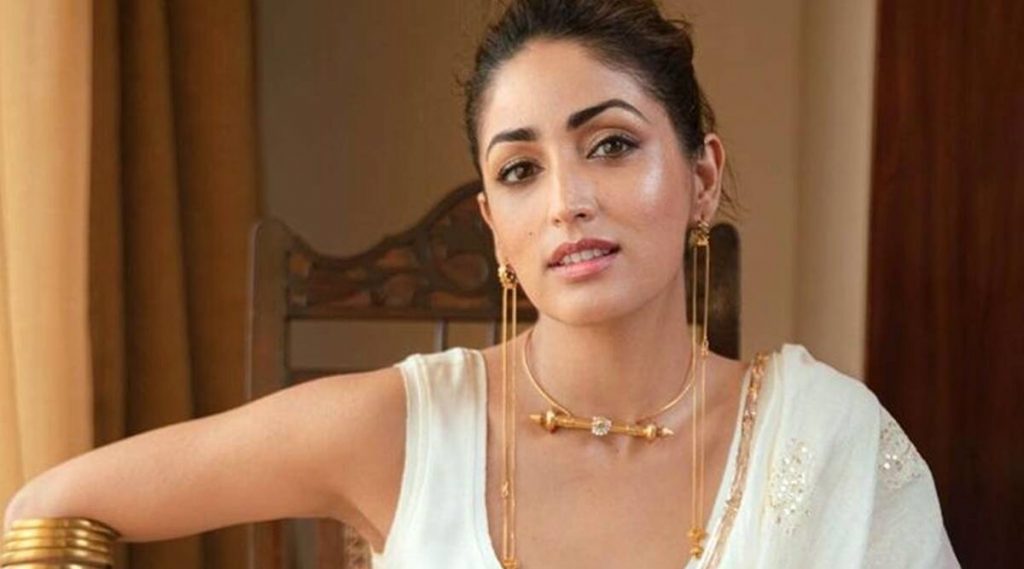 Talking about her experience of playing a cop, Yami in an interview disclosed a heartwarming story. A large part of the film has been shot inside Agra Central Jail, and hence the star cast of the film kept a special screening of the film for the jail inmates.
Yami Gautam in a conversation with the media shared a story of an inmate who had made notes on the career options for his daughter. Yami said that a particular inmate and his story stayed with the actress. She added that the inmate didn't meet her but just sent his register with a picture of his daughter. The register had written notes that he had prepared for his daughter who is a teenager.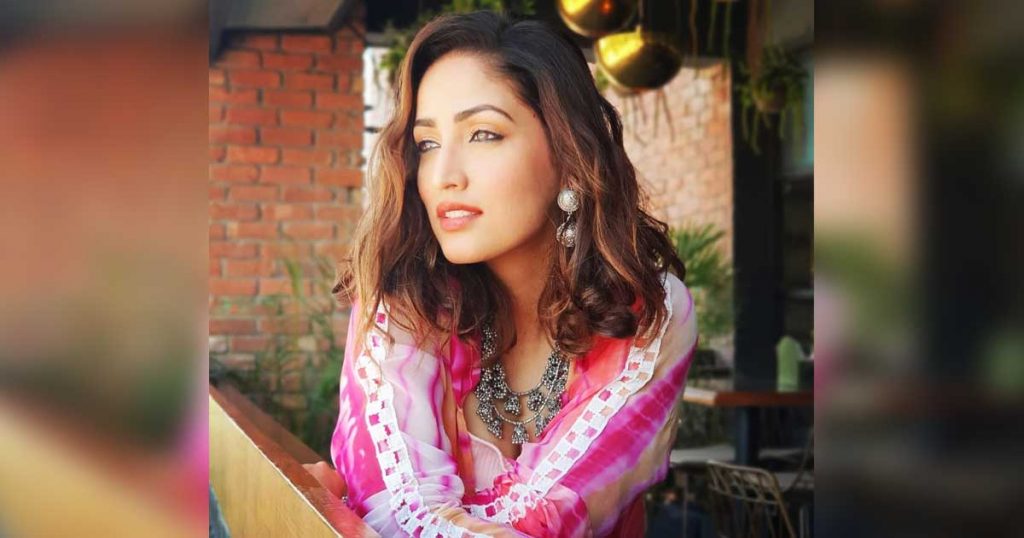 Yami said that the register had options such as becoming an IAS officer, and the score she will have to get in 12th. The actress said that the inmate had prepared the notes in the library and that's where he has gathered all the information.
The actress's film Dasvi is based on the same subject where a Haryanvi politician played by Abhishek Bachchan wants to complete his education. The film will be released on Netflix on 7th April.