Yami Gautam On The Kashmir Files, Says, "Being Married To A Kashmiri Pandit, I Know The Atrocities" Read On Here!
Bollywood diva actress Yami Gautam reacted to hubby Aditya Dhar's take on the film, 'The Kashmir Files', and wrote an emotional tweet. As we all know, Yami Gautam had stunned everyone when she had announced the news of her wedding with the director, Aditya Dhar. Since her wedding, we have been spotting beautiful pictures of Yami and Aditya from their married bliss.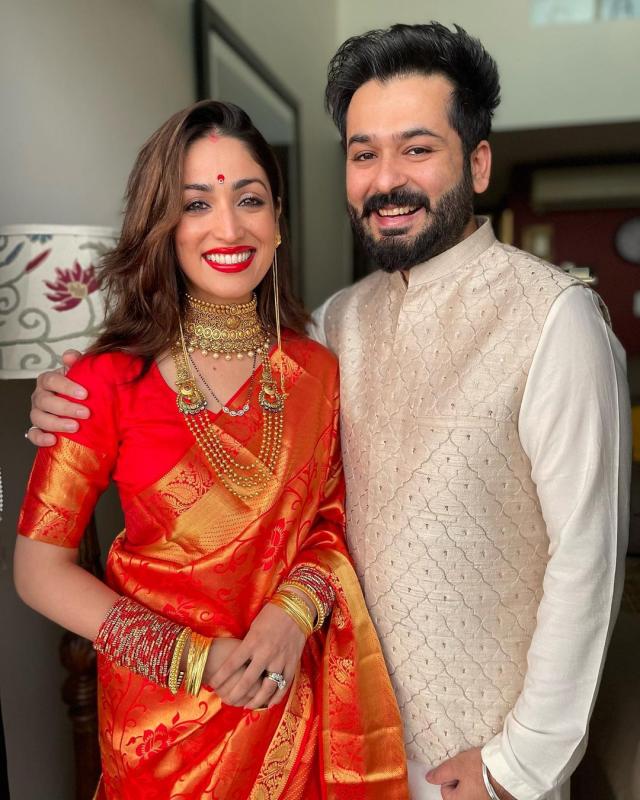 On March 12, 2022, Yami Gautam had shared a post on her Instagram handle to wish her filmmaker-hubby, Aditya Dhar, on his 39th birthday. She had shared three pictures with her loving hubby Aditya. Although, the first picture of the outstanding couple had caught everyone's attention, as it was from their first Karwa Chauth in 2021.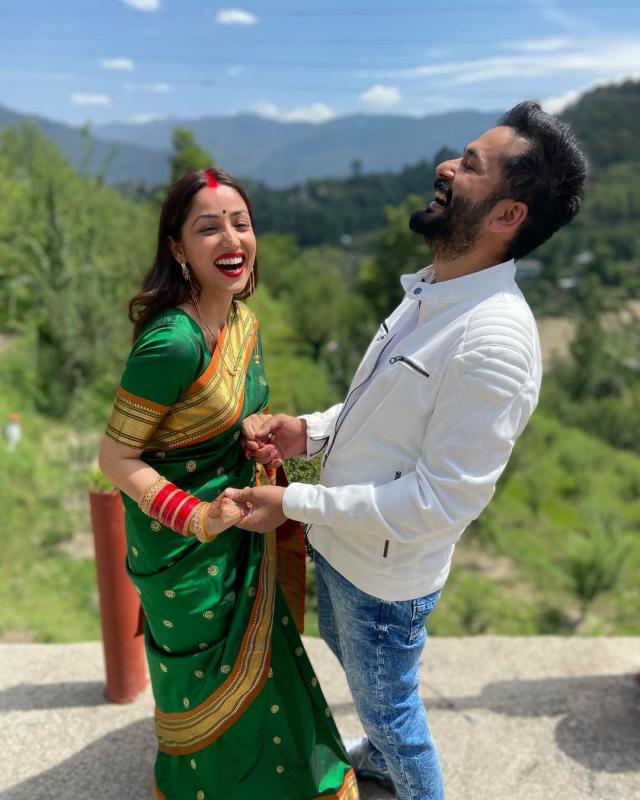 Yami Gautam was seen wearing a red saree, sindoor, and unique mangalsutra from the brand, Bulgari. Moreover, Aditya Dhar looked dashing in a white kurta and silver-embellished Nehru jacket. Alongside pictures, Yami Gautam had written a heart-touching note in the caption for her adorable husband, and it could be read as: "Happy birthday to my love Forever @adityadharfilms."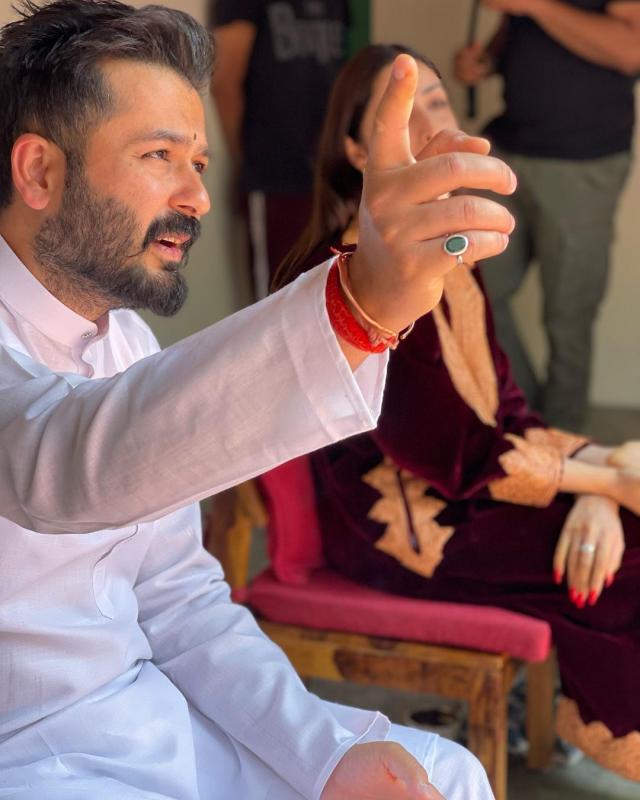 Recently, on March 14, 2021, the filmmaker Aditya Dhar, who is a Kashmiri Pandit, responded to the released film, The Kashmir Files. While sharing to his Twitter handle, Aditya Dhar tweeted: "You might have seen numerous videos of Kashmiri Pandits breaking down in the theatres after watching #TheKashmirFiles. The emotion is real. It shows how long we kept our pain and tragedy repressed as a community. We didn't have any shoulder to cry on and no ear to hear our pleas."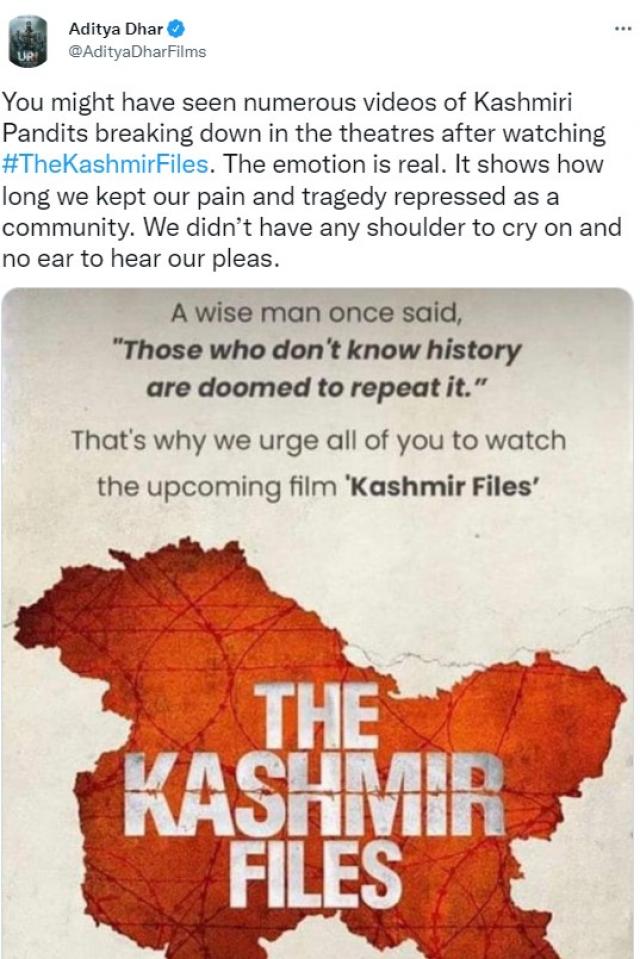 Also, Yami Gautam reacted to her husband, Aditya's tweet and requested her fans to watch the film to know about the reality behind all this. In her tweet, the actress revealed that she knows the migration of Kashmiri Pandits as she is married to one of them. Her tweet can be read as: "Being married to a Kashmiri Pandit, I know first hand of the atrocities that this peace-loving community has gone through. But the majority of the nation is still unaware. It took us 32 years and a film to get to know the truth. Please watch and support #TheKashmirFiles."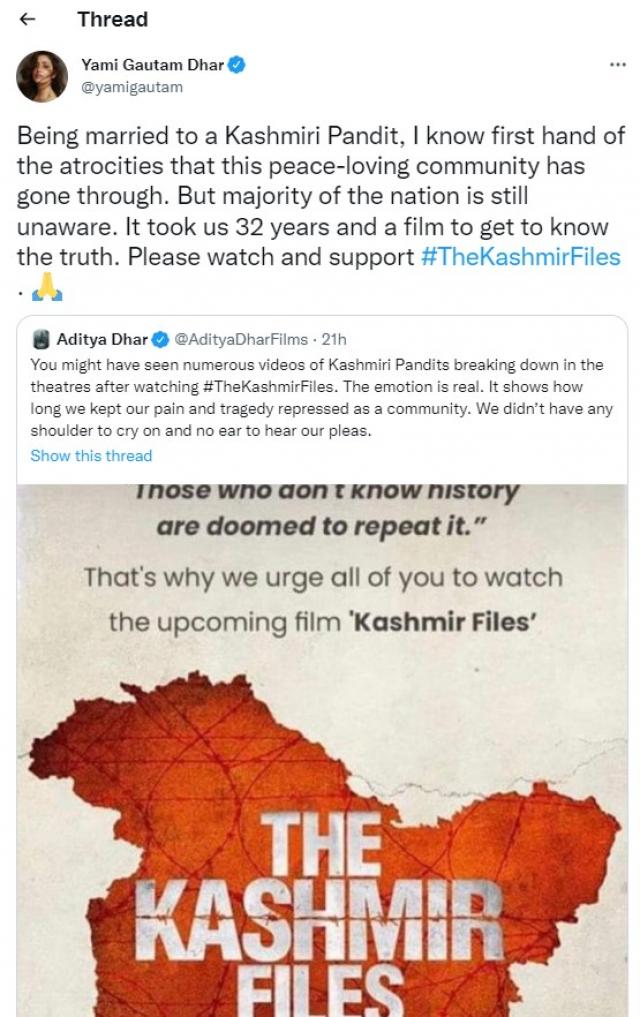 Once, in a chat with the Hindustan Times, Yami Gautam had divulged how her love story with Aditya Dhar had started. When she was asked about when they had started dating, the actress had stated: "I'd say the start was during the promotion of Uri: The Surgical Strike. That's when we started talking. I wouldn't call it dating. But yeah, that was a time when we started interacting with each other and started a friendship."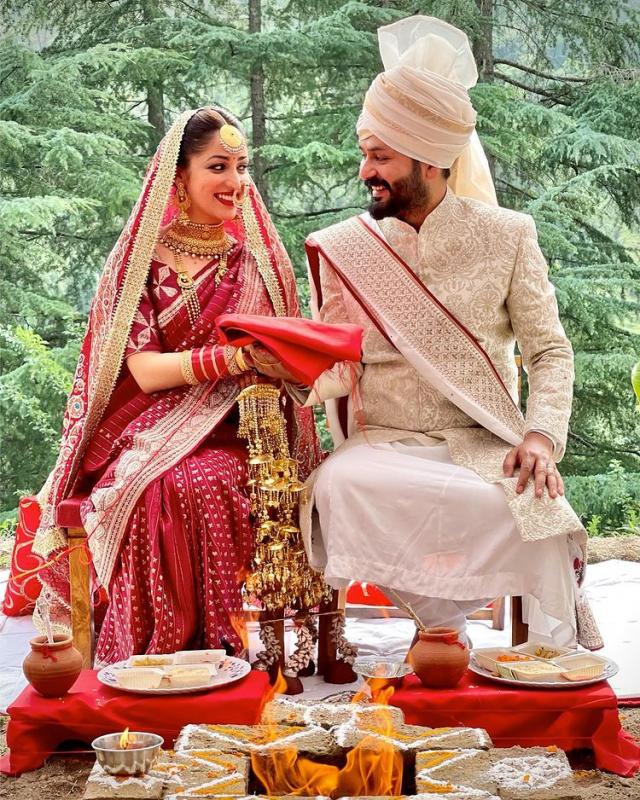 Furthermore, Yami Gautam was questioned about life after marriage with Aditya Dhar. She had said that both of them are quite busy with their work schedule and had hardly got time for each other. She had mentioned: "I've just been working. We barely got time to spend with each other, but we're not complaining. The wedding was just beautiful. That's exactly how we both wanted. It wasn't planned." The Kashmir Files is based on the genocide of the Kashmiri Hindus in 1990.