Will "Shamshera" Own The Box Office or "Ek Villain Returns" Grab The Attention; Read Here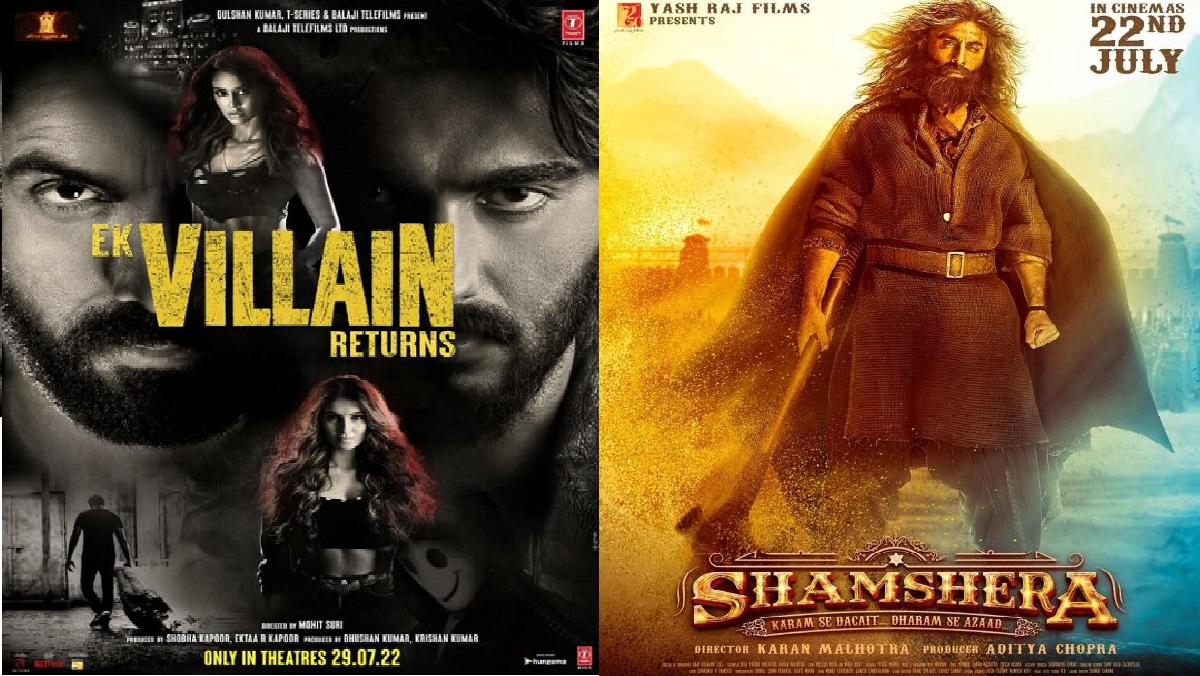 Mohit Suri brings back the world of villains with Ek Villian Returns starring Tara Suataria as Piya Goyal, Arjun Kapoor as Gautam Awasthi, and Disha Patani as Aashna Mathur, and John Abraham as Tejas Sharma on 29 July.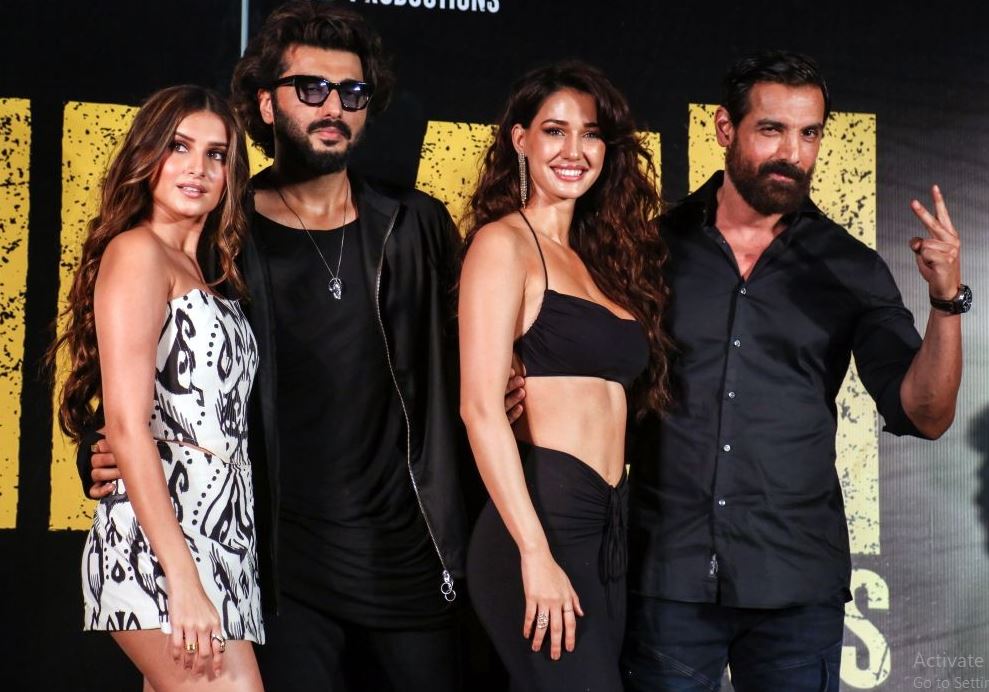 The handsome hulk duo, John and Arjun, who is seen having an ultimate face-off in the trailer, kept everyone sitting at the edge of their seats with the gripping and nail-biting plot. Who's the villain? The makers have made everyone dead set in keeping on guessing who the real villain is. On the other hand, Tara Sutarai is not just seen performing in this project, but singing as well. She is making her singing debut with the track, 'Shaamat' along with Ankit Tiwari.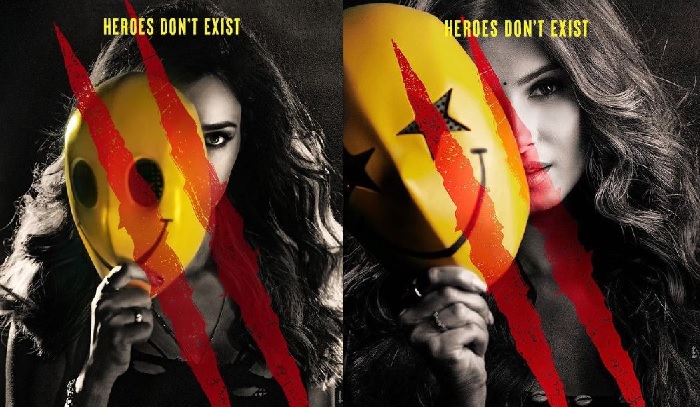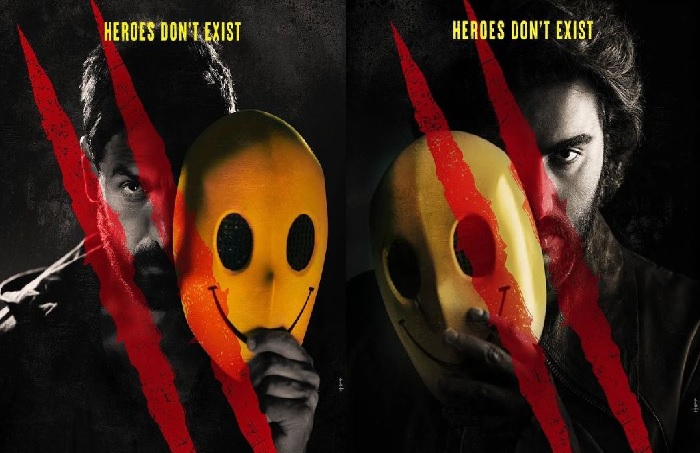 Ranbir Kapoor, Vaani Kapoor, and Sanjay Dutt starring "Shamshera" is hitting the big screens on 22 July. Shamshera is set in the fictitious city of Kaza, where a warrior tribe is imprisoned, enslaved, and tortured by a ruthless authoritarian general Shuddh Singh.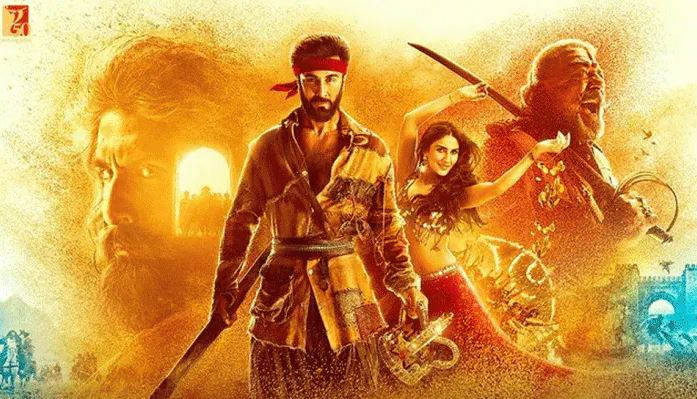 The movie is helmed by Karan Malhotra, and produced by Aditya Chopra under the banner of Yash Raj Films. Shamshera will be released in Hindi, Tamil, and Telugu. This is a story of a became a slave, a leader and then a legend. He fought relentlessly for his tribe's dignity and freedom. His name is Shamshera.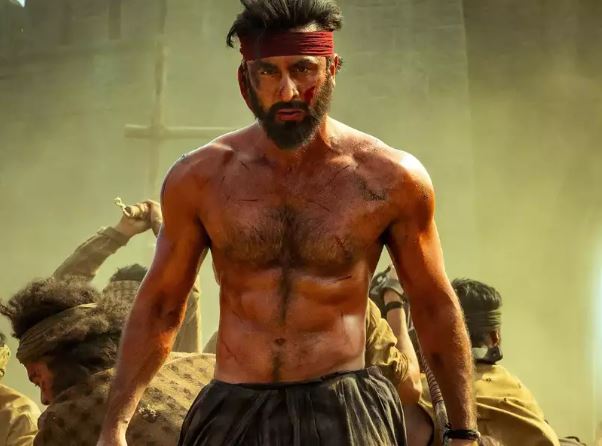 With both these blockbusters releasing in the difference of just one week, the audience is going to get divided into two. People who love Ranbir and also love John will have to pay twice to watch both the action thrillers. On one side, Ek Villian Returns has such a big star cast and such huge suspense of who the real villain is and on the other side, Shamshera showcases Ranbir Kapoor who is already in such limelight because of his personal and professional life.
Both the movies have their own uniqueness and excitement. Both have their own fan base. It will be exciting to watch which film does better in the box office though it is assured it will be great fun to watch both the blockbusters.