Kareena Kapoor Khan Reacts After Delhi Police Uses Her Character 'Poo' To Create Awareness
We have seen the police department of Maharashtra using humor to create traffic rules awareness among people. Now, joining the list is Delhi Police who has also used a famous character Kareena Kapoor Khan to create awareness about the same. Delhi Police took to their official Twitter handle recently and shared an edited video of Kareena as 'Poo' from K3G.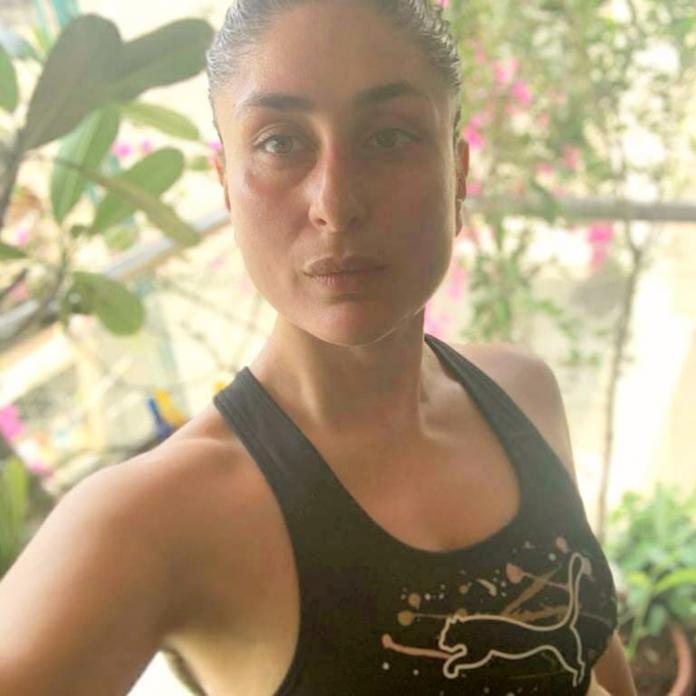 The Delhi Police used the video on Saturday to urge the citizens to follow the traffic rules. Everyone knows the importance of following the traffic rules for their own safety but there are times when people take it lightly and often jump the red lights. To aware people of the same, Delhi POolice shared a funny video clip. In the video, a car is seen speeding past the red light when it was supposed to stop. At this point, Kareena Kapoor's famous character comes at the red light and says its famous dialogue, "Kon Hai Wo Jisne Poo Ko dobara mudke nhi dekha. Who Is He?"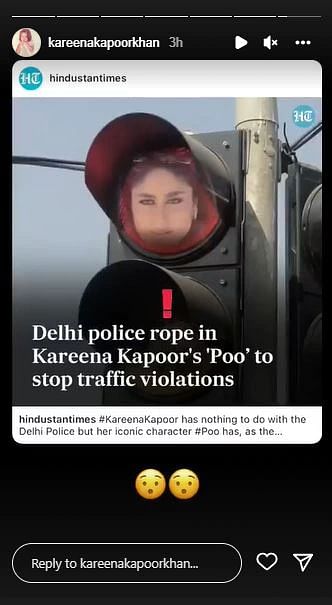 Along with the video, the tweet read, "Who's that traffic violator? Poo likes attention, so do the traffic lights ! #RoadSafety #SaturdayVibes". After the video went viral, Kareena herself took notice of it and responded to this famous video by Delhi Police. The diva took to her Instagram handle and shared the viral video on her story with surprising emojis.
View this post on Instagram
Meanwhile, the actress is spending quality time with her kids and Saif Ali Khan in the US. On the work front, she will be seen in a thriller web series along with Jaideep Ahlawat and Vijay Verma.