When Sridevi Told Manish Malhotra That She Is Not Planning To Work Anymore
Recently, on the 58th birth anniversary of the superstar, fans and followers of the actress celebrated and remembered her immense body of work. Many eminent personalities took to their social media handles to reminisce their memory with her.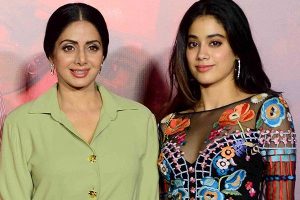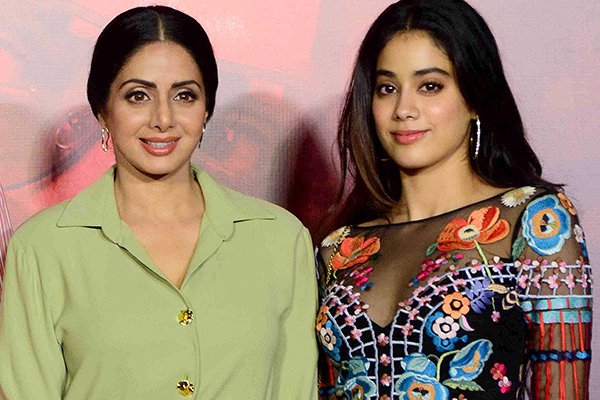 One of the most closes associates of Sridevi was her designer friend Manish Malhotra who had worked on many occasions with the actress both professionally and in her personal life. Manish feels that there was a simplicity to the legend which he found beautiful and wonderful.
In an interview with indianexpress.com Malhotra said, "The first time Rakesh Shrestha took me to meet her, she was shooting for Pathar Ke Insan in Mehboob Studio. I had just got into movies so I was very excited about meeting Sridevi. I'm speaking about the year 1990. He introduced me as a young guy who's a designer and said let's do a photoshoot. I went back with certain references, even gave some. She told me to do a continuity sweater for Khuda Gawah (1992)," he said.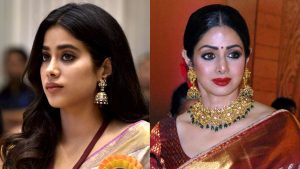 Malhotra was once also called by Sridevi to Chennai to design for Chiranjeevi too, "That's the first time I met Chiranjeevi sir. Then, I didn't hear from her for a year and a half. I wondered if she liked my work." Malhotra further added and said, "They asked for two very rockstar kind of garments which Sridevi wanted me to make. I send them to Madras. But I got no reaction. I kept wondering if I'll ever get a chance to meet this phenomenal actor again."
Malhotra continued and said, "I was really excited. I said it's going to be an important film, so why don't we work on the look. I said let's keep the hair short and she liked the idea. That is how our bond started."