When Somy Ali Proposed Salman Khan To Marry Her, Here's How He Had Responded
Salman Khan is the most eligible bachelor in the Bollywood industry. the actor has recently celebrated his 56th birthday but still hasn't given any hints of getting married. However, did you know that he was once proposed by an actress to marry her and he almost said yes?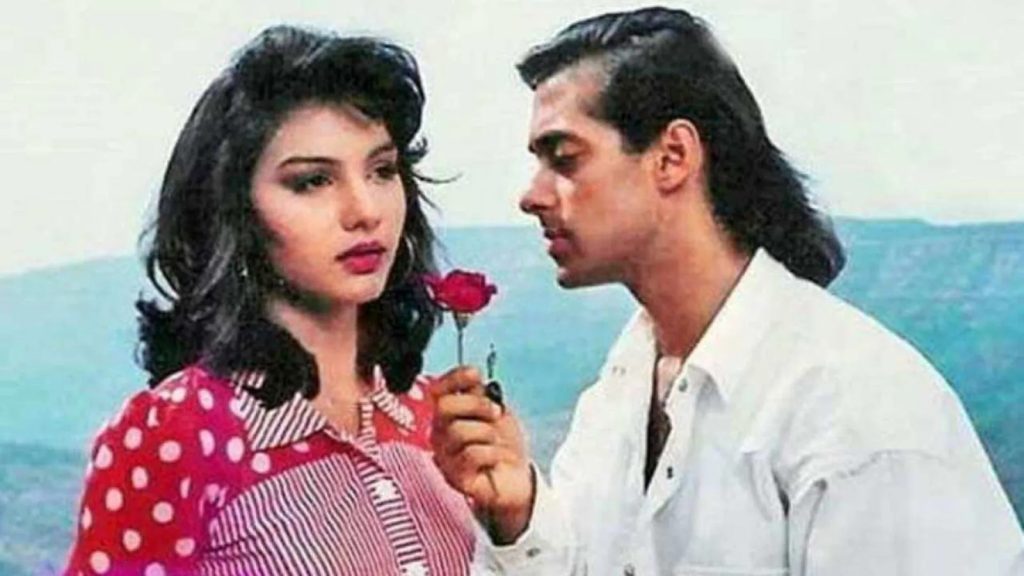 We are talking about Salman Khan's girlfriend Somy Ali, who is also a Pakistani-American actress and had a short career in Bollywood. Somy had worked in movies like 'Yaar Gadaar,' 'Andolan,' and 'Anth.' However, the actress's personal life was more in news than her professional life. Salman was quite open about his relationship with Somy Ali and it was said that Somy was quite serious about marriage after dating Salman for a while.
In a recent conversation with Free press journal, Somy opened her heart out and shared that she had proposed Salman for marriage. "We used to watch Hindi films. I saw Maine Pyaar Kiya, and I had developed a crush on Salman. I had a dream that night, and I decided to go to India. When I was 16, it was ridiculous for me to think that I could go to Mumbai and marry him. Somy said that she started looking for a suitcase and told her mom that she's going to Mumbai to get married to Salman."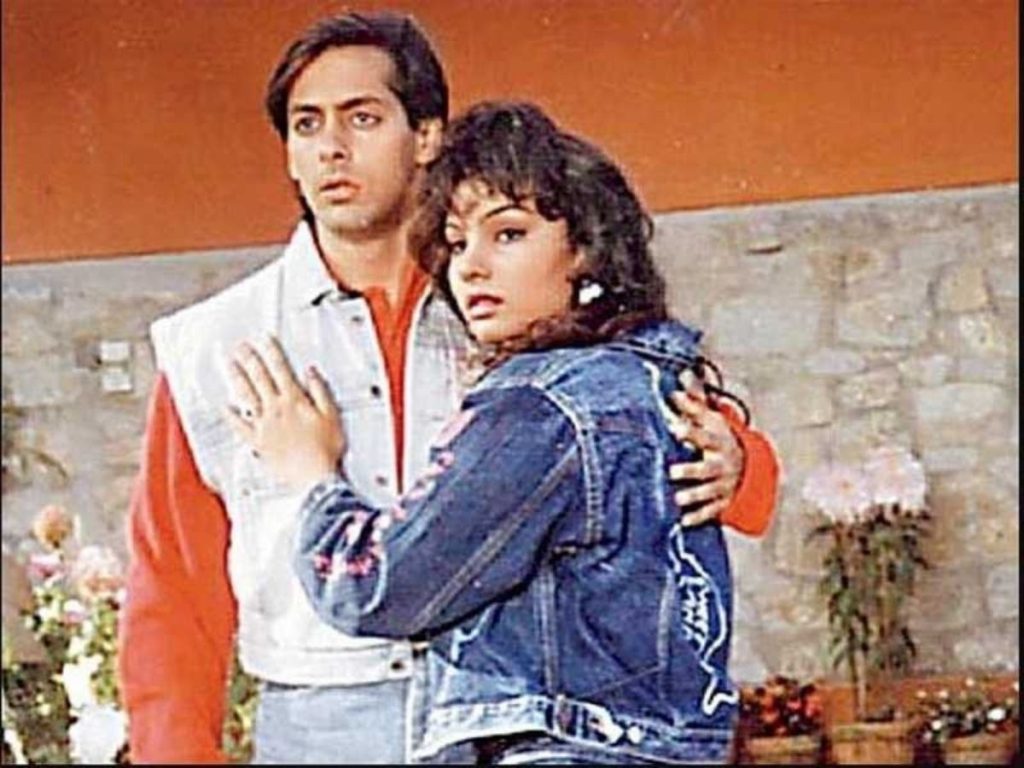 Ali further narrated the incident when she proposed to him about marriage. "We were heading to Nepal. I was sitting next to him. I just took out his photo, showed it to him. I told him, 'I have come all the way to marry you!' He said, 'I have a girlfriend.' I said that doesn't matter. I was a teenager. Somy said that they got into a relationship after she turned 17. The actress further said, "He did tell me first, 'I love you.' It didn't take a lot of convincing."