Hina Khan Open Up On Being Treated As 'Mazdoor' By Film Celebs: "There's A Lot Of Class Divide Between TV And Film Industry"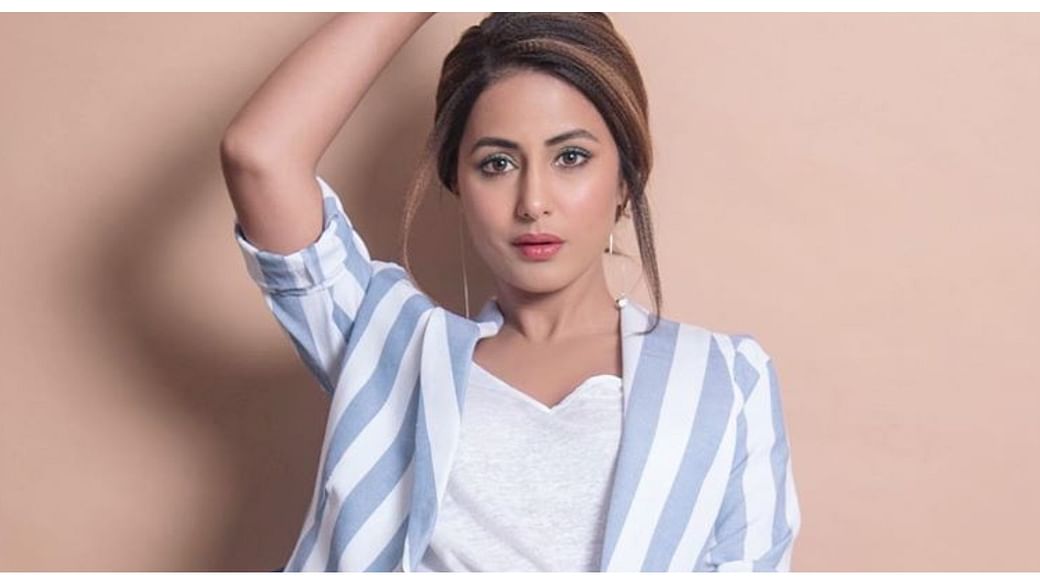 Hina Khan is one of the biggest names in the TV industry. She had been a part of Yeh Rishta Kya Kehlata Hai for seven long years. After she quit the show, she moved to reality TV shows like Khatron Ke Khiladi and Bigg Boss 11. She changed the audience's perception towards her through these shows and moved on to try her luck in the film industry. Now, she has given hit music covers and has even been a part of a successful web release.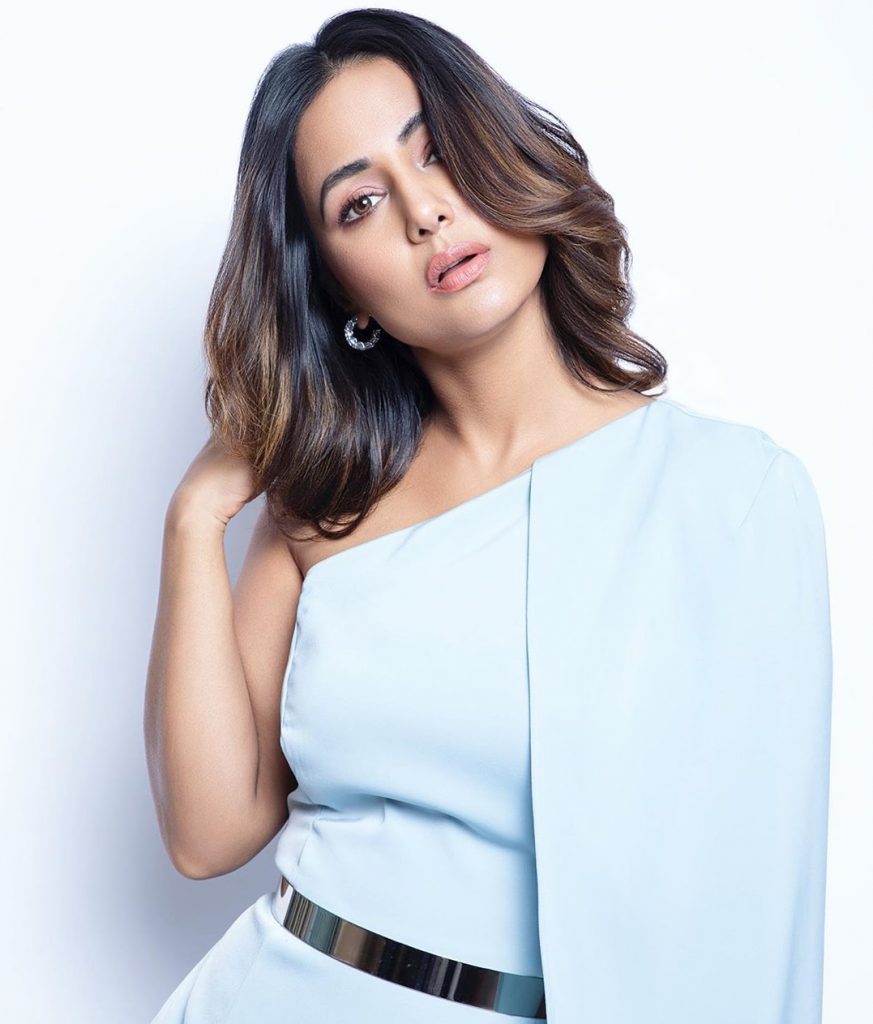 Hina is obviously a huge star as is evident from her fan following. But that hasn't saved her from barbs, particularly when it comes to a comparison between TV actors and film stars. In a recent interview to Pinkvilla, Hina Khan revealed that she had to face criticism by an editor last year who made a rather disparaging Chandivali remark on her Cannes appearance.
Hina was quoted saying by the portal, "Yes, TV is always looked down upon. It's sad because these are the same people who literally use us and our platform to promote their own projects. TV has the maximum reach. It shows how there's a lot of classism and class divide that exists between the two industries. TV actors are looked at as mazdoors, they work their *** off, do double shifts everyday almost. They always tell us that we act over the top. But that's the demand of our audience. Give us a chance and let us prove ourselves. We can do the subtle acting, too."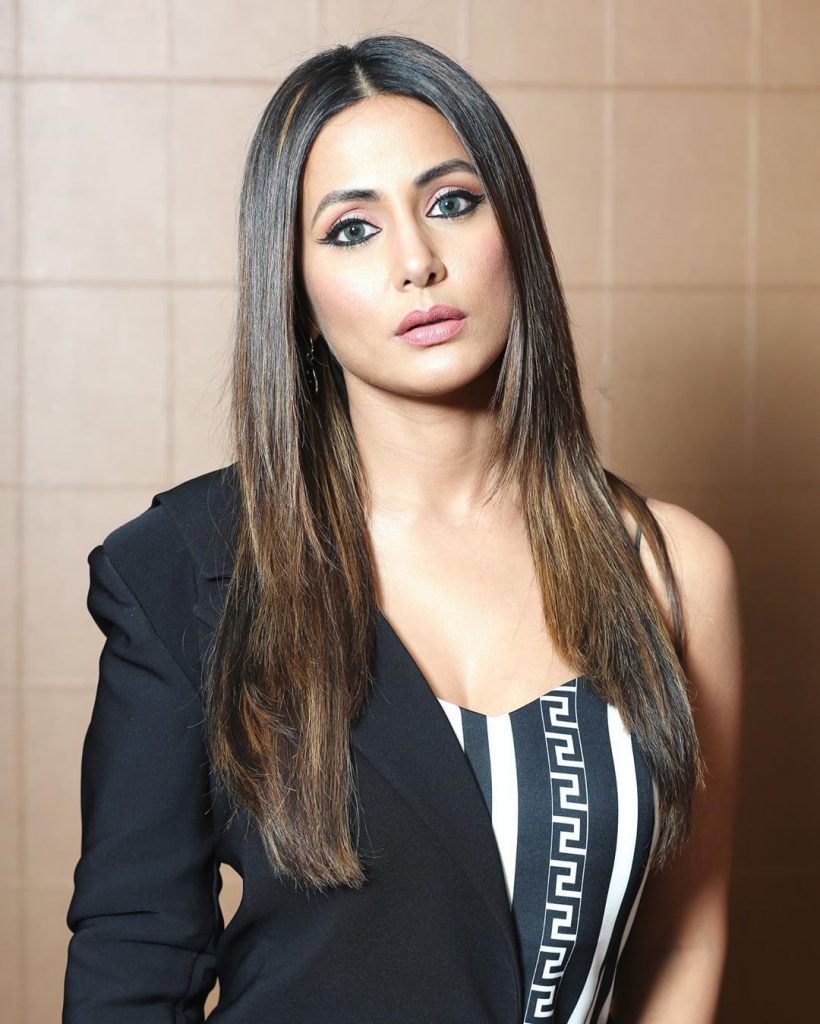 Priyanka Chopra, who was also present at Cannes last year, made no such discrimination and introduced Hina as a top Indian star at Cannes, the report added. "She is someone who I always look up to. She treated me so well and it didn't end there. She is still in touch with me," said Hina on Priyanka.