When Sanjay Dutt's Mother Called Rekha 'A WITCH' Over Her Son's Linkup Rumors With The Actress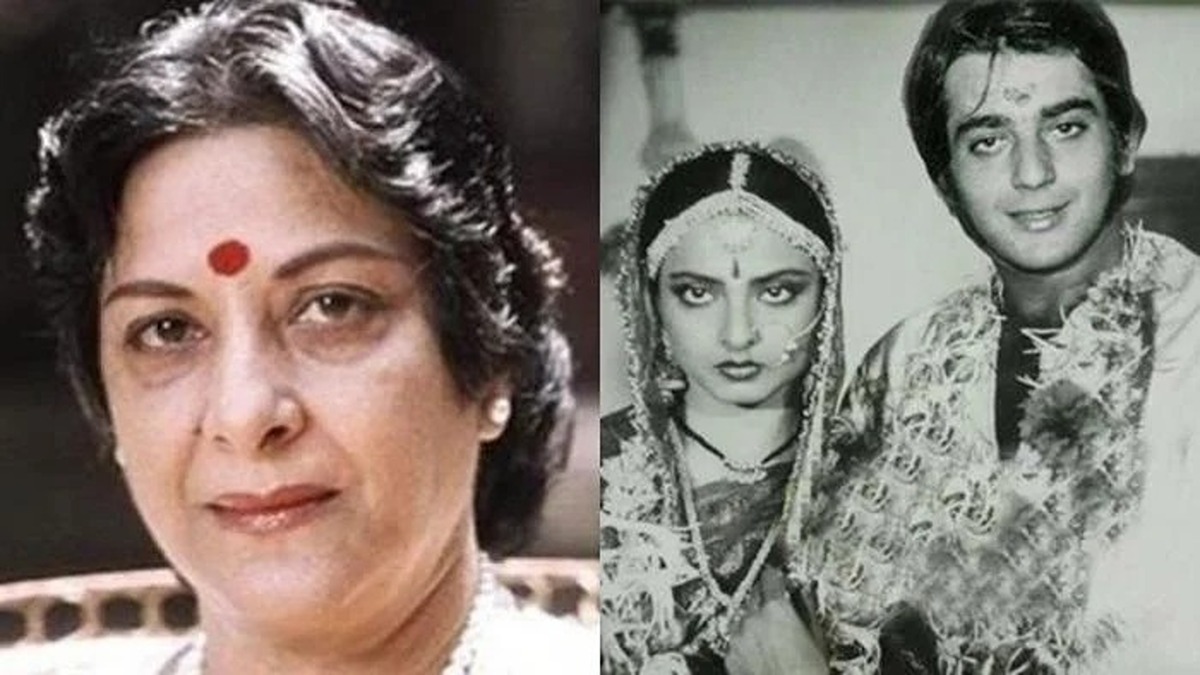 Yesteryear star and evergreen actress Rekha has always been a controversial name in the entertainment industry. The actress's name has been linked with several stars and her personal life is always discussed on public platforms. One such incident that created a stir in Bollywood was Rekha's name being associated with Nargis and Sunil Dutt's son Sanjay Dutt. Rekha has worked as a lead in films like Silsila, Namak Haaram, and many others which became a blockbuster. ver the years the actress has aged just like fine wine and her stardom still continues to shine.
Rekha's relationship with Sanjay Dutt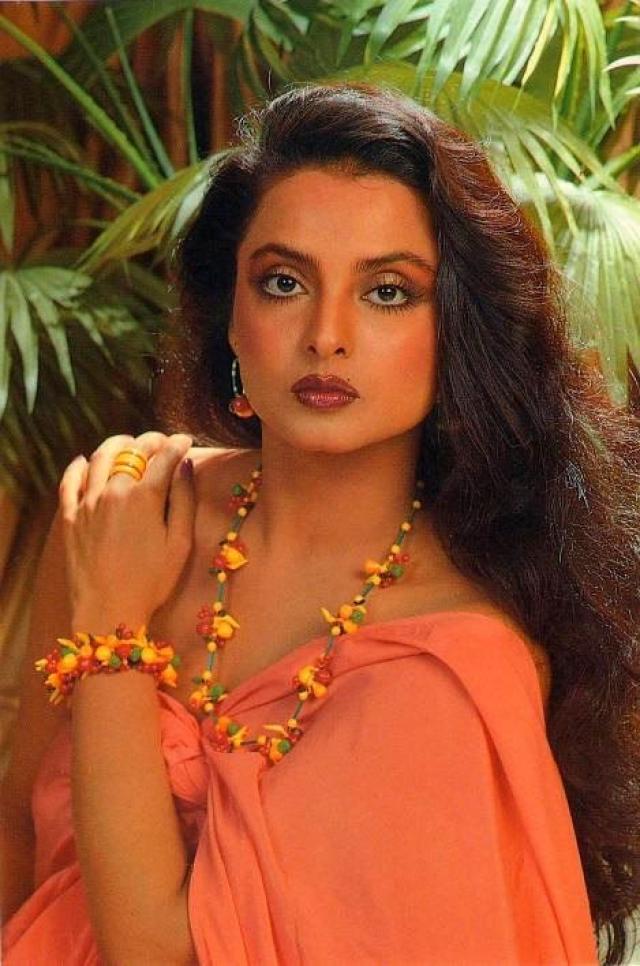 While Rekha has always been a go-to actress for the producers for their films. Her personal life kept people from the industry distance themselves from her. Rekha's love affair with Amitabh Bachchan is known by everyone. However, her name was once linked with Sanjay Dutt as well. Rekha's image as a vamp in the industry was made due to several incidents. One such shocking incident was when Sanjay Dutt's mother gave an interview against Rekha.
Nargis Dutt's Remark On Rekha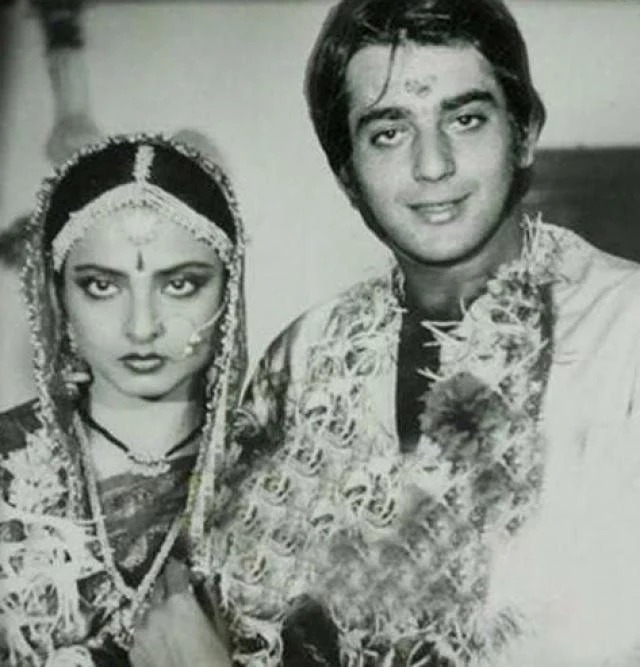 Rekha's name was once linked to actor Sanjay Dutt, and rumors suggested that they were getting closer while working together in the film "Zameen Aasman" in 1984. Speculations arose when it was rumored that Rekha had applied sindoor (vermilion) of Sanjay Dutt's name. However, both Rekha and Sanjay remained silent about these reports of their alleged romance.
Nargis Called out Rekha
If reports are to be believed, when Nargis got to know about Sanjay Dutt's affair with Rekha she called out the actress. Back in 1976, Nargis Dutt made a controversial statement about Rekha to the media. Nargis expressed her belief that Rekha gave signals to men and was readily available to them. Nargis went as far as to refer to her as a witch and opined that Rekha seemed lost and in need of a strong man in her life.