"Mannerless Person"Ranveer Singh Kicks Shradha Kapoor's Ex Rohan Shrestha, Netizens Troll Him Brutally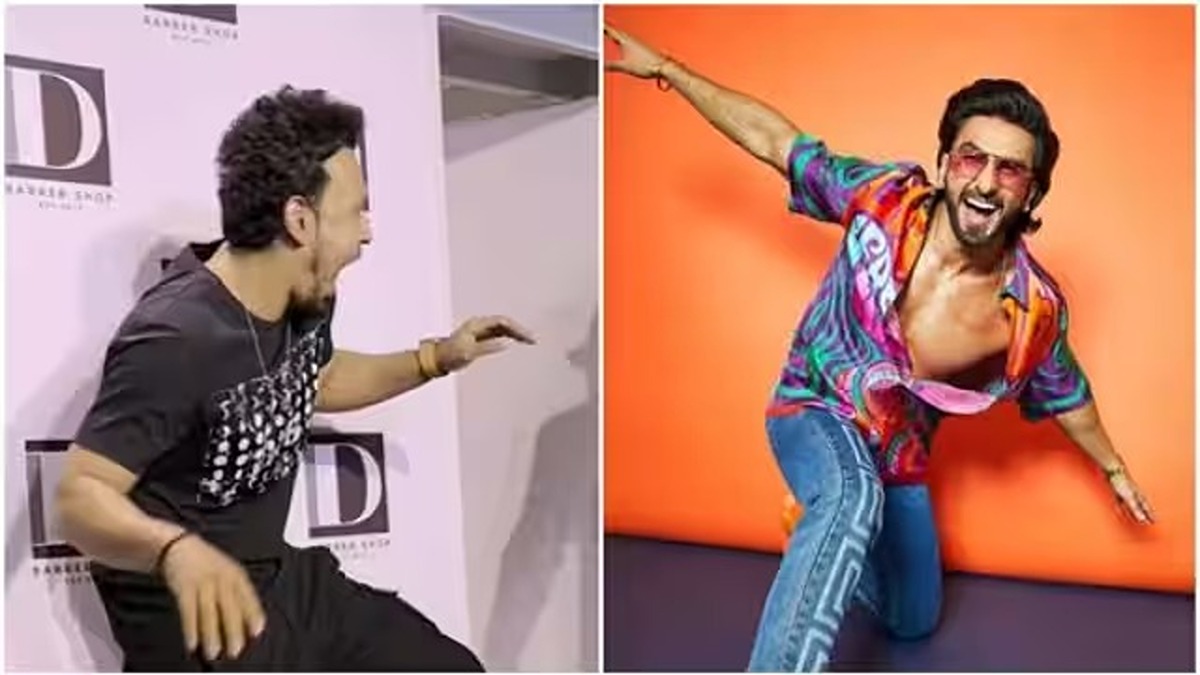 Apart from his performance, Bollywood actor Ranveer Singh is renowned for his outgoing demeanor and his exaggerated fashion sense. The celebrity is constantly full of enthusiasm, and it shows in his relationships with his peers in the profession. Nonetheless, his activities are usually unpopular among netizens. Ranveer recently jokingly kicked his photographer buddy Rohan Shrestha while posing for the paparazzi at an event, and the internet mocked the star mercilessly for his move.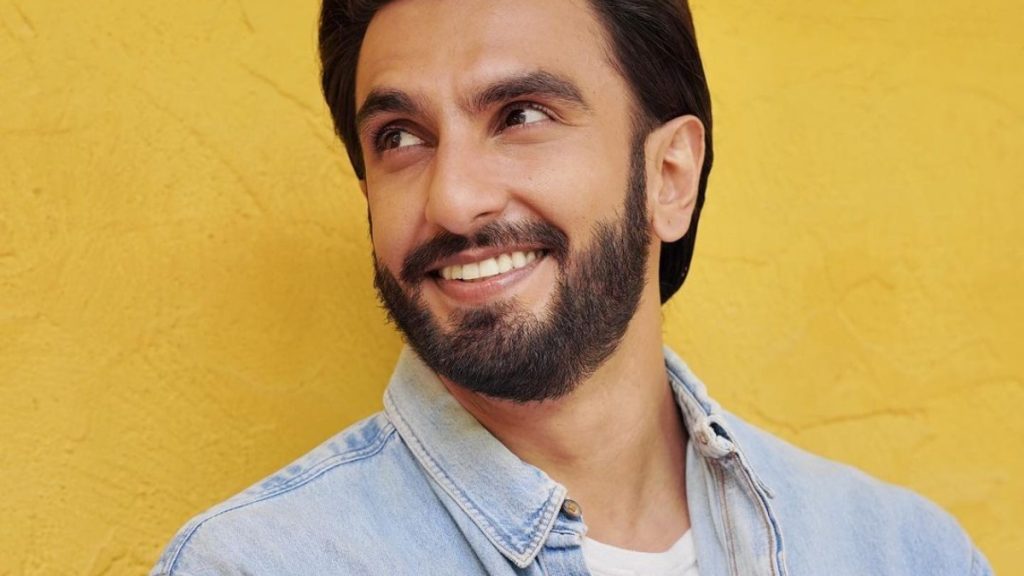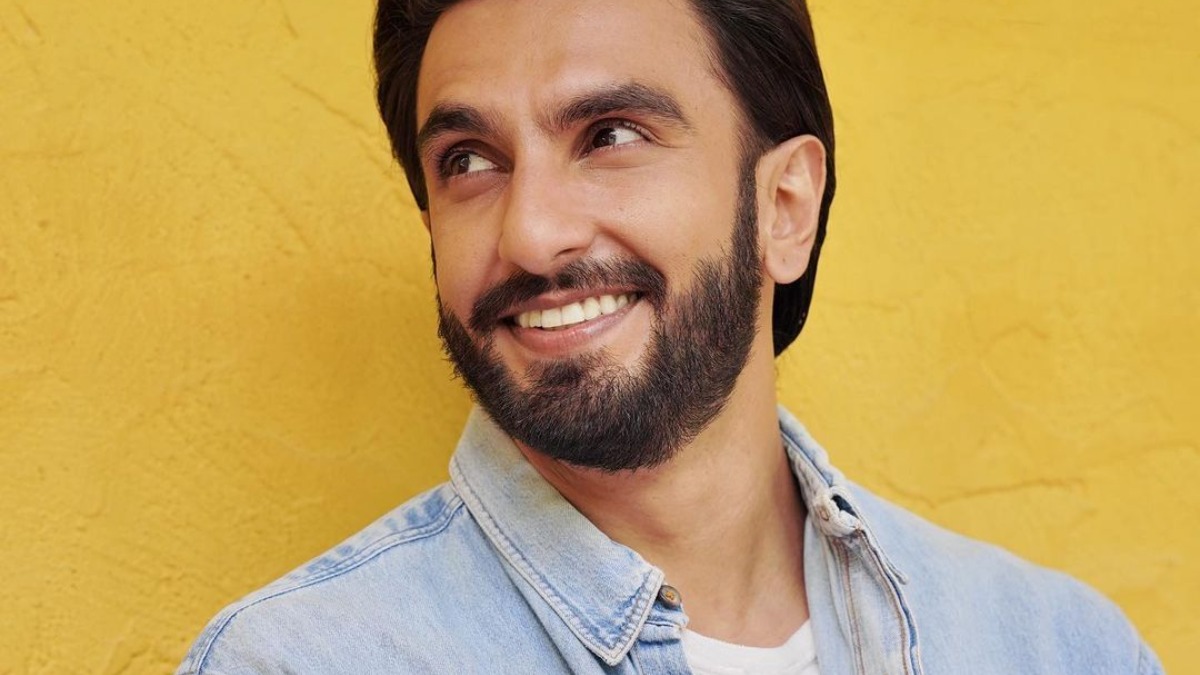 In the paparazzi clip, Rohan can be seen posing for the cameras as Ranveer jokingly kicks him. Rohan, who is close to the actor, took it in stride and chuckled, while netizens labeled Ranveer 'disrespectful.' "Kitna batameez admi hai ye," commented one user, "he is such a mannerless person," wrote another user. "he really should learn how to respect others especially when there are cameras to capture his movement," wrote another user.
View this post on Instagram
Ranveer was most recently seen in Rohit Shetty's Cirkus. Following that, he will appear in Karan Johar's Rocky Aur Rani Ki Prem Kahani, in which he will share screen time with his Gully Boy co-star Alia Bhatt. The romantic comedy is set to enter theatres in July of this year. The film's cast and crew just concluded production, and Karan turned to social media to reveal behind-the-scenes photos from the set.
Rohan Shrestha, on the other hand, has a diverse resume. The photographer not only photographed numerous prominent Bollywood actors, but he was also the first Indian photographer to picture football icon, Leonel Messi. He was also the first Indian to follow comedian Kevin Hart on Twitter.