When Dev Anand Borrowed Money From Friends To Gift A Diamond Ring To Suraiya, But It Ended In Pain: Deets Inside!!!
Dev Anand, a legendary actor, was much in love with Suraiya, and on one occasion, he gave her a diamond ring. Here is how it ended horribly for the two, remembering the same. Dev Anand made his start in the Hindi cinema industry with the movie Hum Ek Hain, and what came next was a string of hit movies, timeless songs, and a level of popularity unmatched by anything else. Dev Anand was unquestionably one of the biggest stars of his generation, from being ordered by the court to stop wearing black clothing after the premiere of his legendary movie, Kala Pani, to young girls jumping off of buildings to catch a glimpse of him.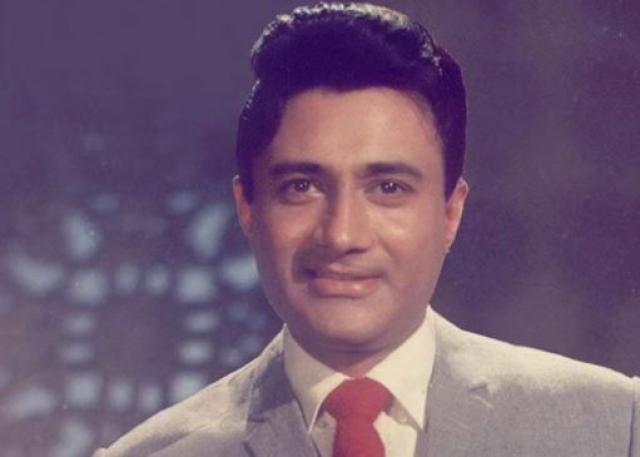 While everyone is aware of his professional success as an actor, few people are aware that he once had a passionate love affair with the stunning actress Suraiya. However, their relationship ended because of the latter's grandmother's strict religious beliefs. Dev Anand married Kalpana Kartik, another well-known actress, after making a career change. who he has two children, Devina and Suniel Dev Anand's biography, Romancing With Life, includes a chapter in which it is revealed that he gave Suraiya an expensive gift while he fell in love with her, according to a story in Lehren.com.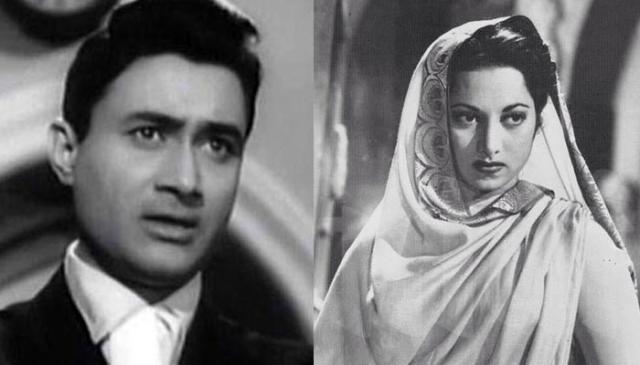 A diamond-encrusted ring for her was purchased by the superstar with the assistance of some loan money from his pals. Dev Anand paid a hefty fee for the ring—Rs. 3000—which, in the 1950s, was a significant sum. Suraiya was overjoyed to receive such a lovely ring from her lover and had adored it when the actor gave it to her. The costly gift was a clear indication of Dev Anand and Suraiya's commitment to one another at the time and of how deeply they loved one another.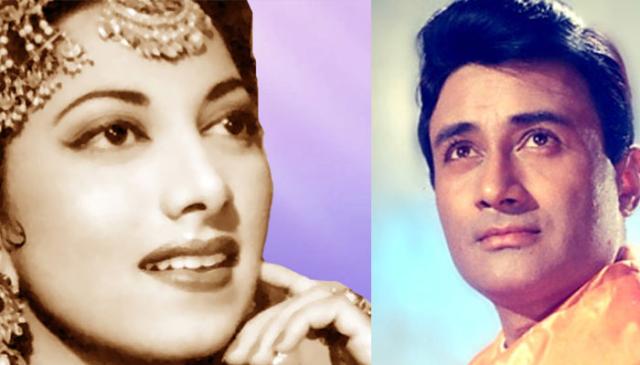 Suraiya did, however, speak candidly about the diamond ring she had received from Dev Anand in a throwback interview. The actress remembered the catastrophe when she praised the lovely ring and when someone told her maternal grandma about it. Then, reliving the entire incident, Suraiya had explained why she had chosen to wear the diamond ring that her lover, Dev Anand, had given it to her during the filming of one of her movies. That is when a set member told her nani about the ring.
After that, when Suraiya returned home after filming, her nani forcibly removed the ring from her finger and advised her granddaughter to keep a safe distance from Dev Anand. Suraiya was devastated by the occurrence since she knew the actor had borrowed money from his friends to buy her such a pricey ring. The actress acknowledged in the same interview that after her grandma refused to return the ring to her, she sobbed a lot. Because they were Muslims and Dev was a Hindu, Suraiya's other family members, in addition to her nani, were against her connection with Dev Anand.
For the uninitiated, Dev Anand passed suddenly on December 3, 2011, in London, at the age of 88 after a heart arrest.