Big Boss 7 Contestant Ajaz Khan Opens Up About Allegations: Says All The Accusations Are Untrue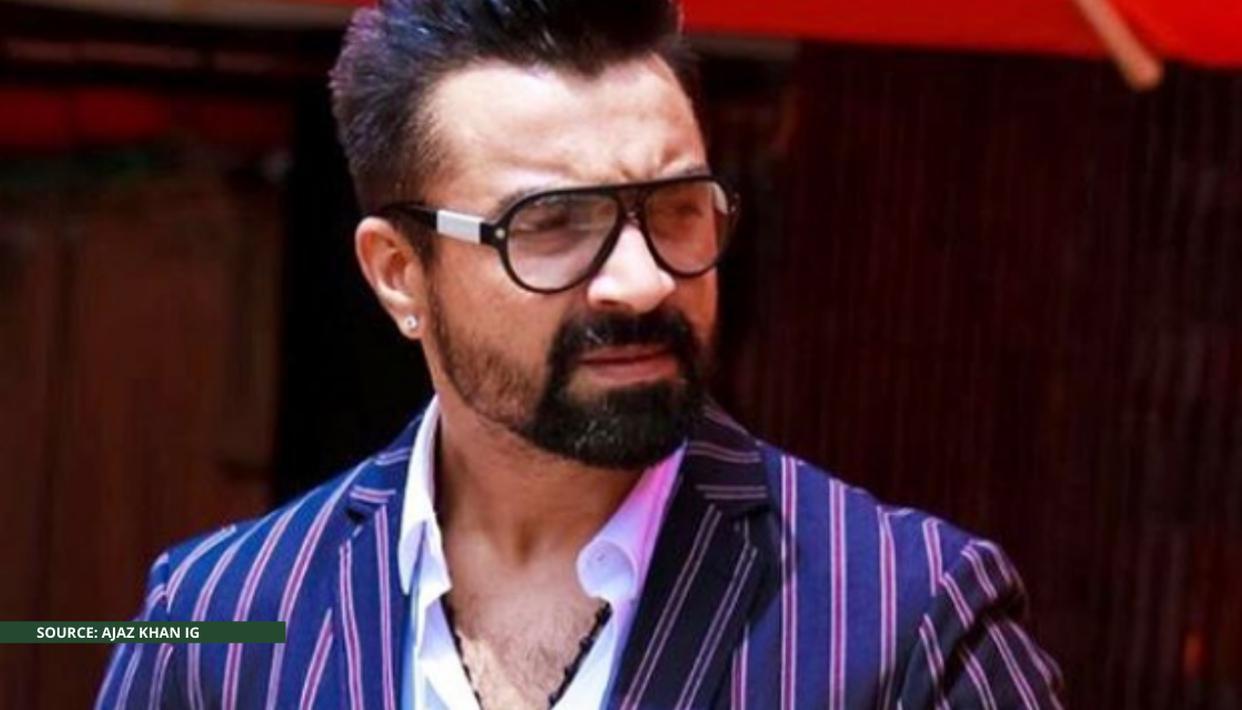 Ajaz Khan is under the custody of NCB on the accusations of utilizing the banned substances. Lately, Narcotic Contol Bureau has been head of the steam ever since Sushant Singh died. Several names turned up in the connection with drug peddlers and dope dealers. However, Ajaz Khan spotted under the sight of the NCB. He is an Indian film actor who participated in Big Boss 7 and acted in daily soaps as well. It isn't for the first time the actor has held in remand. Previously, the actor was in the limelight in 2018 in a drug-related matter.
The TV actor has been reported to be apprehended from the airport for an inquiry. Additionally, he has been spotted for the second round of the interrogation. Ajaz Khan in his statement said, All the accusations are false and the agency has not found anything till now. They haven't found anything from the airport and my residence. Also, those 4 tablets belong to my wife who is consuming them to battle depression post her miscarriage. As reported in ANI News.
In the meantime, NCB alleged finding alprazolam tablets from his house during the investigation in Andheri and Lokhandwala. According to the ANI News, the actor has been taken ahead to the medical for the tests before presenting him in front of the court for remand.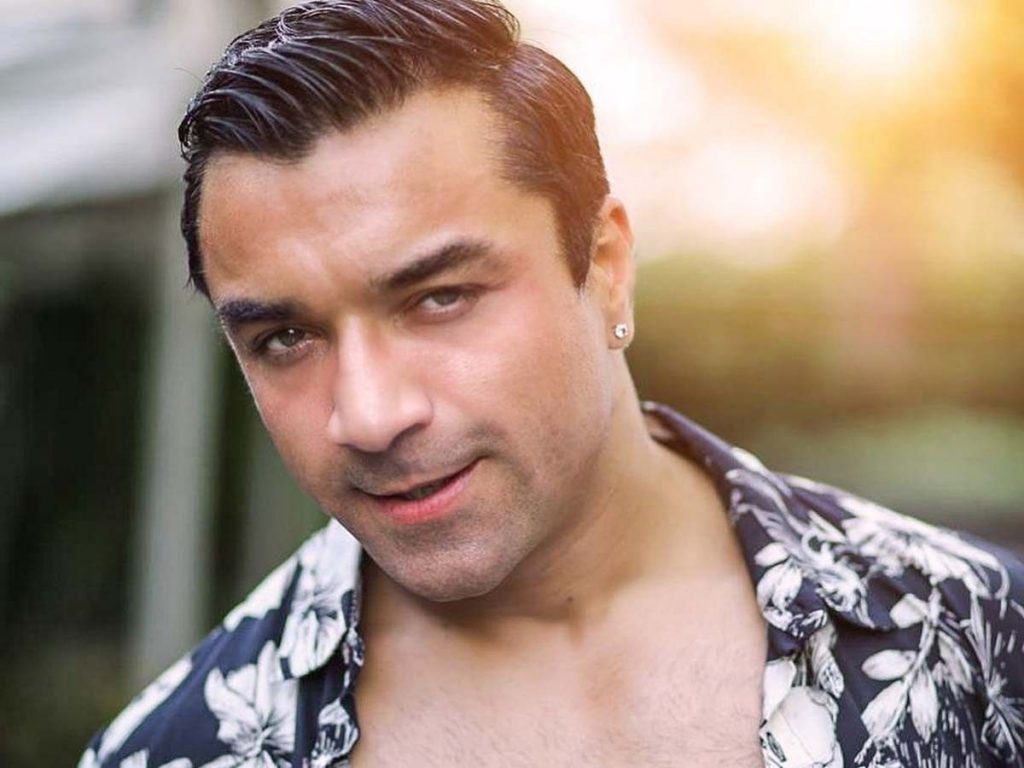 According to the NCB Zonal Director Sameer Wankhede, they have found Ajaz Khan's involvement in the Shadab Batata case and he is going to face some serious charges. The actor statement is being recorded at present. Moreover, Last Thursday NCB apprehended Shadab Batata the son of Farooq Batata, and also recollected drugs worth Rs 2 crore.