When Aishwarya Rai Opened About Surviving In Bollywood Without Any Godfather
Ever since the actor Shushant Singh Rajput allegedly committed suicide at his apartment last year, the debate on nepotism is rife. After the demise of Shushant, a lot of actors and filmy people came forward and spoke about the ill practices and favoritism in the entertainment industry. In the past, actress Kangana Ranaut too had appeared in one of the episodes of Koffee With Karan and called the host Karan Johar the flag bearer of nepotism.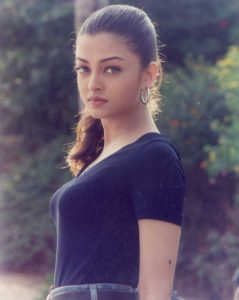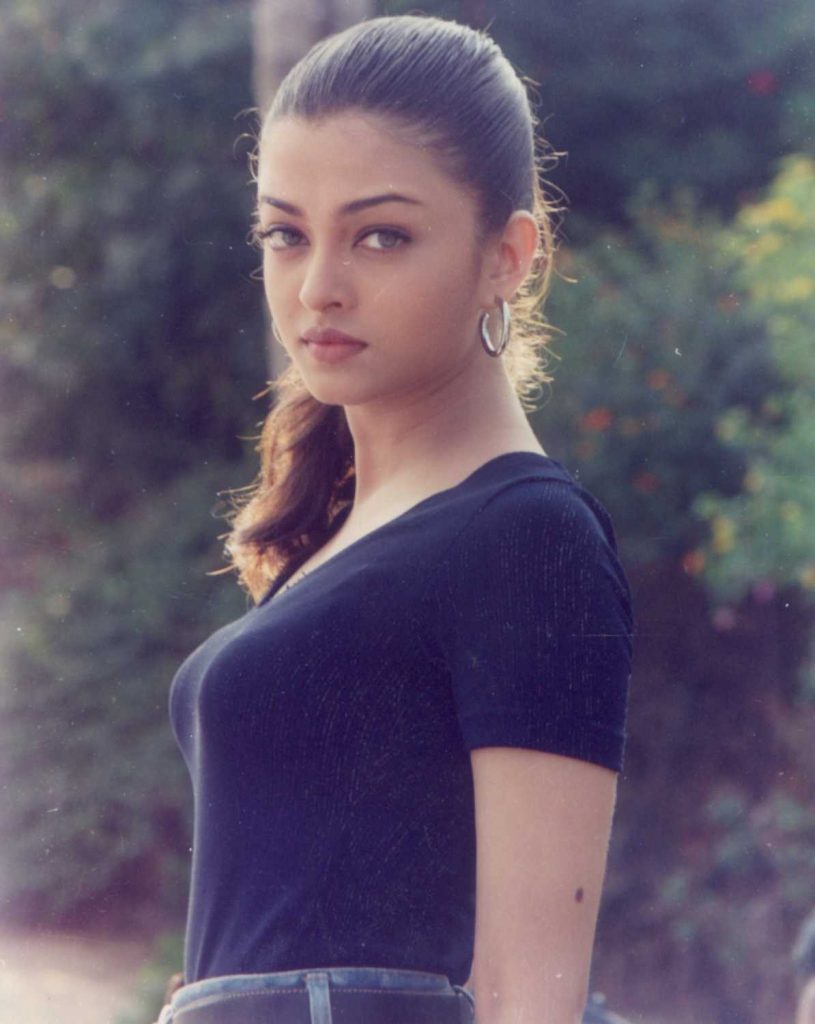 It is not hidden from anyone that to survive in Bollywood one must need a godfather to get frequent projects and work. any outsider will have to work hard not just to build contacts in the industry but to also get good work. The former miss world Aishwarya Rai too had to face her share of struggles to get recognition and build her own space. In one of the old interviews of the diva with a website, she had revealed that never felt like a complete alien. "I don't know if the alien is the right word, but this was definitely a new world for me. Thankfully, I was welcomed here. I was beckoned here, I didn't come searching. And I thank God for that and also the industry," said the Ponniyin Selvan actress. She further said that she doesn't know if her story would be the broader perspective for the world at large, but for her, she had never felt out of place in the industry," she said.
Aishwarya continued further and said, "For that matter, I've worked with most of the star-sons as you may call them, but I've never felt any different. We used to tease and things like that, but I've never been treated differently. It's just as new as any other world or office or college would be to you. It's the way you look at it and the vibes you give out as far as you can help it," added Aishwarya.