WHAT? Rakhi Sawant Used To Have ONLY A Bowl Of Dal To Maintain Figure In Main Hoon Naa? Details Inside
Rakhi Sawant is the most controversial personality in the entertainment industry. From starting out as a model to doing item songs in big movies, the diva has come a long way. Rakhi always hits the headlines every now and then because of her unfiltered nature. She always speaks her mind and stands by her statements about anything and everything that happens in Bollywood.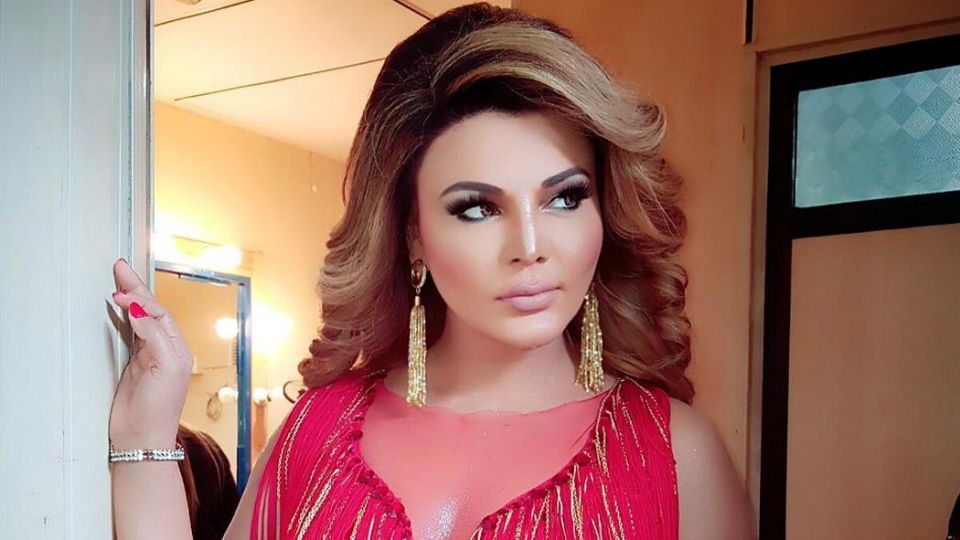 However, the actress had got a chance to act in a Shah Rukh Khan starer film 'Main Hoon Naa'. The movie was a blockbuster hit and audiences were thrilled to see Rakhi as one of the characters in the film. She played the role of a college student 'Mini' in the film who has a bomb figure. But, did you know that Rakhi had worked hard to look hot and stunning in the film? So much so that she had sacrificed her food and was only surviving on a bowl of dal for the whole day.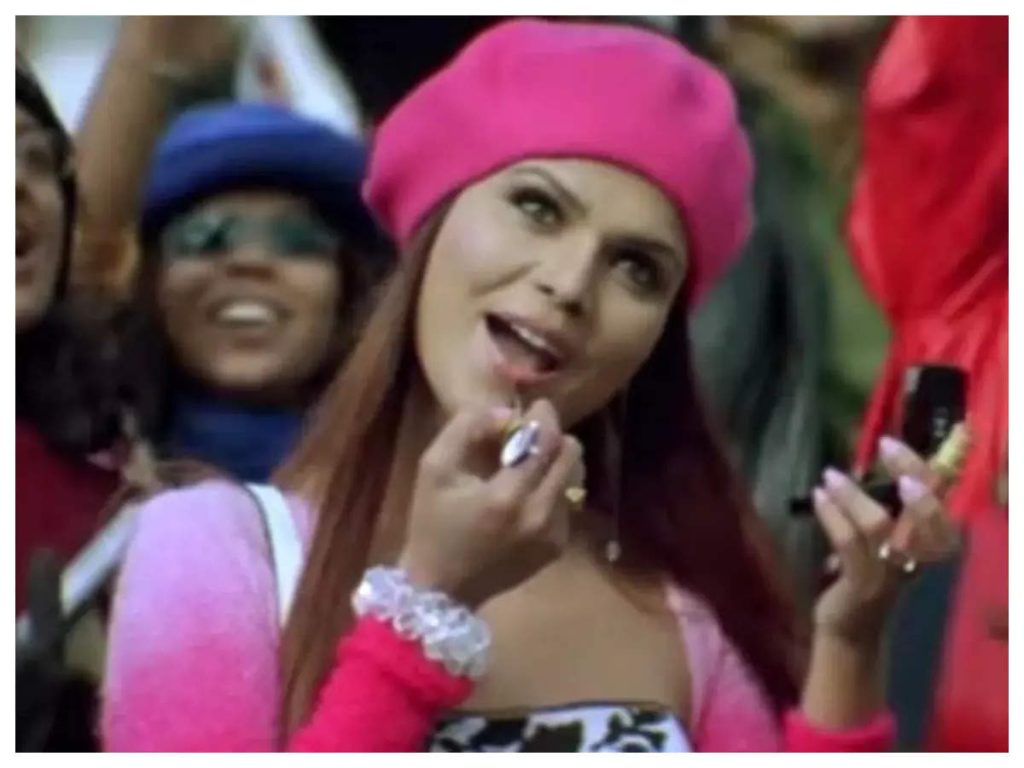 Although, skipping your nutritious food is not at all a good idea but the actress had to do it to maintain her figure. According to Rakhi, she had auditioned for Farha Khan's film and when she got a call back she lost consciousness and fell. Later, her mother served her another bowl of dal to make her come back to her senses and prepare for the audition.
Rakhi Sawant has regained her popularity after she participated in Bigg Boss 15 hosted by Salman Khan. Earlier, the actress was making news after she got ignored by Karan Johar on camera at RRR's success party.