Watch VIDEO: When Vivek Oberoi Called Aishwarya Rai 'Plastic Smile, Plastic Heart'
The Bollywood industry is filled with controversies where a certain actor has tried to pull down another star publicly. Some incidents that happened in the past are buried down but some still resurface on social media platforms. The love triangle between Aishwarya Rai, Vivek Oberoi, and Salman Khan was something everyone was aware of. However, there have been incidents and fights that hardly anyone knows or talks about.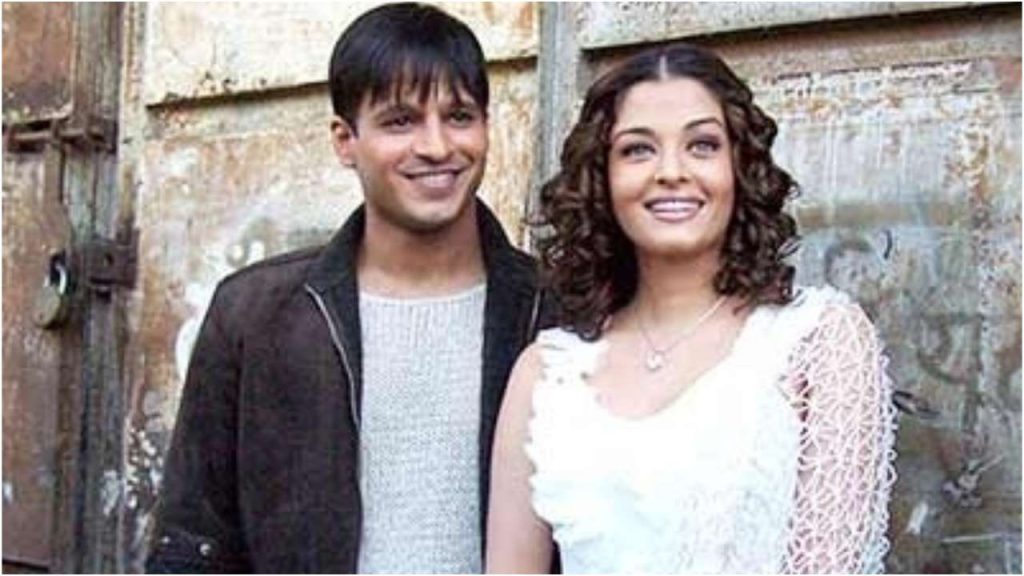 For unversed, Aishwarya Rai and Salman Khan were in a relationship that didn't end on a happy note. The star couple and their fights became the talk of the town. There were reports that after the breakup, Salman started interfering in the work of the actress and also got her removed from many projects. During the same time, Aishwarya had worked with Vivek Oberoi in a movie called, 'Kyu Hogya Na'. both the actors became quite close to eachother while filming and there were rumors that both have started dating.
Vivek Oberoi also got involved in the fight between Aishwarya Rai and Salman Khan and called a press conference. In the infamous conference, Vivek could be seen putting allegations on Salman Khan and also accused him of threatening him. Although, soon after the conference Aishwarya Rai broke up with Vivek Oberoi as well and the actor was left feeling betrayed.
In an interview with Farha Khan Vivek narrated the whole incident which led him to call the press conference. When Farha asked Vivek if he was applauded for narrating the incident to the press, the actor said nobody came to support him or say thanks to him, he said whatever he did was immature of him and the industry is filled with a plastic smile and plastic heart.