WATCH: Kartik Aryan Breaks Down While Talking About Her Mother's Breast Cancer
Kartik Aryan has been hitting the headlines lately for not-so-good reasons. The actor was accused of unprofessionalism and was also removed from a Karan Johar film called Dostana 2 opposite Janhvi Kapoor. However, little did anyone know what the actor has been dealing with in his private life?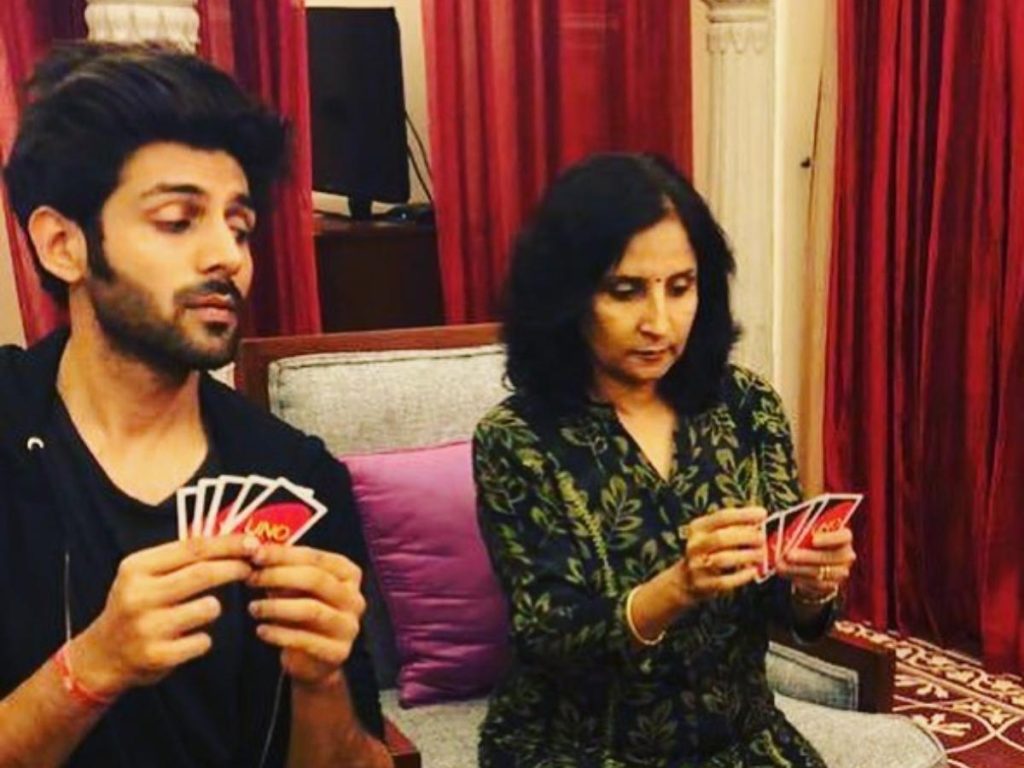 Recently, the 'Pyar ka punchnama' actor opened about her mother's breast cancer and also got teary-eyed. The actor took to his Instagram handle and wrote that her mother was going through chemotherapy sessions while songs being played in the video were shot. Kartik said that to the present day when her mother is dancing to the same songs, the journey has been arduous.
The actor further added that her mother's positive Fortitude and Fearlessness attitude kept him going. "Today I can proudly say: My Mom fought the battle against cancer and WON. And for that we are all stronger," he said.
Kartik in the same post mentioned that he is very proud of his mother, "I am so so proud of you Mummy and I pay my respects to all the people who could not make it and to all the people who have shown courage fighting this disease."
View this post on Instagram
Kartik Aryan was present at the cancer prevention awareness drive at a Mumbai hospital, where was sharing her mother's journey. Amid the thanking speech, Kartik got a little emotional and took a pause to get back to a normal state. The actor then further continued and stated that his mother Mala Tiwari was diagnosed with cancer 4 years ago and has now successfully recovered from the disease.