Want To Know About Unique Strategy Of The Release Of RRR? Checkout!!
Filmmaker SS Rajamouli's RRR is waiting to get its theatrical release. The makers announced on Friday that the multi-lingual movie will either release on March 18 or April 28. The official social media handle of RRR wrote, "If the pandemic situation in the country gets better and all theatres open up to operate at full capacity, we are ready to release the film on 18th March 2022. Otherwise, RRR Movie will release on 28th April 2022."  The 2 release dates of the movie is termed as the unique strategy of the makers.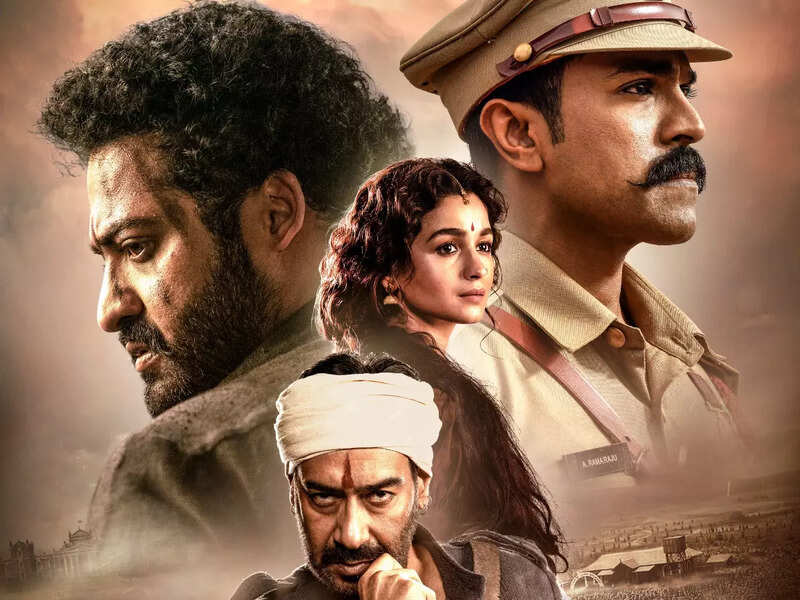 The movie was earlier set for release on January 7. It is set to release in Hindi, Tamil, Telugu, Tamil and Kannada. The film's release date postponed due to closure of theatres. The cast of RRR includes Ram Charan and Jr NTR as freedom fighters. Moreover, the movie also features Alia Bhatt and Ajay Devgn in cameo role.
According to the reports, RRR is made on a budget of Rs 400 crore. Moreover, Rajamouli disclosed that one interval scene would cost Rs 75 Lakh per night and it was shot for 65 nights.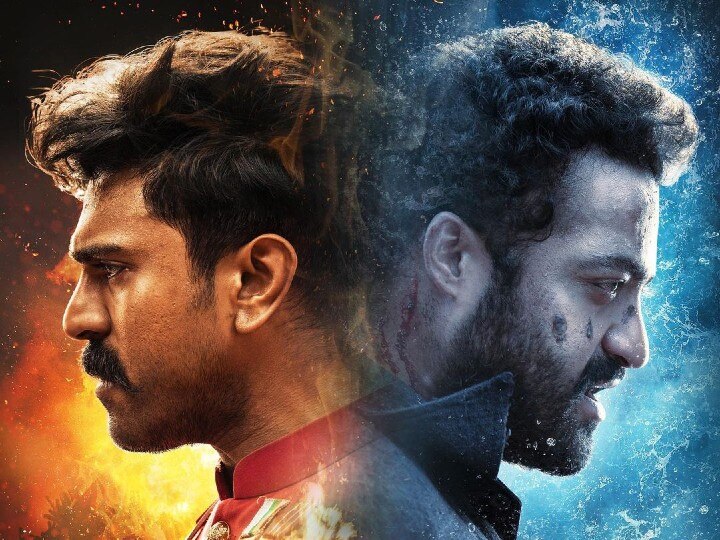 The director further said, "If things are not flowing smoothly when we are shooting big sequences… Like, for example, we were shooting the interval sequence [in RRR] for 65 nights and there have been many actors were flown from different countries to to play their part. And each night of shooting cost Rs 75 lakh. So if something isn't happening on the clock I buy really really tense, I buy really really angry. I get really, really upset. I blew my refill during those times aside from that I'm just about calm and composed."