Varun Dhawan Spoke About His Low Key Wedding With Childhood Love Natasha Dalal
Varun Dhawan is one of the most energetic and complete filmy buffs who started his career with Dharma production's Student Of The Year. The star instantly had a massive fan following ever since his first movie was released. Varun is specially famous among kids and women who adore his talent and charming personality. However, this year the Badlapur actor broke millions of hearts by getting married to his childhood sweetheart designer Natasha Dalal.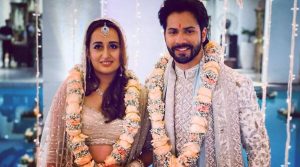 Any film star's wedding is expected to be big and grand but Varun chose a different path and got married in a very intimate environment. In his conversation with Hindustan Times, Varun revealed that he always wanted to keep his wedding a low-key affair. "We had to be responsible during this period and follow rules. I'm someone who didn't want to do something big, you've to respect whatever things have been put in place. I had elderly citizens from my family coming, and I wanted everyone to be safe, that's why it was low-key," he said.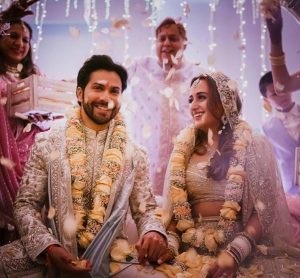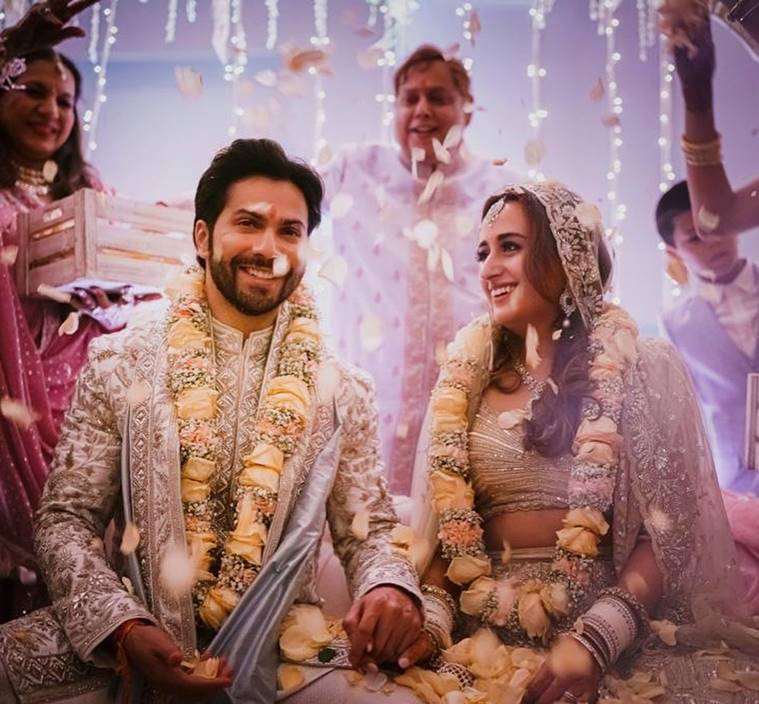 Varun continued further and said that he likes to keep his private life low-key. "That's the kind of person I am, as far as my personal life is concerned. I'd rather keep it low-key, and also because Natasha isn't from this film line anyway. The full show-sha is too much, and this wasn't the time for that. We'll need to come back on our feet as a country. We need schools and other things to start opening, and then I think everything can follow that," he told to Hindustan Times.
Talking about how marriage has changed his life, he said, "It's fun to have friends over. We're not that couple who really parties or something like that. We just have gatherings of few close friends, it's difficult right now."