Urfi Javed Falls Down While Posing With A Fan, Left Embarrassed As No One Helped Her; Watch Video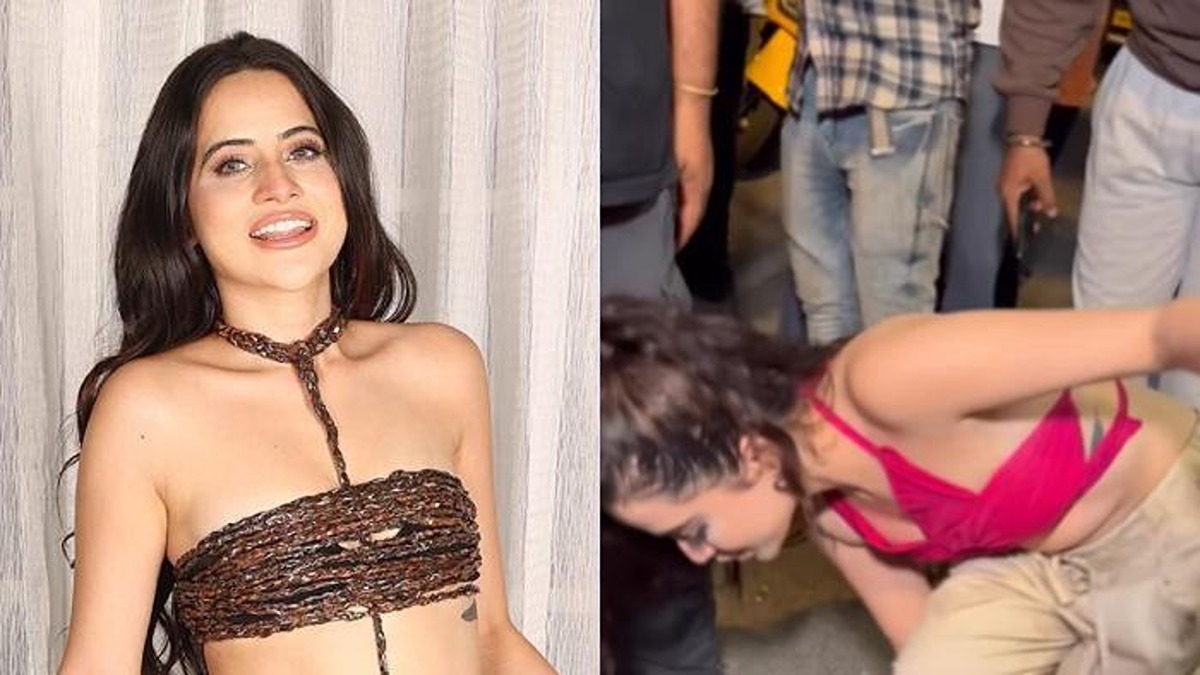 Popular television actress Urfi Javed found herself in an embarrassing situation when she fell down while posing with a fan. Adding to her discomfort, no one immediately rushed to help her. The incident, captured on the video, has now angered the netizen.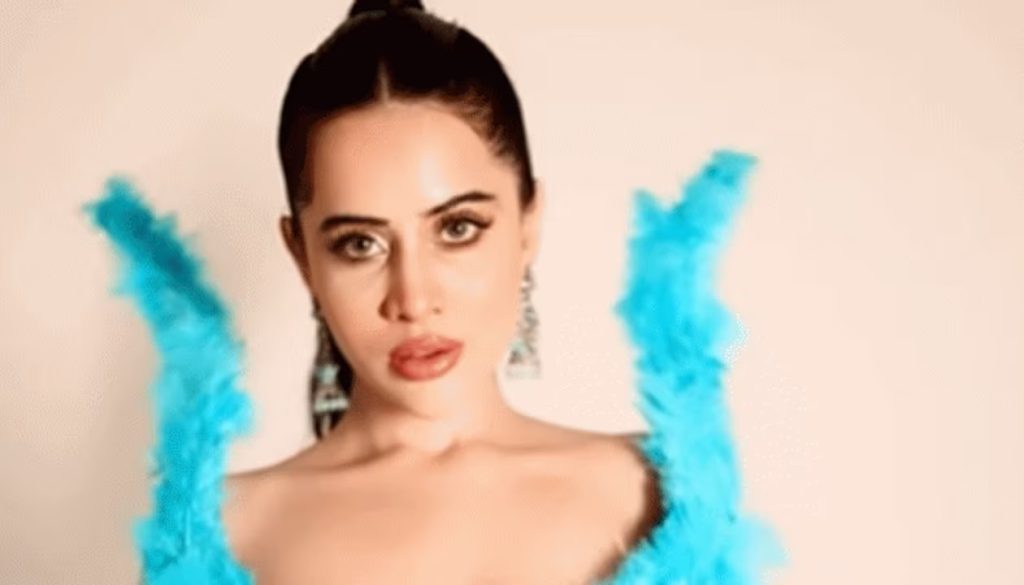 The fans and followers of the diva are now taking to the comment section of the video to express disgust. It so happened, that Urfi was posing with a fan while wearing extremely high heels, she suddenly tripped and fell down on the ground. In the clip, Urfi looked stunning in beige pants along with a cut-out top with her hair tied in a pony.
While interacting with a fan, Urfi Javed experienced an unexpected fall, resulting in a rather embarrassing situation. As seen in the video that quickly circulated on social media, Urfi stumbled and lost her balance, leaving her momentarily disoriented and vulnerable.
View this post on Instagram
Further in the clip, the men standing next to her didn't help her or stopped her from falling. "Kuch to sharam karlo bas selfie ki padi hai," commented one user. "What is wrong with these people why can't they help the poor girl first," mentioned another user. "There is a thing called compassion and empathy which they clearly don't understand," wrote another user.
The actress looked visibly embarrassed about what happened to her. But, Urfi stood up and posed again with a smile. The actress has always been known for her bold choices and unique sense of style. In a podcast with Ranveer Allahbadia, she opened up about the traumatic childhood that made her run from her house at a very young age. Today, the biggest celebrities know her name and talk about her self-styled clothing.