Sara Ali Khan Snaps At Paparazzi For Clicking Photos At A Movie Theater; Watch Video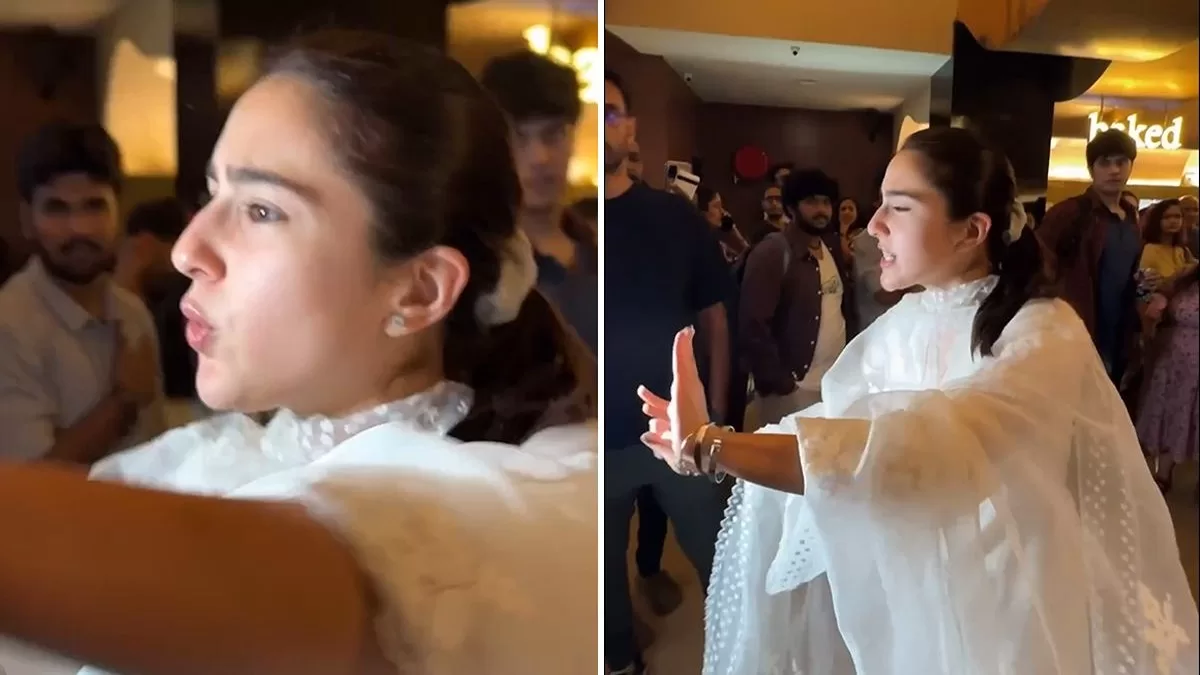 Sara Ali Khan, a rising Bollywood actress known for her performances and vibrant persona, found herself at the centre of attention for an unfortunate reason. Recently, she expressed exasperation at the relentless media coverage she faced while trying to enjoy a simple outing to the theatre. Despite her efforts to immerse herself in the experience, continuous paparazzi clicks disrupted her theatre visit, leaving her visibly annoyed. The young starlet's frustration highlights the challenges that celebrities often face in balancing their public lives with private moments.
Sara Ali Khan gets irritated by paparazzi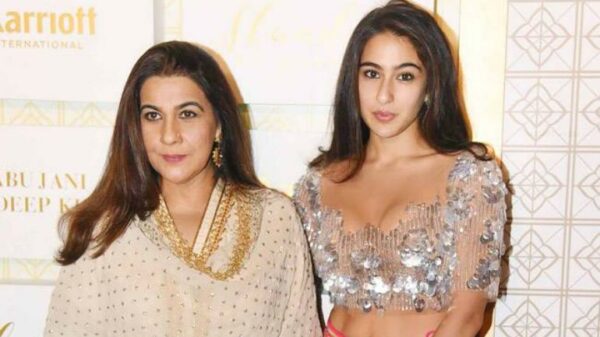 Sara Ali Khan is famous for her lively performances and open nature in front of the camera. She's well aware of the attention that follows celebrities like her. But even stars like Sara value their private time, wanting to experience moments without too much intrusion. It's natural for them to hope for a little personal space amidst their public lives. She aims to strike a balance between being in the spotlight and having her peaceful moments.
Video of the paparazzi
View this post on Instagram
In the clip, Sara could be seen standing next to a counter when the paparazzi clicked on her. The actress happily poses for the paps but gets irritated with the constant clicks.
Sara Ali Khan was seen in a stunning all-white salwar suit, radiating elegance and simplicity. She chose a natural look, going makeup-free, which highlighted her natural beauty. With her hair neatly tied in a simple ponytail held by a hairband, her charm looked effortless. The outfit was complemented by white mojaris, enhancing the subtle yet graceful vibe she effortlessly portrayed.
On the work front, Sara Ali Khan was last seen in Zara Hatke Zara Bachke which received mixed reactions. She will be next seen in 'Metro In Dino'.