Tom Holland and Zendaya caught making out after months of dating speculation
Hot new romance alert!! It's official: Tom Holland and Zendaya are dating.
The Spider-Man: No Way Home co-stars finally confirmed their long-rumored romance in a *not so subtle way* with a hot kissing session on Holland's car in LA and we for one could not be happier for the couple.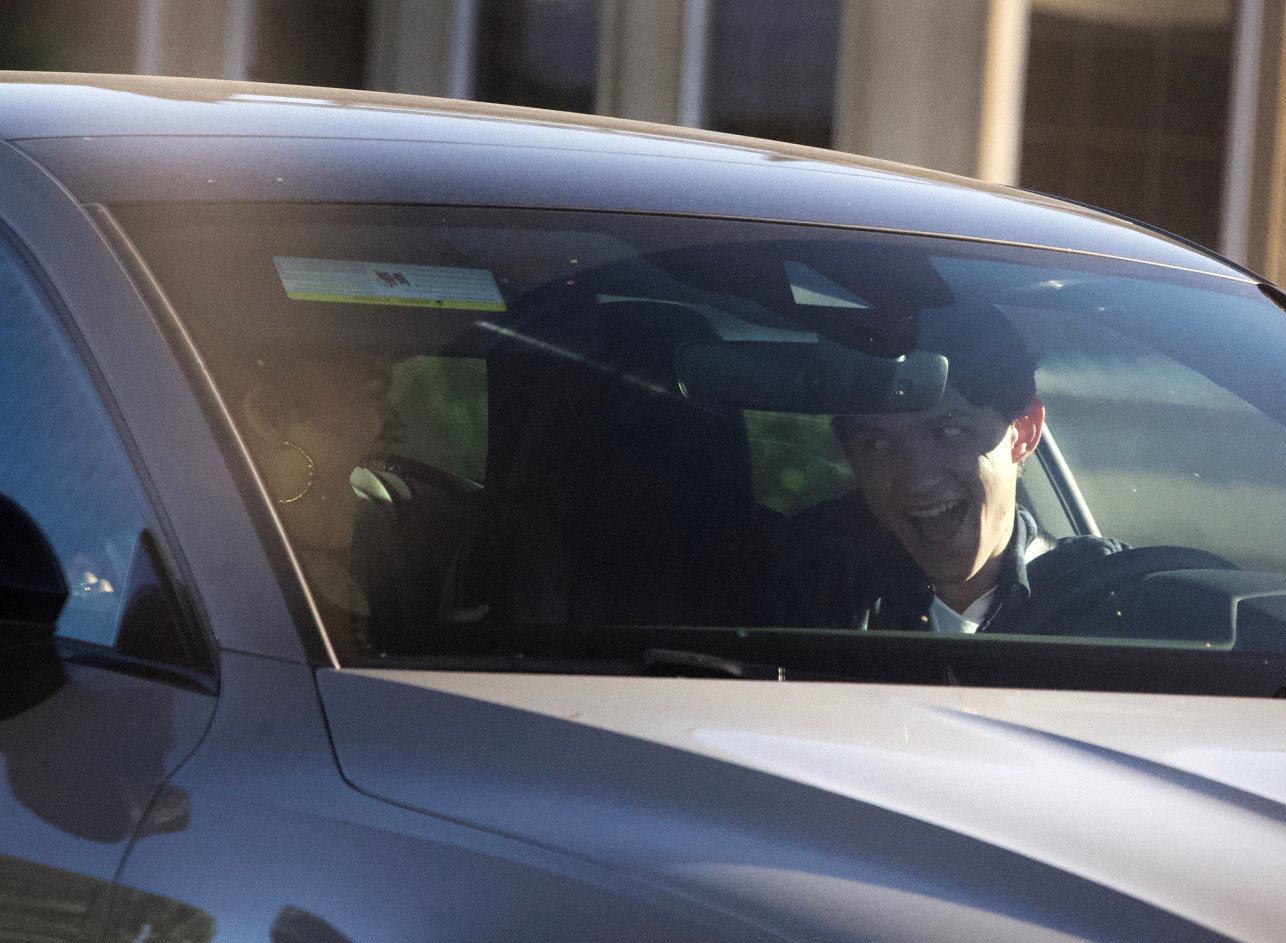 In the photo posted on Page Six, Tom Holland and Zendaya were photographed kissing before laughing. According to reports, the two were photographed in Los Angeles. These photos evoked exciting and hilarious reactions on the Internet.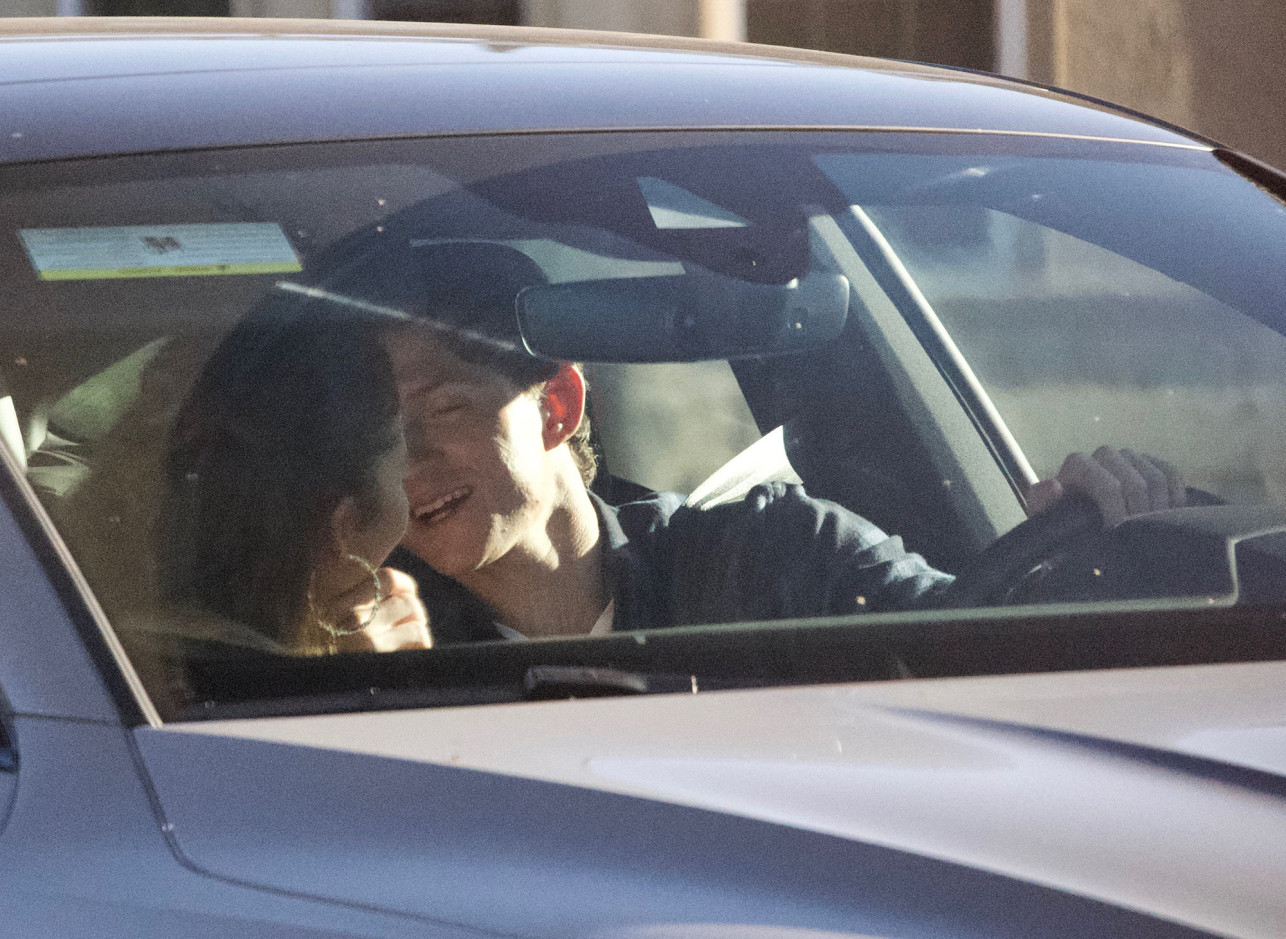 Spider-Man fans are rejoicing as pictures of Tom Holland and Zendaya sharing a kiss in Tom's car made their way online. The actors have been working together since Spider-Man: Homecoming, which released in 2017. Fans who have been supporting the couple on-screen as well as off-screen to be together are very happy and cannot get enough of them.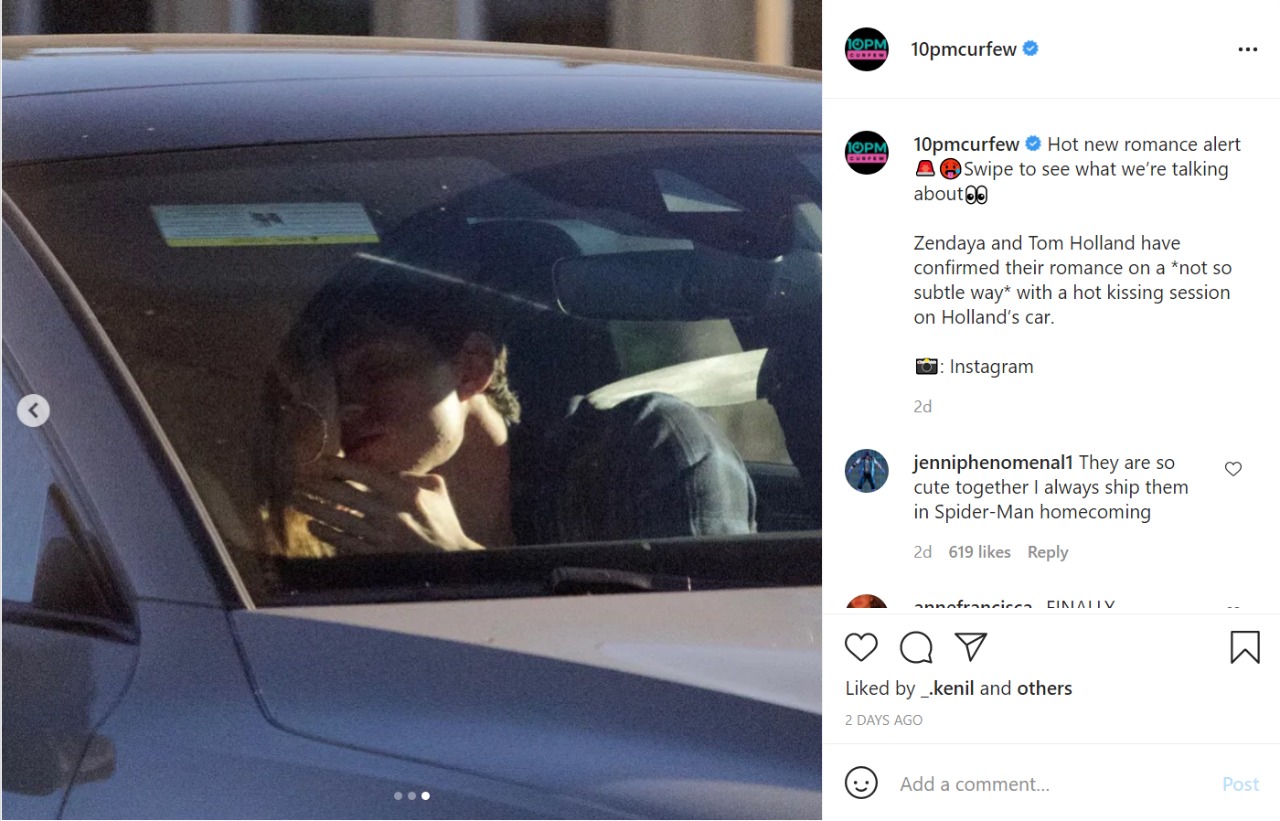 "Ok, I been waiting for this day like since in 2017, I'm so happy for tbh," a fan said. "TOMDAYA STANS WE WON TF!!! the fact we manifested this my tomdaya heart is fulfilled we stay winning. YALL IM LITERALLY SOBBING," added another fan. "Omg. The way that Tom and zendaya smiled after the kiss is so precious," a third fan wrote.