These Actors Have Reduced Price After Consecutive Flops, Third Name On The List Will Shock You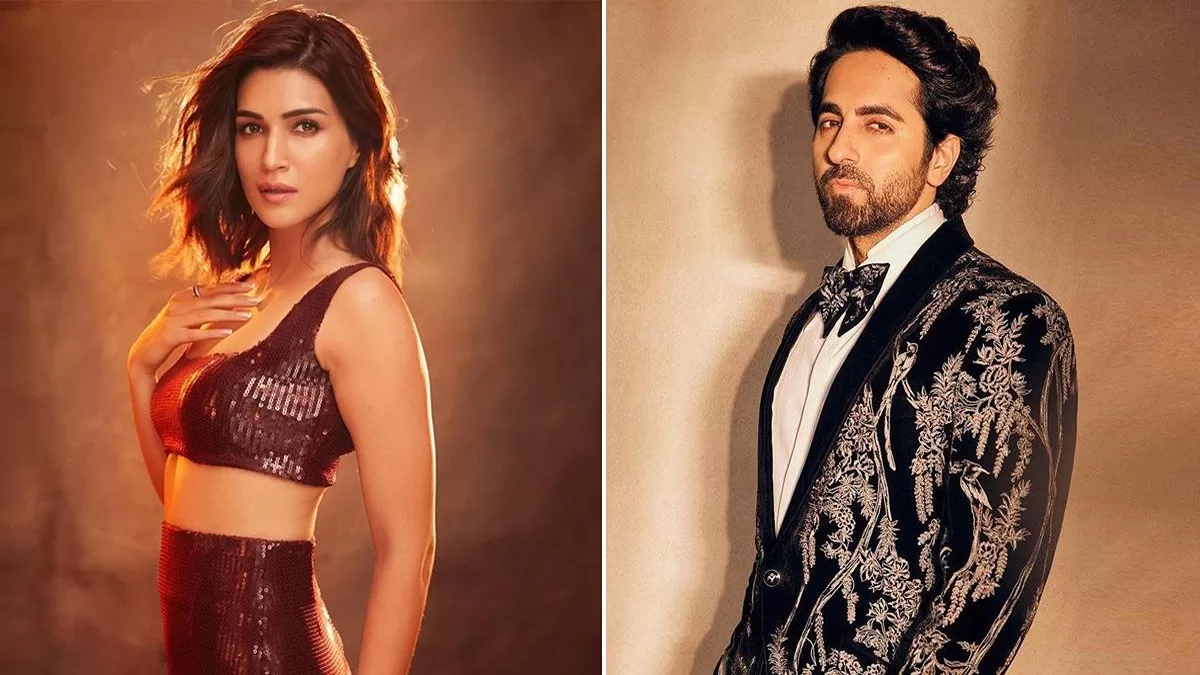 In the ever-changing world of Bollywood, box office success can be elusive, even for the biggest stars. When faced with films that underperform commercially, some actors choose to take a pragmatic approach by slashing their prices. This not only showcases their resilience and dedication to their craft but also reflects their willingness to adapt to the industry's demands.
Kriti Sanon: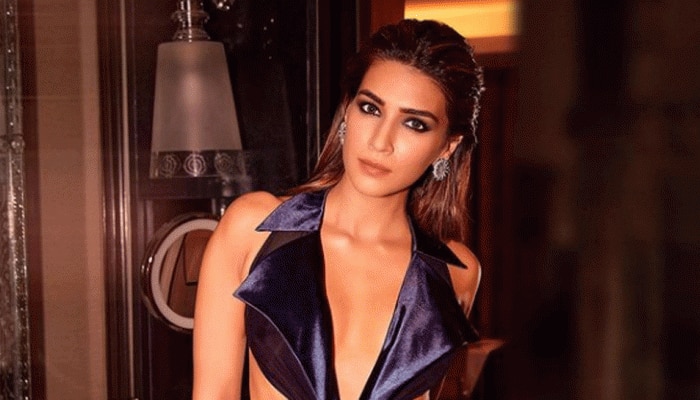 Kriti Sanon, known for her vibrant performances in movies like "Dilwale" and "Luka Chuppi," encountered a few films that failed to make a mark at the box office. Undeterred by these setbacks, Kriti chose to reevaluate her remuneration. By reducing her fees, she aimed to strike a balance between commercial viability and artistic growth. This decision demonstrated her commitment to delivering impactful performances and her willingness to explore different genres and roles.
Varun Dhawan: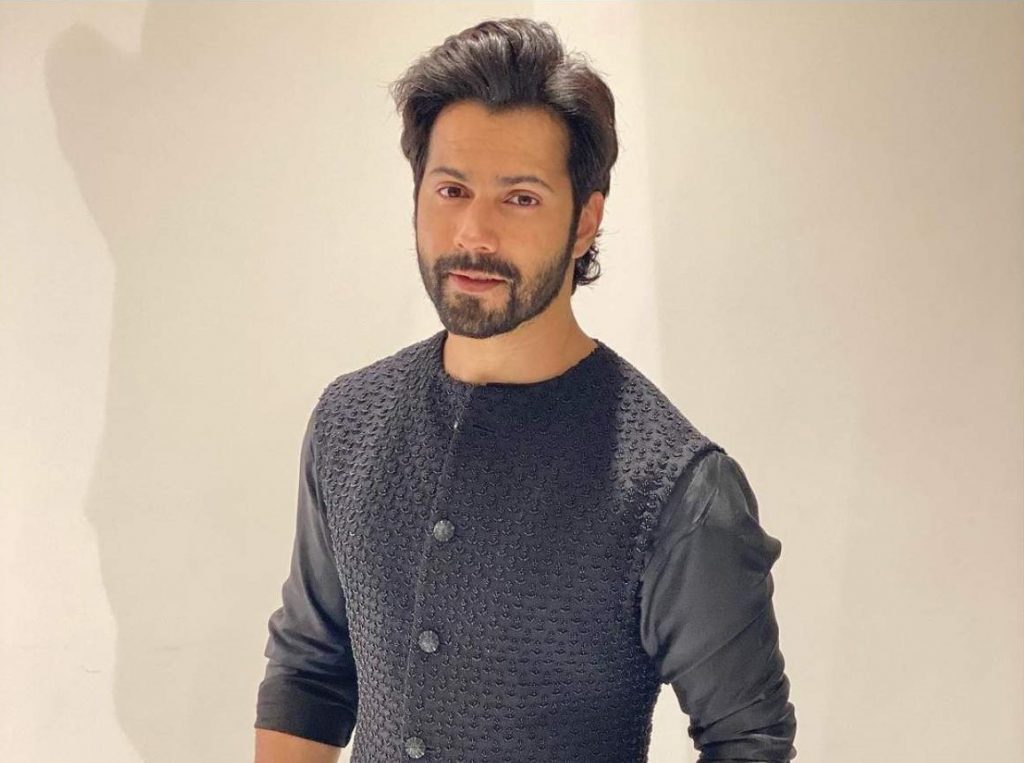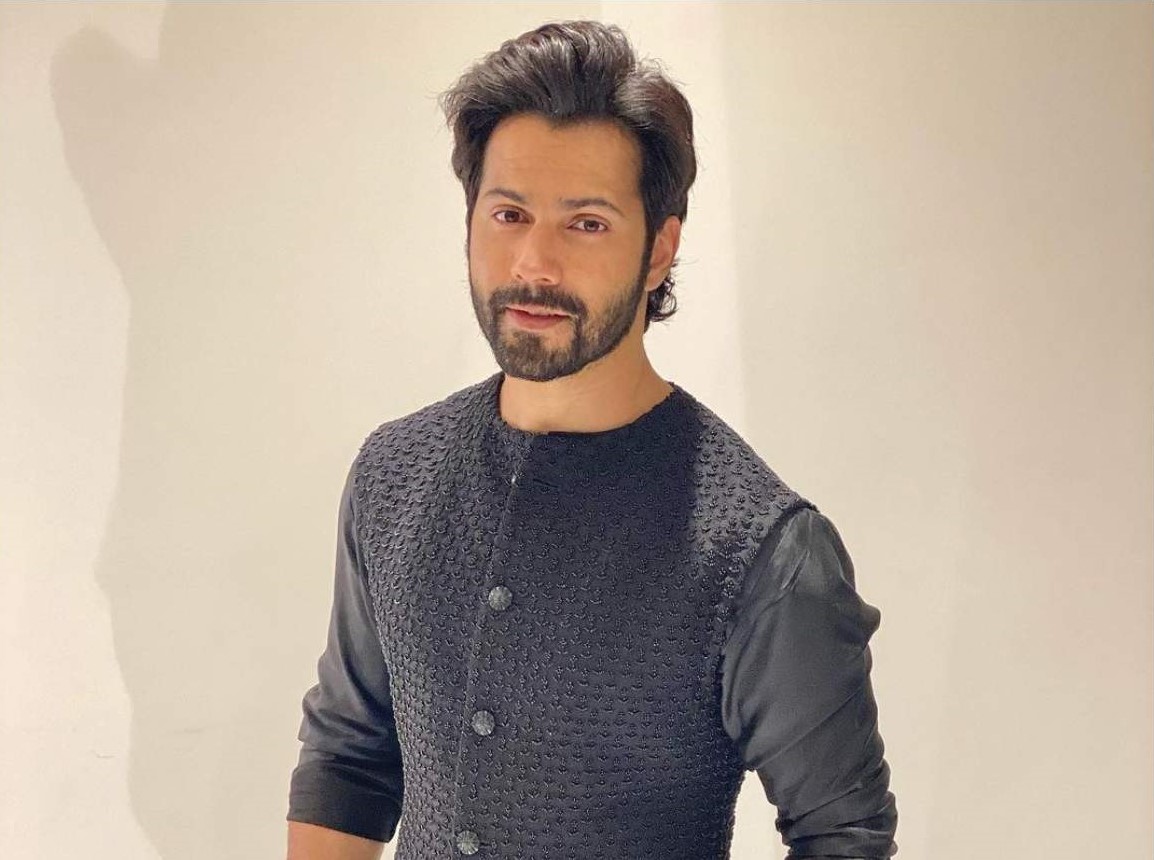 Varun Dhawan, one of Bollywood's most bankable stars, has had his fair share of box office failures as well. Despite a string of successful films, including "Badlapur" and "Judwaa 2," he experienced setbacks with movies like "October" and "Kalank." In response, Varun took the bold step of reassessing his price tag. This move not only reflected his maturity as an actor but also showcased his dedication to diverse storytelling and his desire to work on projects that offer creative satisfaction.
Akshay Kumar: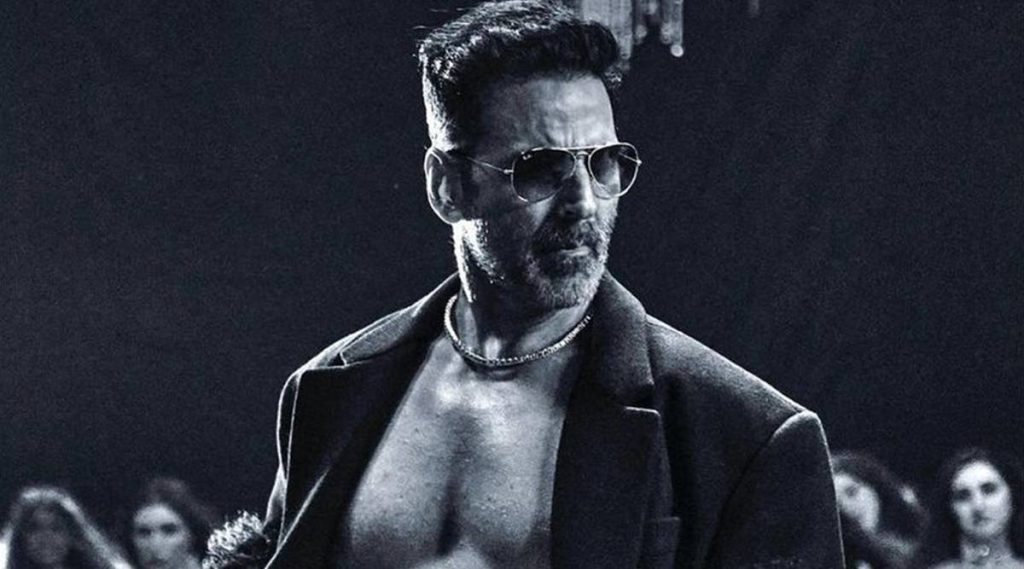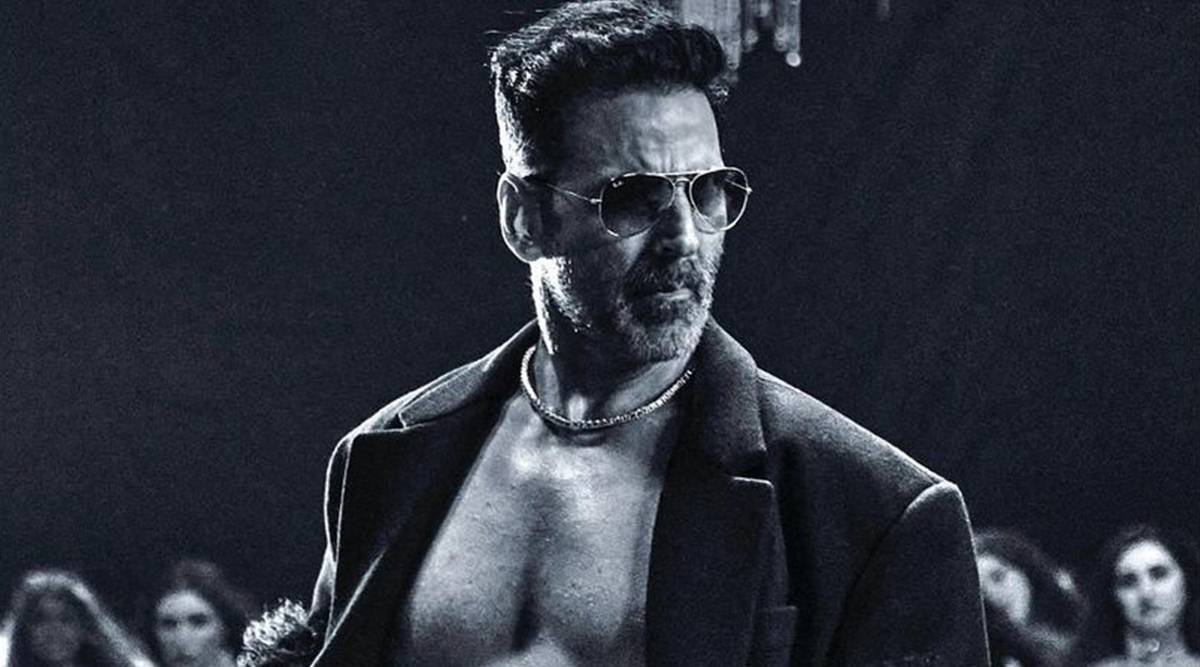 Akshay Kumar, known as the "Khiladi" of Bollywood, has enjoyed tremendous success at the box office. However, even he has faced occasional commercial disappointments. In such instances, Akshay has shown remarkable pragmatism by adjusting his remuneration to match the film's budget and financial feasibility. This approach has allowed him to experiment with different genres and collaborate with emerging filmmakers, showcasing his versatility and commitment to his craft.
Ayushmann Khurrana: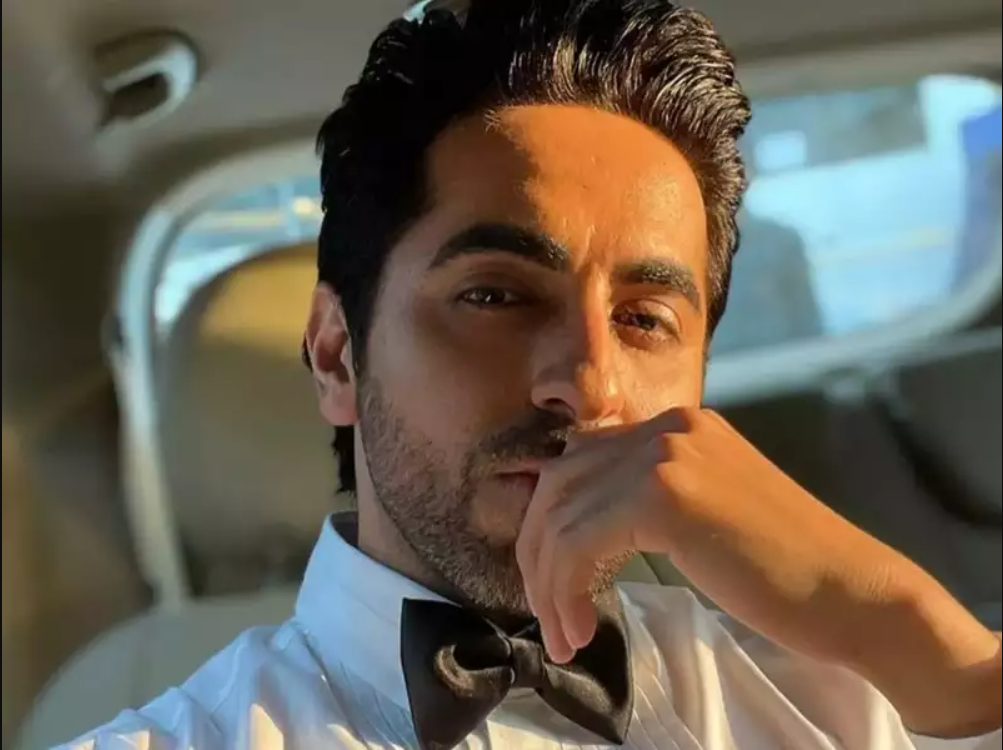 Ayushmann Khurrana, often hailed as the "poster boy of content-driven cinema," has achieved critical acclaim and commercial success with movies like "Vicky Donor" and "Badhaai Ho." However, not every film of his has struck gold at the box office. Ayushmann has demonstrated his humility and business acumen by reducing his fees after experiencing commercial setbacks.