The Khabri On Exposing BB 13 Runner-up Asim Riaz;' Would Have Ended After One Tweet, But Uske Fans Mazaak Uda Rhe The'
Bigg Boss 13 was widely discussed on social media and had created a lot of buzz even after the show came to an end. Winner of BB 13 Sidharth Shukla picked up the trophy and Asim Riaz's fans started calling the makers of the show biased. Now, one of the fan account name The Khabri, who is one of the biggest influencers of this season has bring a war with the finalist of this season. Being one of the biggest influencers of Bigg Boss 13 on Twitter, The Khabri constantly came under scanner for supporting Asim Riaz and posting stuff to support him. However, now he is calling the first runner-up unthankful.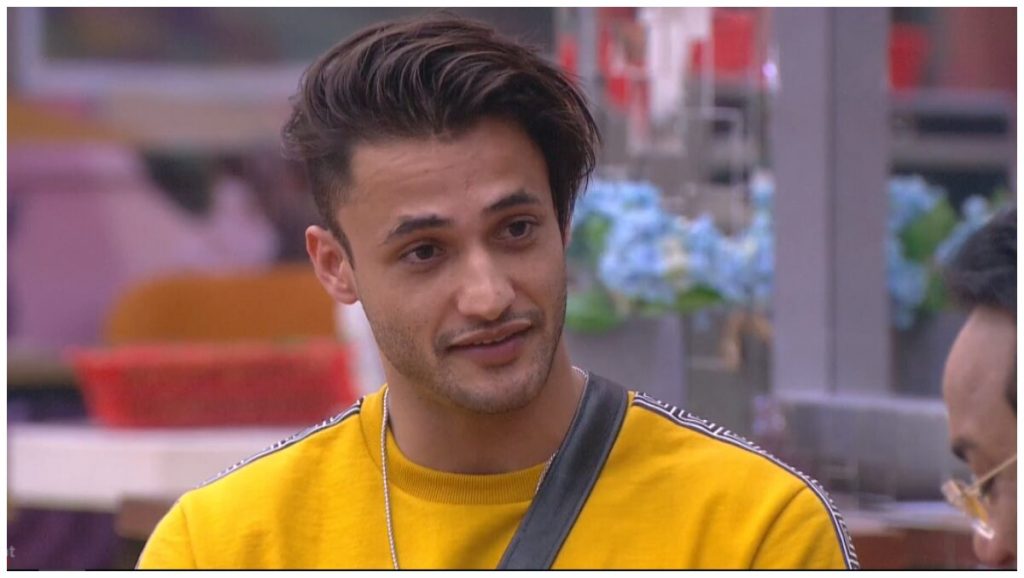 Bigg Boss 13 runner-up Asim Riaz may not have won the trophy, but he did win many people's hearts with his charm and dedication to win the show. He gained a huge popularity on social media, who would give a solid competition to Sidharth Shukla's fans. The popular Twitter page The Khabri, too, was supporting Asim Riaz throughout the Bigg Boss 13, but it looks like that has changed now that the show is over and so did his craze for Asim. The Khabri had posted an open letter on Twitter, explaining the reason why he don't want to appreciate him anymore and how Asim wouldn't give him an interview after coming out of the house he also went onto call him unthankful.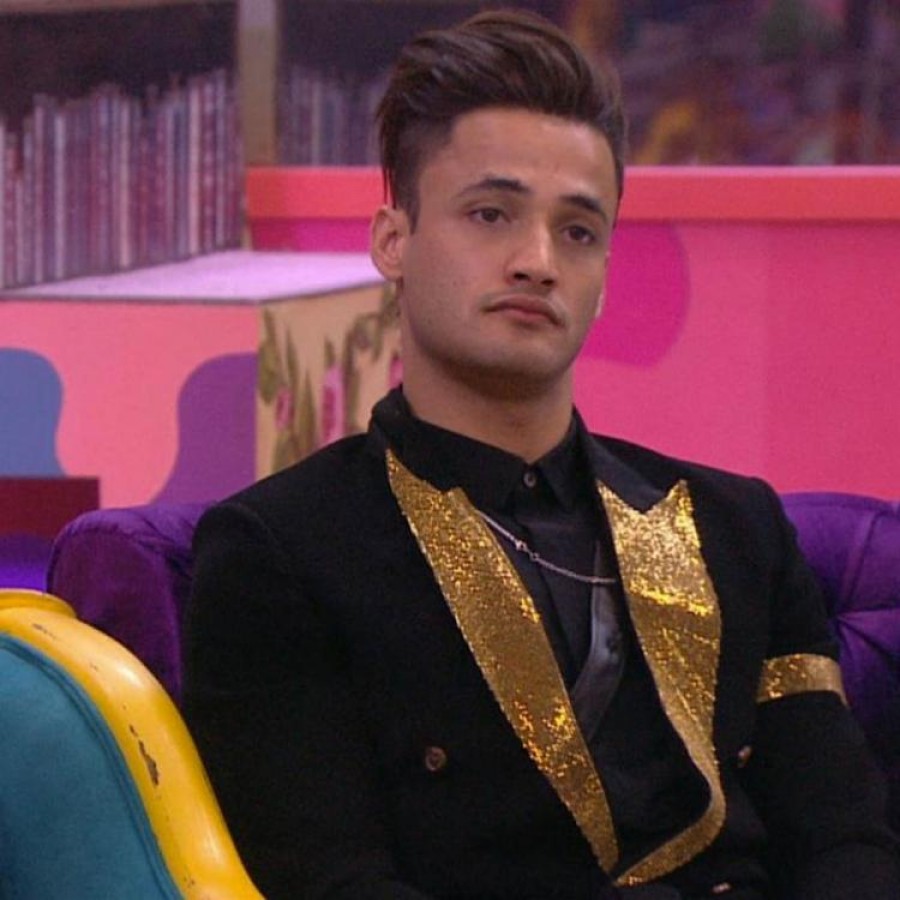 Since then, he has been tweeting a lot about Asim Riaz, calling him 'ehsaan faramosh', and is on a mission to expose him. He had revealed that Sidharth Shukla had won by a good margin in votes, and also that he himself pleaded with celebs to help him get Asim trending on social media. Now, The Khabri has revealed why he is doing what he is. He said it could have ended with just one tweet, but the reactions he got from Asim's fans making fun of him, forced The Khabri to keep going on and openly expose the model.
He tweeted, "It would have ended Just after 1 Tweet i quoted for Asim but the Reactions we got from His fans and others Forced us to tweet again and Again Maine Open Letter Likh ke Pyaar se b samjhaya Khud ko Justify b kiya Warnings b di but wo bas mazaak Udha Rhe the. I Rest My Case!"