"Tere Baap Ka Kuch.." Urfi Javed Gets Into Ugly Argument With A Stranger At The Airport; Watch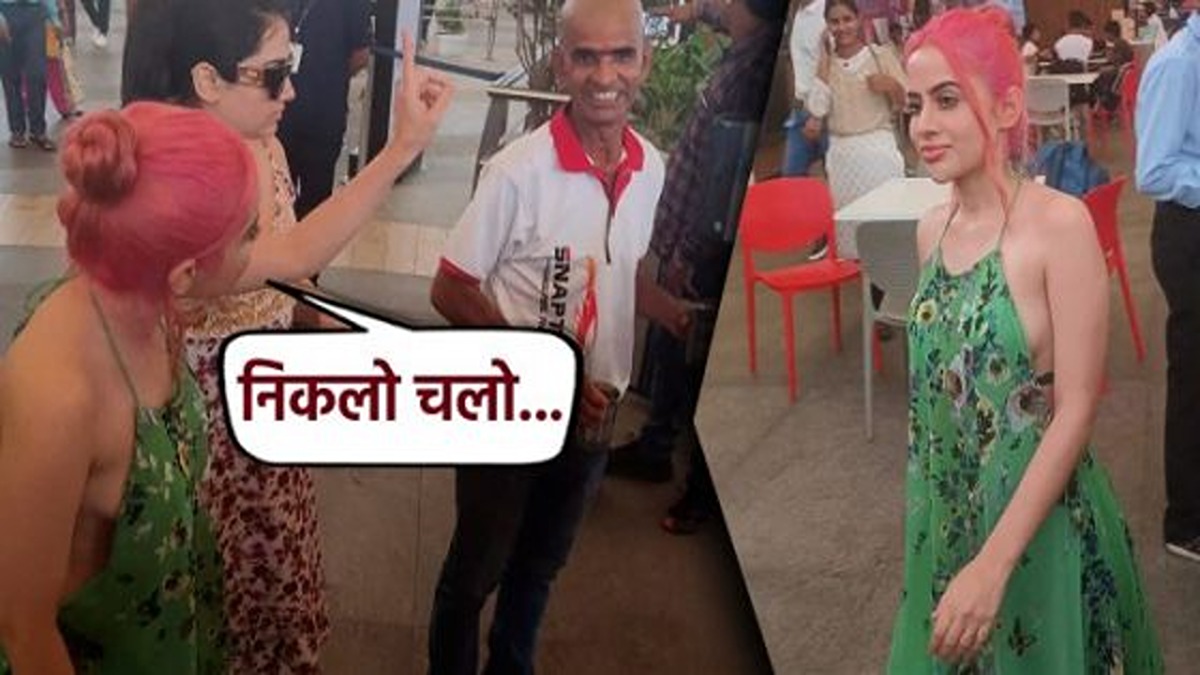 Urfi Javed, the popular actress from Bigg Boss OTT fame, has always been known for her daring and bold fashion choices. Her distinctive style has garnered both admiration and criticism, often making her the center of attention. Recently, she made headlines once again with a complete makeover, donning a backless green outfit and pink hair. However, this bold appearance led to a confrontation at the airport with an elderly man, who started commenting on the actress's dressing sense.
The Fashionable Journey: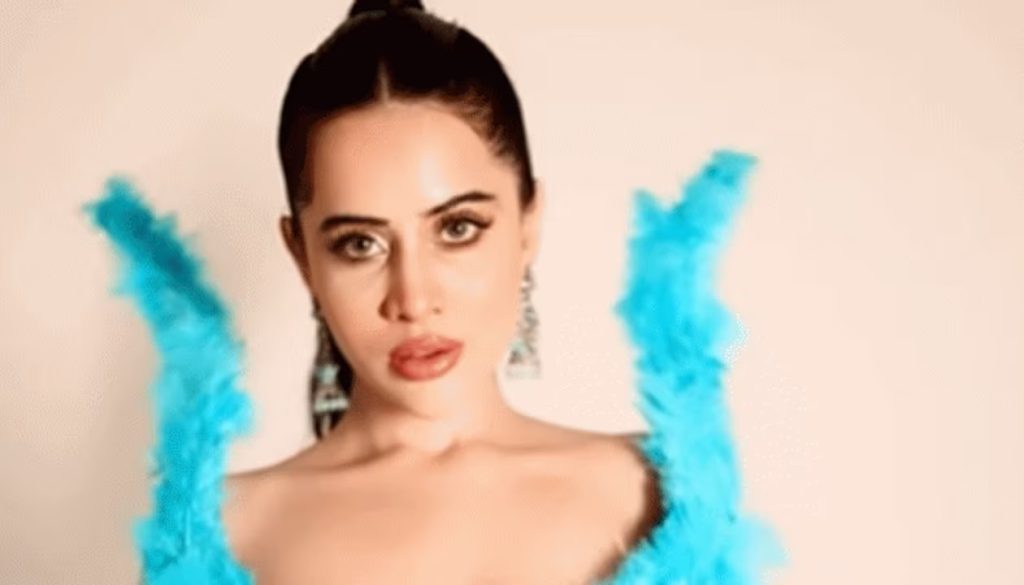 Urfi Javed's journey to fame has been adorned with her distinctive fashion sense. From red-carpet events to social media posts, she fearlessly embraces unique styles, setting her apart from the crowd. Her audacity and confidence have won her many fans and admirers, establishing her as an influential fashion icon.
The Airport Encounter:
View this post on Instagram
During a recent airport sighting, Urfi's new look caused quite a stir among the paparazzi and onlookers. However, amidst the camera flashes and attention, a confrontation unfolded with an elderly man. Disapproving her outfit, the man criticized her, stating that such clothing was not acceptable in India. He further added that such fashion would tarnish the country's reputation.
In the video shared by the paparazzi, Urfi could be seen exiting the airport when a man started saying "India ka naam kharab karte ho, this is not allowed in India." Urfi didn't hold back and started saying "Apke baap ka kuch jarha hai? apna kaam karo." The man didn't listen to the actress and said no he will continue speaking. Further, one of the team members of the actress came to her rescue and asked the man to mind his business. The actress looked visibly upset after the incident but posed for the cameras and left.