Archana Puran Singh Hits Back At The Troll Calling Her 'Ugly'; Netizen Had To Delete The Comment
Archana Puran Singh has been entertaining the audience for more than a decade. The actress has worked in many films in the 90s and has now re-discovered herself as a reality show judge. She has been a judge on many comedy shows and is now been associated with Kapil Sharma's show for many years. The show is known for Kapil Sharma's slight jokes about Archana Puran Singh and her looks.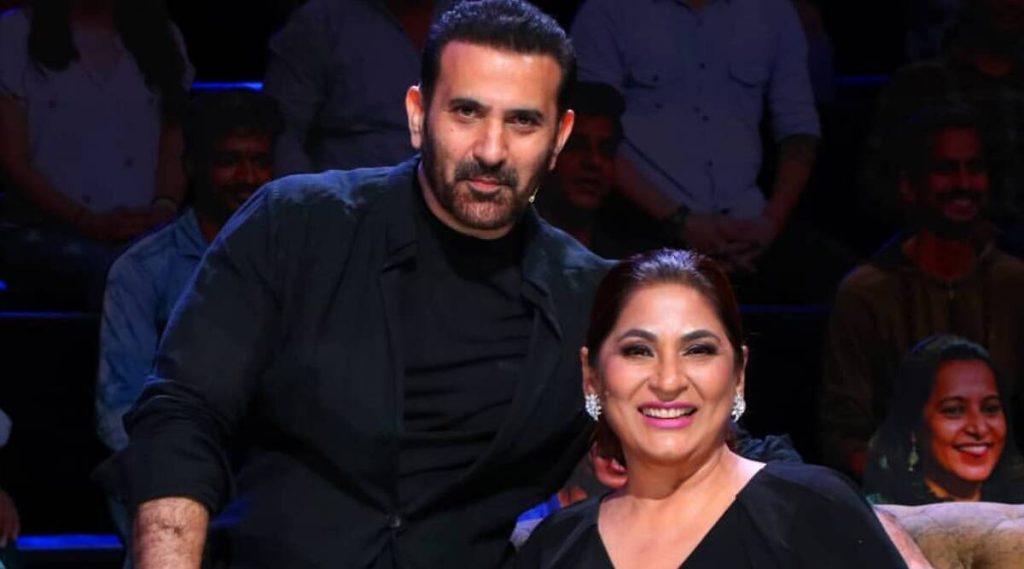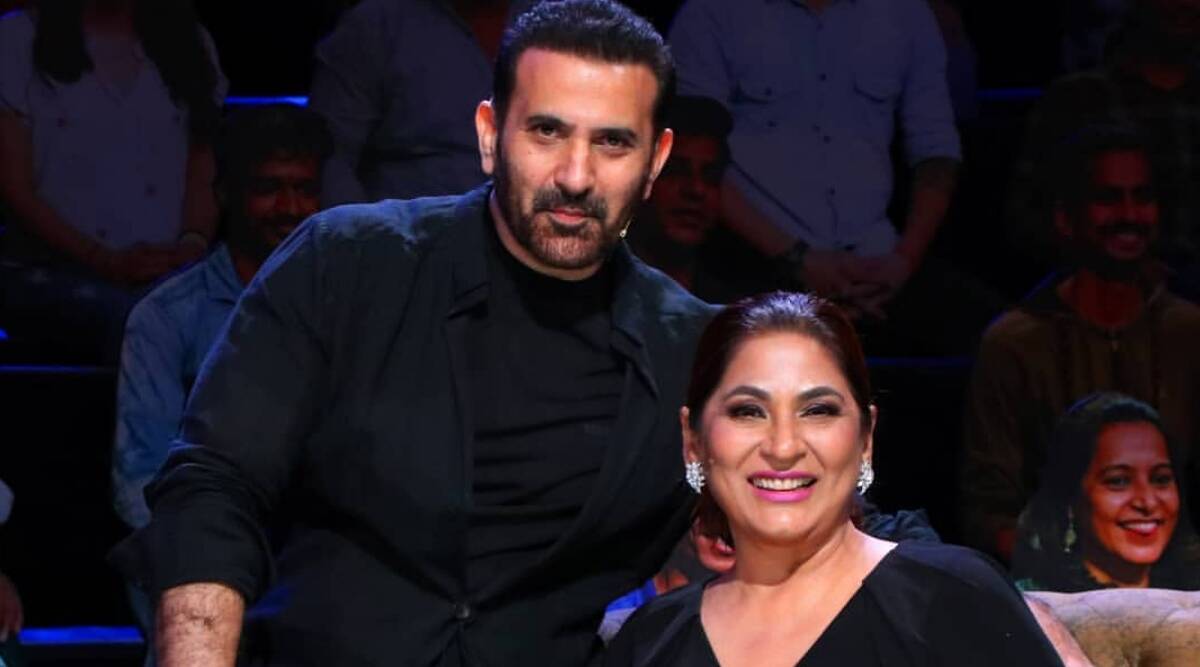 However, this time a netizen tried to do the same but the actress gave it back. It happened so that Archana shared a photo of herself with her husband Parmeet Sethi on the social media handle. The picture seems to be from one of the vacations the actress took with her family. In the caption she mentioned that the memory popped reminds her of how wonderful life has been. While many praised the picture and applauded the actress, a troller tried to pull her down.
View this post on Instagram

A troller took to the comment section of the picture and wrote that Archana looks like a man instead woman. the comment further read that the actress will take a long time to look good. To this, Archana schooled the hater and wrote how vile are her thoughts and hope she was well educated so that she could learn how to respectfully talk to others. The actress's comment grabbed the attention of the audience in no time. A section of the people started advising them to ignore such comments. Later, when the comment was criticized the troller had to delete her comment.