Sushmita Sen Reveals About Plastic Surgery And Dating A Married Man, Admits Making Mistakes In Life: Know Here
Recently, in the show 'Tweak', a conversation between two divas, Miss Universe Sushmita Sen and Twinkle Khanna, a friend, is unguarded. Read on to know more as she talked about plastic surgery and dating a married man. Sushmita Sen, a Bollywood actress, made India proud when she captured the Miss Universe crown for the first time 28 years ago.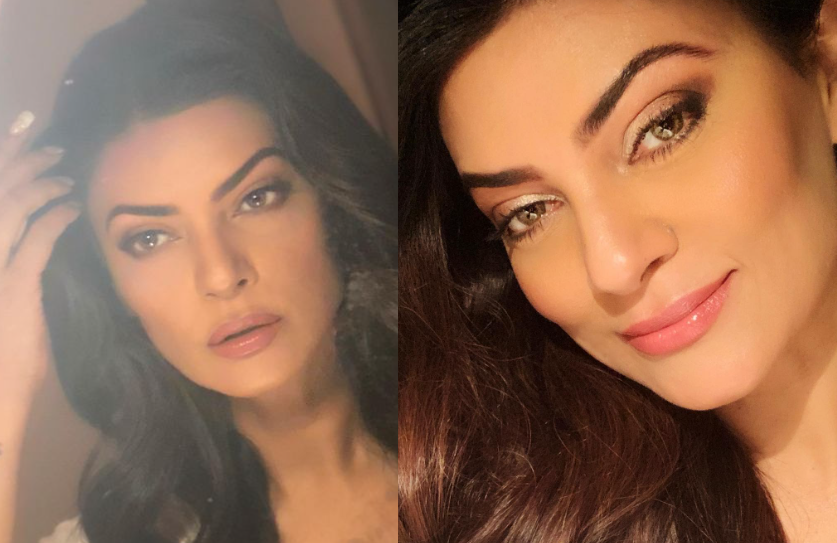 It was a significant occasion for Sushmita, who was eighteen at the time, and for India. She entered the film industry shortly after and began to launch her acting career. But despite everything, she never stopped making news for her outspoken comments about her romantic life. For those who don't know, Sushmita Sen has been vocal about her relationship with Rohman Shawl. However, after a brief romance, the couple had officially split up.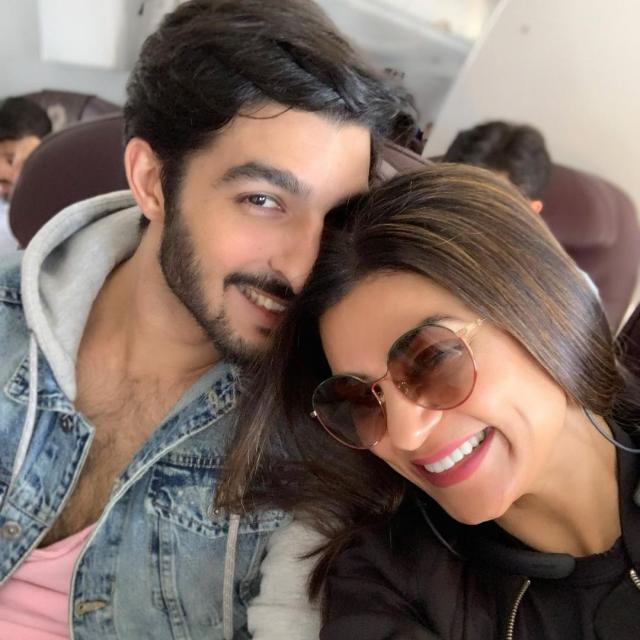 In December, Sushmita shared a vintage image of herself and Rohman on her Instagram page. The picture was taken during their shared vacation. Along with it, she had written: "We began as friends, we remain friends!! The relationship was long over… the love remains!" Sushmita Sen continued, "I don't feel guilty about the mistakes I've made in the past." The actress admitted that she has always accepted responsibility for it. She mentioned: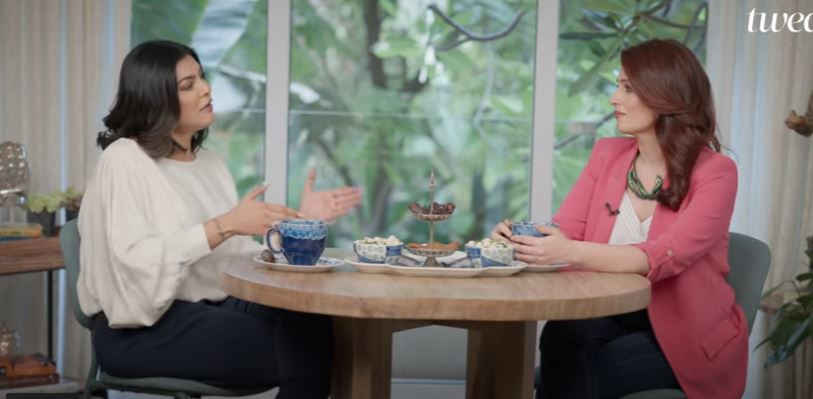 "Tumhara dimaag chota hain, tumhara dil chota hain, samne wala insaan chota nahin hain. Tumhe kya lagta hain humne koi galtiyain nahi ki life me? Daba ke kiya hai. Danke ki chot pe kiya hai (It's not the person who is small, but others' mindset and heart. You think we have not made any mistakes in life? We have done plenty.) I don't carry any guilt about them, because I never bullsh*t about them."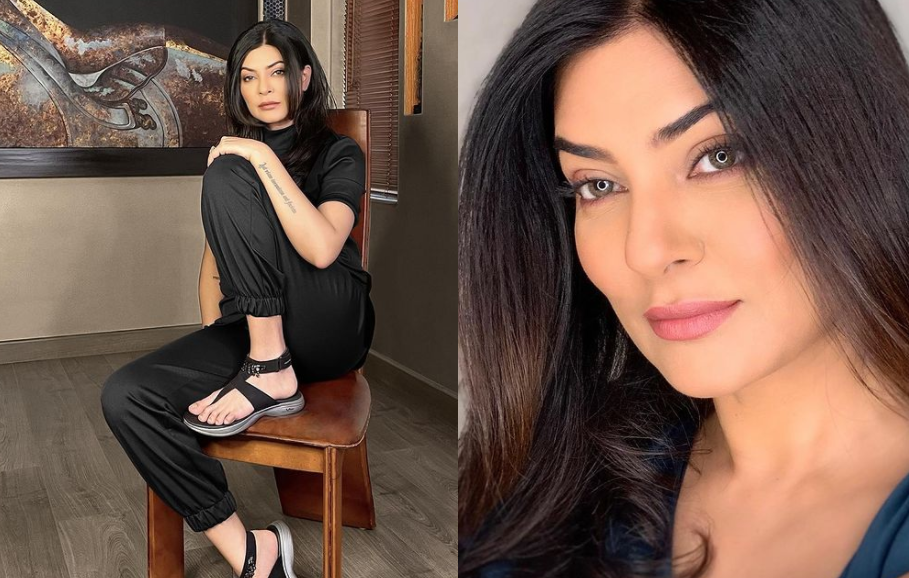 In terms of her most recent work appearance, Sushmita played Aarya Sareen, a woman who takes over her late husband's drug manufacturing company, in the second season of the Amazon Prime series Aarya 2.