Mahhi Vij And Jay Bhanushali File An FIR Against Their Cook, Who Threatened To Kill Them And Tara: Deets Inside!!!
Television actors Mahhi Vij and Jay Bhanushali, the couple, reported their cook after he made a threat to kill them. Jay Bhanushali and Mahhi Vij are the most popular celebrity couple on television. In 2010, the couple had got married secretly after falling in love with one another. Jay and Mahhi welcomed Tara Bhanushali as their first child together in 2019. The couple has since been sharing snippets of their blissful life.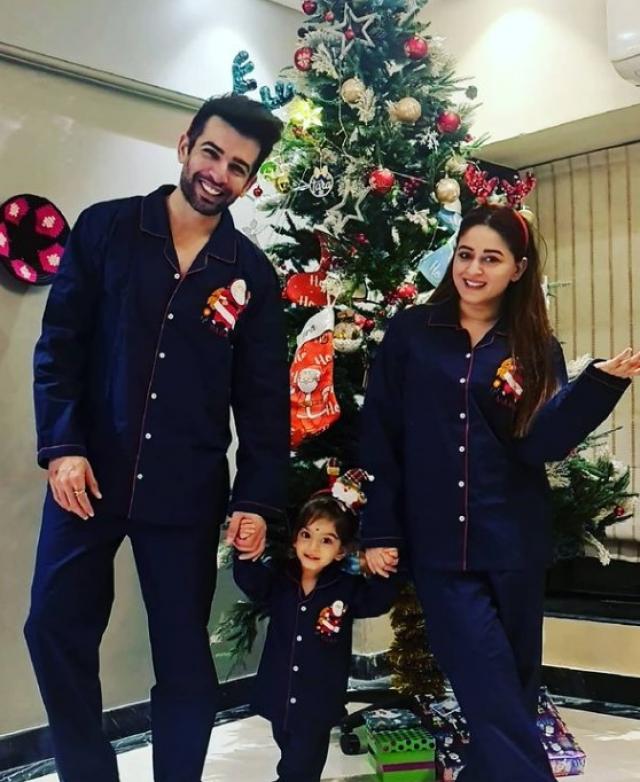 On social media, Jay and Mahhi are very active and frequently update their followers on their lives. The couple is currently having problems due to the cook's threats to kill the couple and their daughter Tara. Mahhi, who is very concerned for her family, shared the information with her followers before deleting it.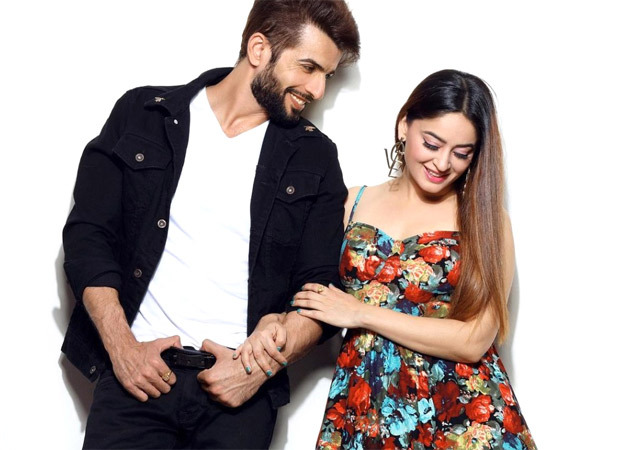 In a series of tweets on June 30, 2022, Mahhi claimed that their cook had been stealing from them. However, when Jay tried to collect his debt, he began verbally abusing the couple and even made death threats. In a series of now-deleted tweets, Mahhi, who is scared for the safety of her family, asked the police for help as he is out on bail.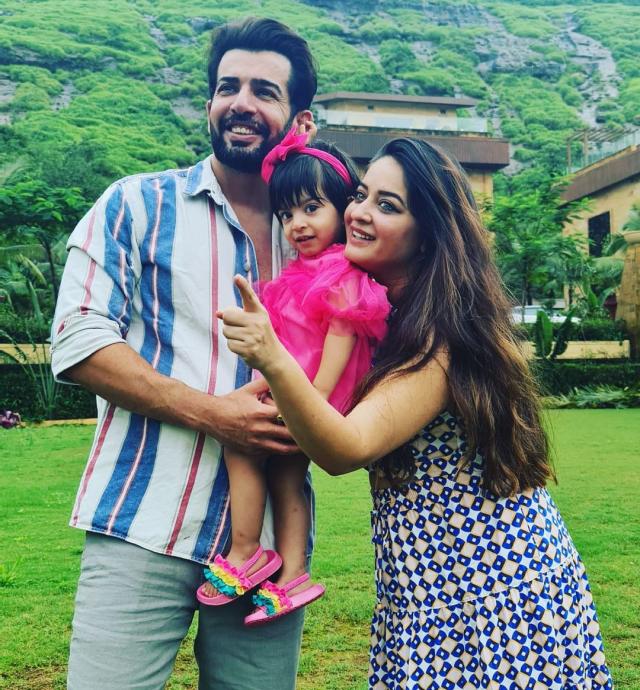 In a conversation with ETimes, Mahhi described the terrifying ordeal and specifically what specifically transpired to them. Speaking of the same, Mahhi revealed: "It had just been three days and we were alerted that he's stealing. I had waited to inform Jay. When Jay came, he wanted to settle the bill but the cook demanded to be paid for the entire month. When Jay tried to reason out, he said '200 bihari laake khada kar dunga'. He got drunk and started hurling abuses at us. We went to the cops. I don't care if anything happens to me, but I was scared for my daughter."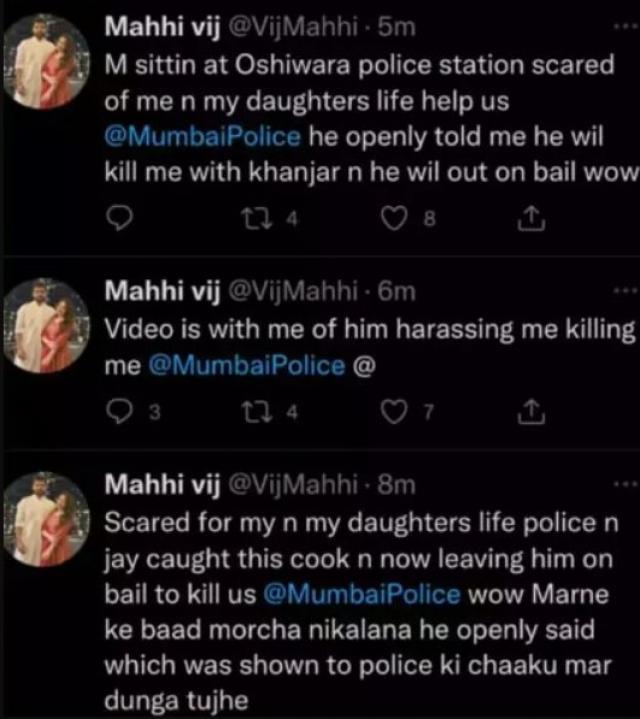 The cook was arrested after Mahhi and Jay complained about him, but he was later released on bail. Mahhi questioned the decision of the authorities to free the offender from custody and stated: "When we went to the police station, he kept calling me. I have all the recordings. Seeing whatever is happening everywhere is very scary. What if he stabs me? If something happens to me, people will protest later. What's the point then? I am scared for my family's safety. I heard he would be out on bail. What if he actually gets men after coming out of the jail and targets us?"
On the professional front, Jay Bhanushali is the host of DID Super Moms 3 and Dance India Dance Li'l Masters 5.