Sushmita Sen Opens About Her Break Up With Longtime Partner Rohman Shawl; Reveals Shocking Details
A few days ago, actress and former Miss Universe Sushmita Sen took the internet by storm after the diva announced her breakup with boyfriend Rohman Shawl. The fans and followers were waiting for the couple to tie the knot soon since they have been together for a long time, but instead, the couple announced their separation. But what led to the breakup?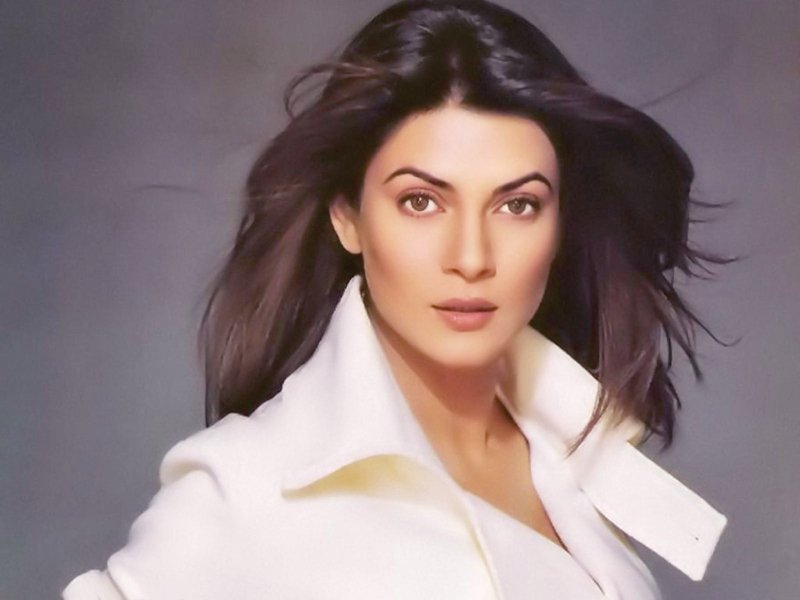 Well! Neither Sushmita nor Rohman revealed the reason behind the big decision while they announced it. The diva took to her Instagram handle and posted the picture of the two from happier times, and wrote a caption, "relationship was long over, but the love remains between them". Rohman later reposted the post on his page and even responded to a fan's comment who said, 'Never forget what his brother has done for you. To this, Rohman said, 'I will never forget that, she is my family'.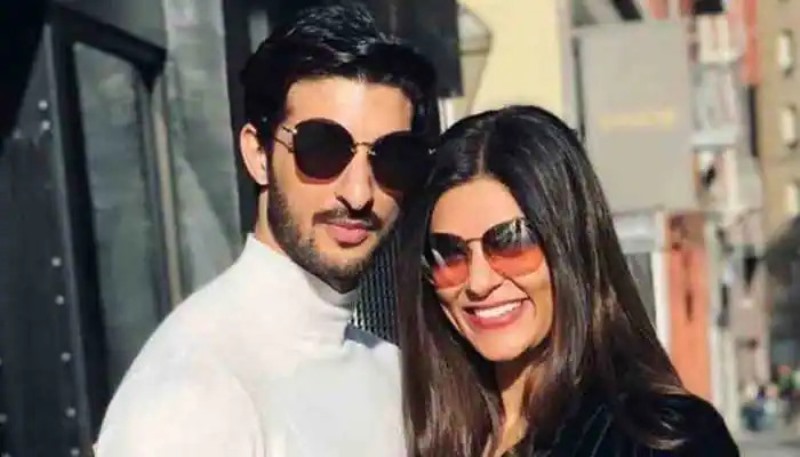 However, now it but not it seems that the actress wanted to share something about her personal life. In an interview with Hindustan times Sushmita said, "For me, closure is a big thing. When you are a public figure, the person involved with you is also in the public eye. Even if the person is there because you have put them there. So, it is not fair for his life or your life to be stuck with everyone feeling something or thinking it's a relationship."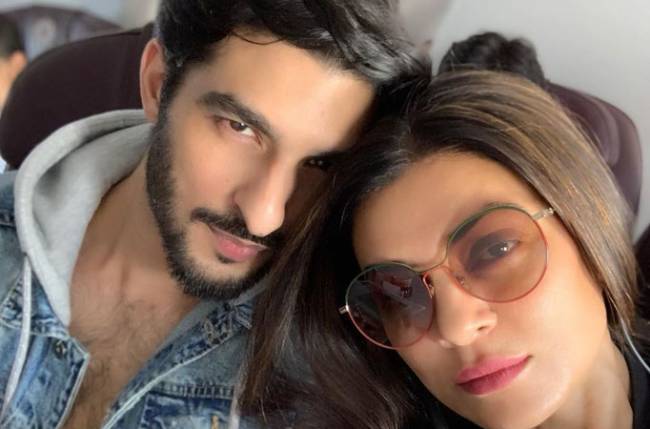 Sushmita continued further and added, "Closure is important for both people so that they can move on in their lives. And yeah, the friendship always remains. At my age, if I sit and start thinking about the terrible thing, it is really my life that I wasted," she added.
The actress further added that she has learnt a lot from every relationship in her life. "I have grown in every relationship. So, it's a beautiful thing to be able to speak your truth," said the actor.