"Overacting Ka Paisa Kato" Rakhi Sawant Gets Trolled After She Faints While Interacting With Media
In a complaint filed by dancer-actress Rakhi Sawant, she accused her husband Adil Durrani of significant criminal actions such as demanding dowry, taking money and jewellery from her home, and assaulting her. Rakhi, who was recuperating from her mother's death, was seen at the Oshiwara police station a few days ago when she filed an FIR against her husband. Following that, the actress-dancer fainted while speaking to the media about her legal action against her boyfriend and now husband.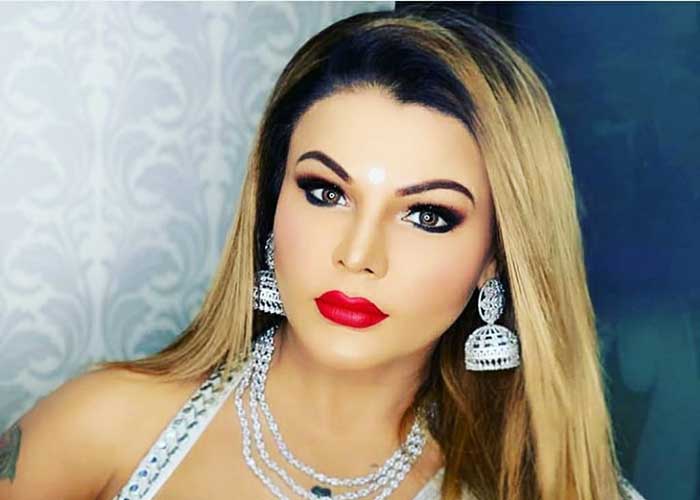 Rakhi Sawant, who has always spoken openly about her life to the public, was spotted collapsing while discussing her current lawsuit against Adil Durrani. According to Sawant's statement, she has filed a case against her husband on grounds of dowry, violence, and cheating, as well as robbery. The actress fainted while speaking to the media, as she was describing how Adil had been contacting her all day to discuss her police report. She was quickly brought to the nearest automobile and given water and refreshments by the paparazzi, security, and witnesses who assisted her in regaining consciousness.
View this post on Instagram
Her brother and Rakhi's friend, on the other side, talked to the media and said that Adil mistreated his wife. In fact, her brother Rakesh Sawant and one of her friends even displayed documentation of the actress's claimed injuries at the hands of Durrani, including a photo of how she was viciously hit on the night of her mother's death.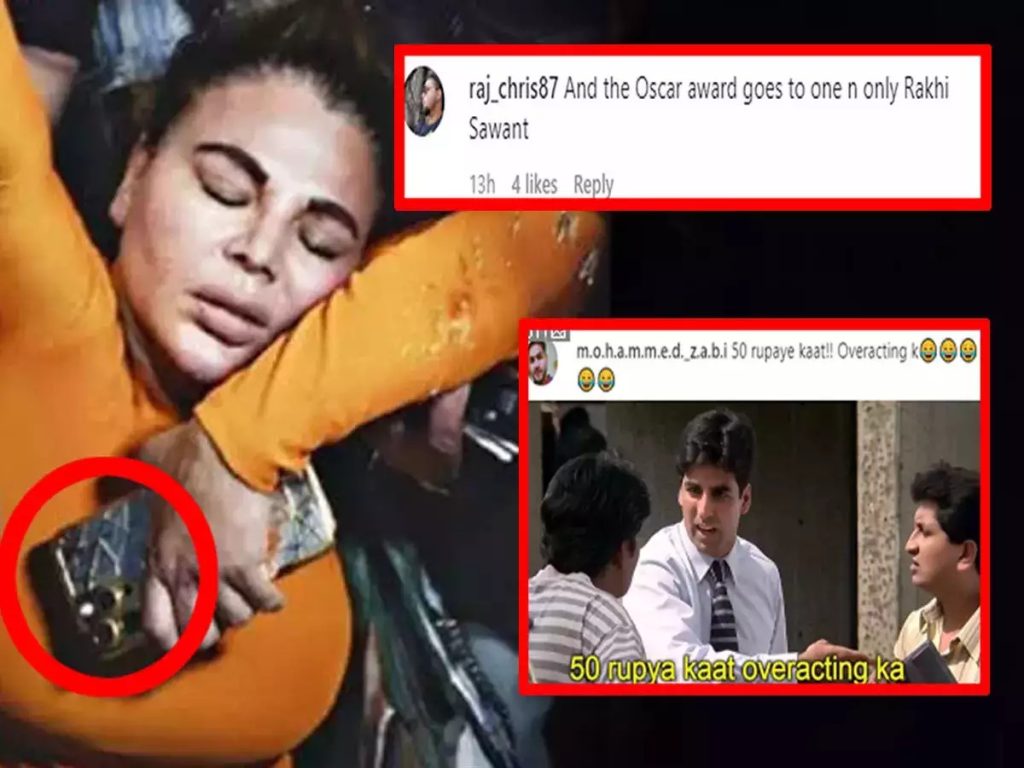 Rakhi Sawant's mother passed away last month after fighting a long battle with cancer. In contrast, Sawant had previously uploaded images from her wedding ceremony with Adil on social media, which purportedly occurred seven months ago.