Sunil Grover Reveals Truth Behind Kapil Sharma Saying He Is Ready To Work With "Gutthi' In 'TKSS" Deets Inside!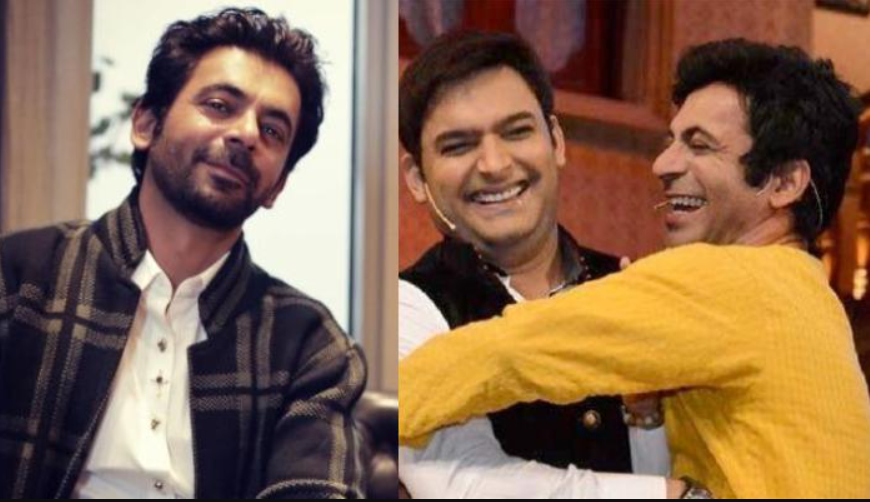 In a recent interview, "United Kacche" actor Sunil Grover discussed working with comedian Kapil Sharma as "Gutthi" on his program, "The Kapil Sharma Show." He said as follows.
Sunil Grover has not only made people laugh with his comedy personas, 'Dr Mashoor Gulati' and 'Gutthi,' but he has also wowed everyone with his playing abilities in films. Sunil's versatility as an actor has been often demonstrated in the movies in which he has appeared, from playing a sinister figure in Tandav to a priest in Goodbye.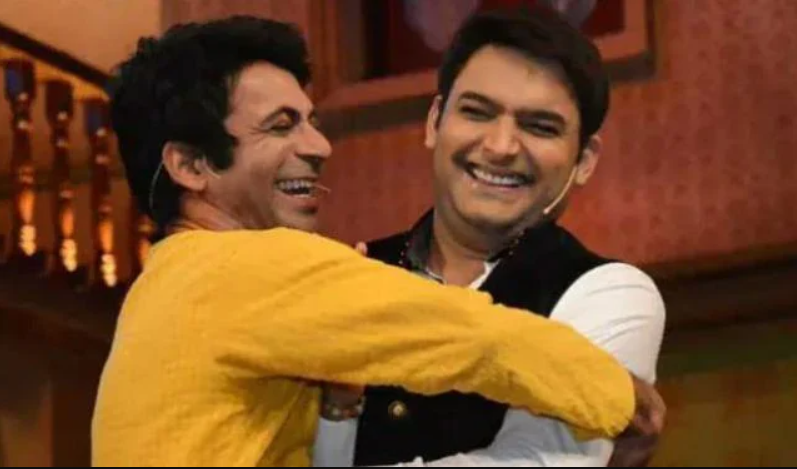 In an interview with the Hindustan Times, Sunil Grover was questioned about his thoughts on Kapil Sharma confessing in one of his interviews that he is prepared to welcome him with open arms. Sunil Grover firmly refuted the idea when asked about the subject and the likelihood of seeing him portray the character of "Gutthi" on The Kapil Sharma Show. As he instructed fans to ask Kapil again, the actor acknowledged that he was unaware of what the interviewer had stated.
In addition to this, Sunil Grover said that he is taking pleasure in his time spent making movies. The performer talked candidly about his acting career to date and said he had already completed enough non-fiction work. The actor continued, saying that he presently has fiction work available and that he also enjoys it. Through the many characters he portrays in movies, Sunil Grover also discussed how he is developing as an actor. At the conclusion of the chat, Sunil acknowledged that he currently had no plans to reprise his role as "Gutthi" on The Kapil Sharma Show. His words are: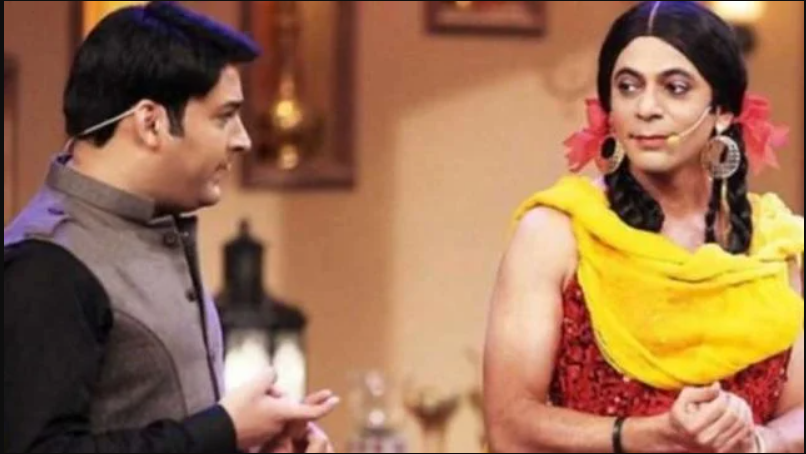 "Abhi to aisa koi…ya to pujhwalo fir aap. I am also busy right now and enjoying what I am doing. He is also busy and doing good work. I am also doing good work. I have already enjoyed my phase of non-fiction and am currently liking the fiction setup, gaining new experiences as a performer. I am having fun. There are no such plans right now."
Sunil Grover also spoke about his experience working with Shah Rukh Khan on Jawan in the same interview. The actor's next appearance will be in the eagerly anticipated movie Jawan, which also stars Lady Superstar Nayanthara and South Indian Superstar Vijay Sethupati.
Sunil Grover has a sizable fan base that is already anticipating his presence in Jawan and can't wait to see him in such a big-budget movie. Speaking candidly about the subject, Sunil Grover said that, in light of Pathaan's enormous success, he had great expectations for Jawan. He uttered: "I am very confident and pretty sure. Its a Shah Rukh Khan film and his so many fans are waiting for the film. I am looking forward to Jawan's release. I can't reveal much as the film is still under production."